INFOGRAPHICS: March 2023 VREB Victoria Market Reports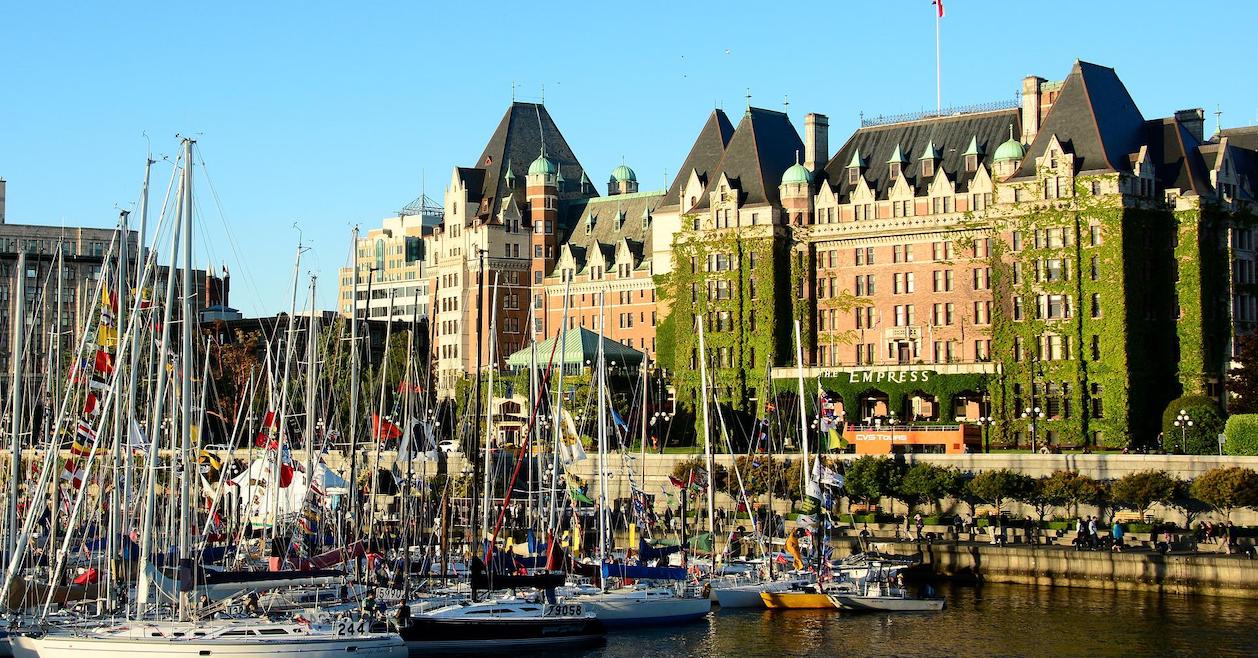 Early spring market reflects consumer confidence and growing demand
A total of 590 properties sold in the Victoria Real Estate Board region this March, 29.2 per cent fewer than the 833 properties sold in March 2022 but a 28.3 per cent increase from February 2023. Sales of condominiums were down 29.4 per cent from March 2022 with 197 units sold. Sales of single family homes decreased 31.8 per cent from March 2022 with 281 sold.
"We've seen our sales numbers this month almost double from January," said Victoria Real Estate Board Chair Graden Sol. "As we move further into spring, we expect that the return to confidence we've seen in the market will continue. What we can't predict is what the overall impact on pricing will be if we continue to see quite low inventory across our community. Some pockets of our market are busier than others – by working with your REALTOR® you can better understand the market you are in."
There were 1,970 active listings for sale on the Victoria Real Estate Board Multiple Listing Service® at the end of March 2023, an increase of 8.9 per cent compared to the previous month of February and an 85.3 per cent increase from the 1,063 active listings for sale at the end of March 2022.
Read the full report on VREB website!
---
The following data is a comparison between March 2023 and March 2022 numbers, and is current as of April 2023. Click here to check out last month's figures!
You can also follow this link for all our Victoria Board monthly infographics!
Click on the images for a larger view!