Introducing Area Statistics for REALTOR® Websites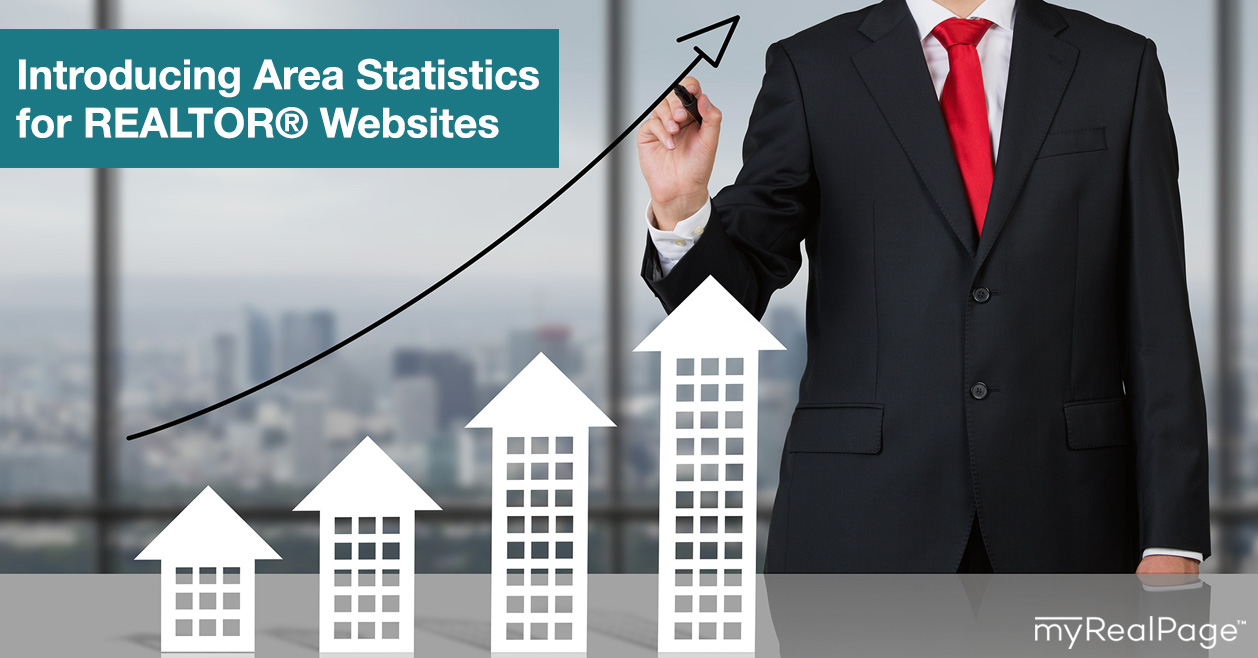 Psst. myRealPage websites just got a new feature that makes them even more effective at generating leads.
Enter: Area Statistics.
What Are Area Statistics?
Area Statistics are a set of additional data points for a listing, including:

The minimum and maximum list prices of homes in the area

The minimum, maximum and average days that homes in the area spend on the market

The average price per square foot of homes in the area
This is a handy new feature to highlight to your clients because now they are equipped with even more information about the area when purchasing or selling their home.
What Do Area Statistics Look Like On My Website?
When a visitor to your website uses the VOW (virtual office website) feature to directly browse MLS listings, they can click on an individual listing to learn more. When the page loads, they'll see an Area Listings sidebar within the listing, with all the information mentioned above.
This feature is only available for residential listings. If a listing is within an rural area, where there may not be other listings, Area Statistics may not be available.
How Do Area Statistics Help Generate More Leads?
At the bottom of each Area Statistics sidebar is a button that reads "GET MARKET CHANGE ALERTS."
When a visitor clicks the button, they'll be able to enter their email address in order to receive email updates when the statistics change.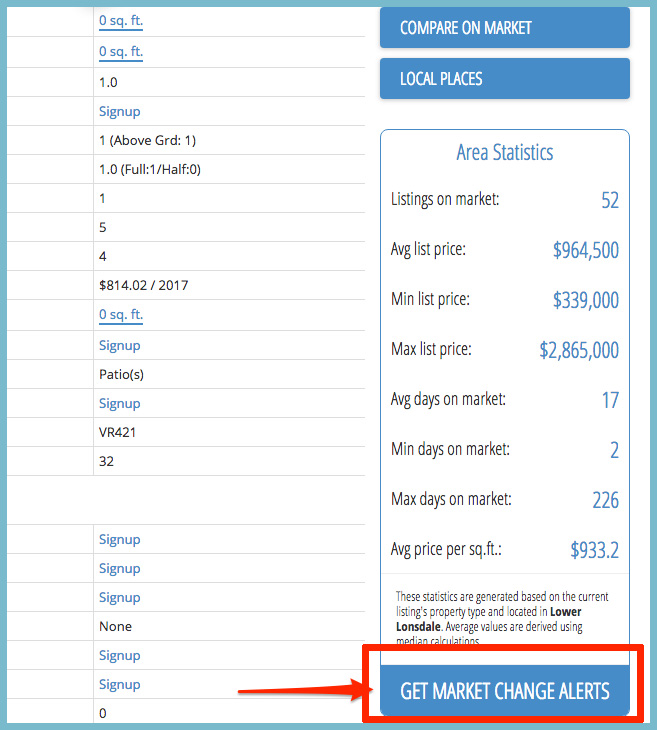 This gives real estate agents with myRealPages website an additional way to capture email addresses and turn website visitors into warm leads. Hello, new lead!
How Do I Use Area Statistics On My Website?
If you have a myRealPage website, then you automatically have access to the Area Statistics feature.
Don't want to feature Area Statistics? No problem. You can use the myRealPage Private Office to disable it.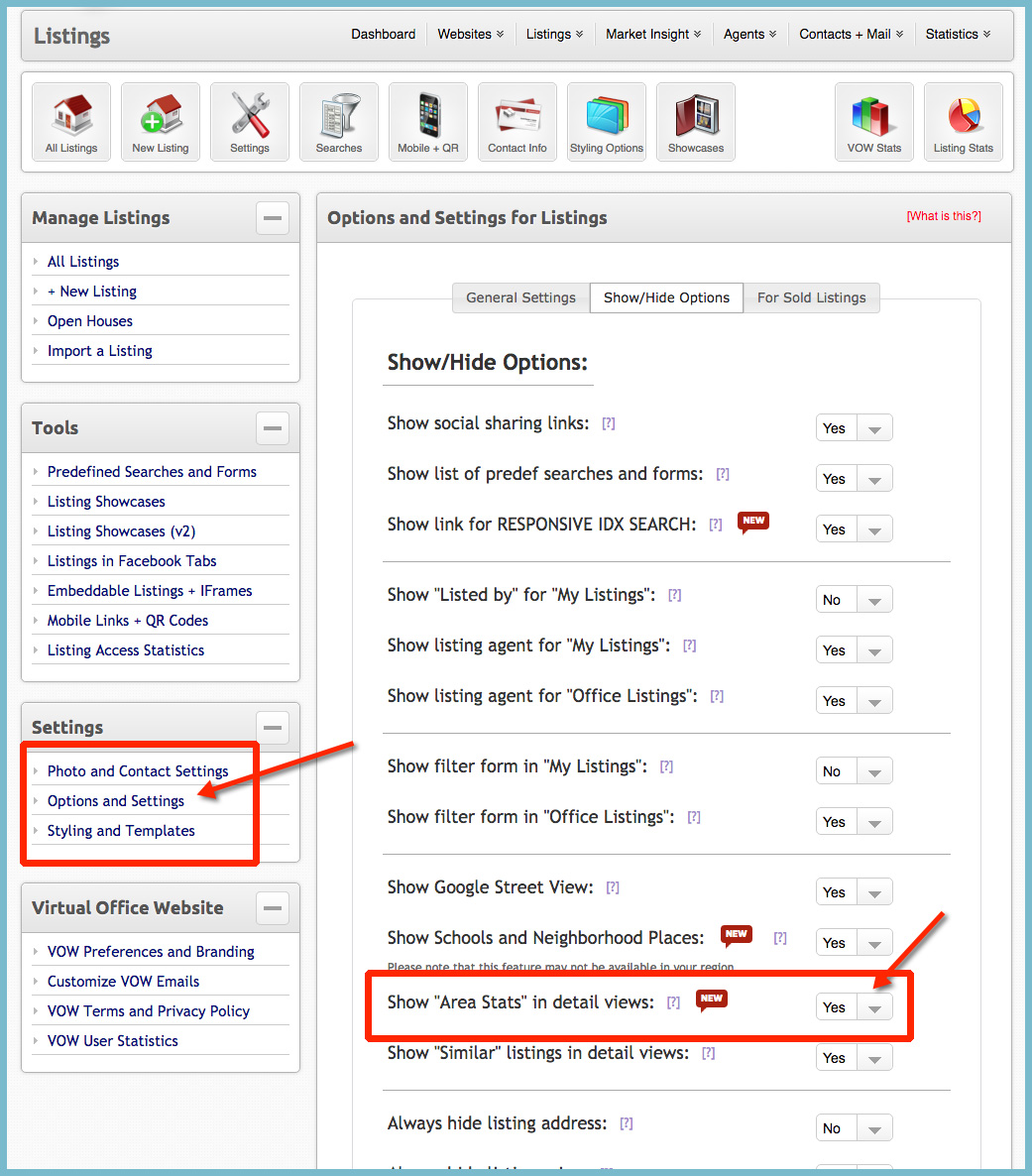 As mentioned earlier, Area Statistics may not be available for rural areas or for neighbourhoods with less than 10 active listings. It may also not be available in all DFF areas.
Want to take advantage of the lead-generating tools available for myRealPage websites? Get started here.