PRODUCT UPDATE: New Free Stock Images For Your Banners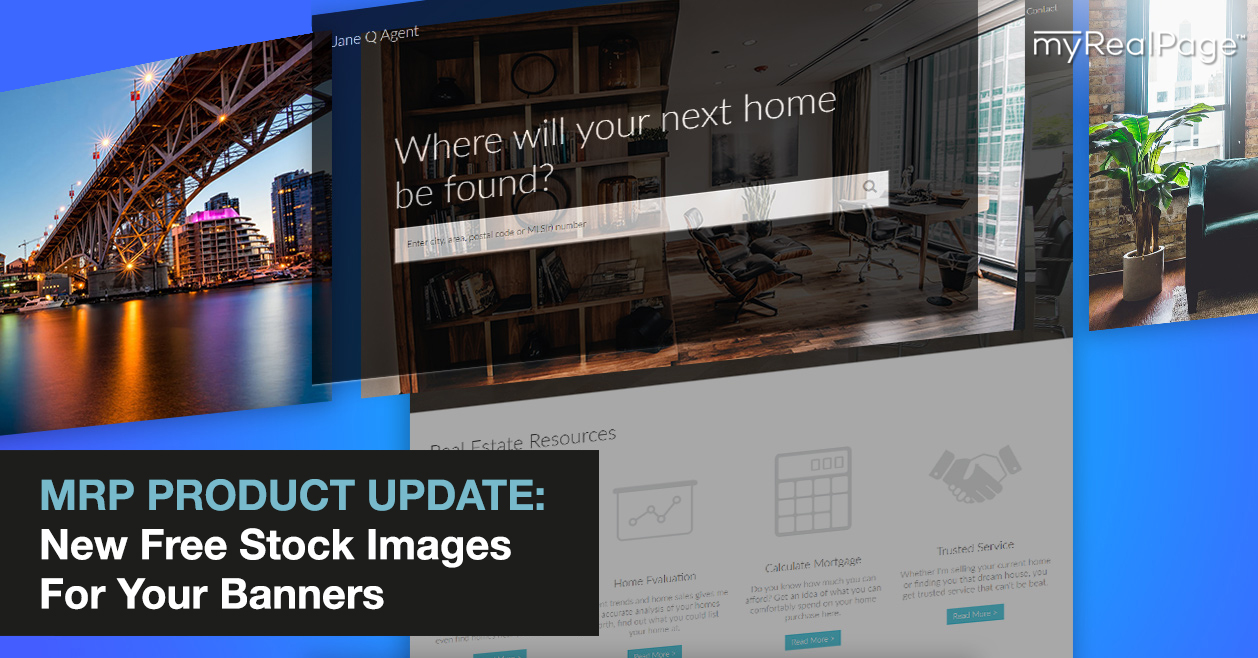 We've added another useful new feature that is currently being rolled out for the majority of our responsive themes!
Introducing The New Stock Photos Library For Your Banner
When you edit your Image Banner weblet on your website, you will now be able to select images from a collection of pre-cropped banners that are sized to go perfectly with your website theme.
You can also select from a range of photo subjects such as Cities, Exterior, or Interior photos, and pick an image that best matches your brand and appeals to your website audience.
Do you want your website to cater to a specific city or audience? We got you covered!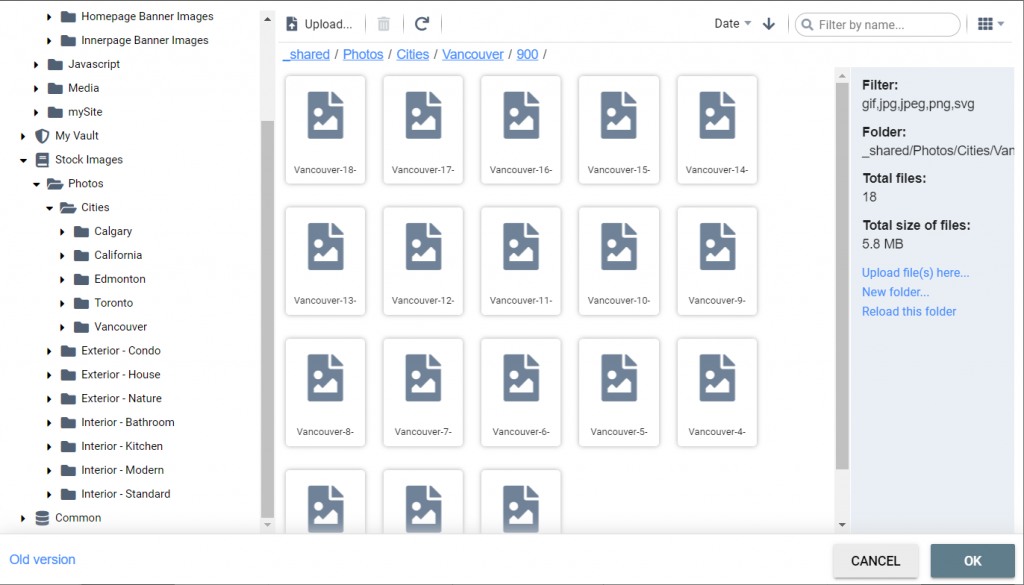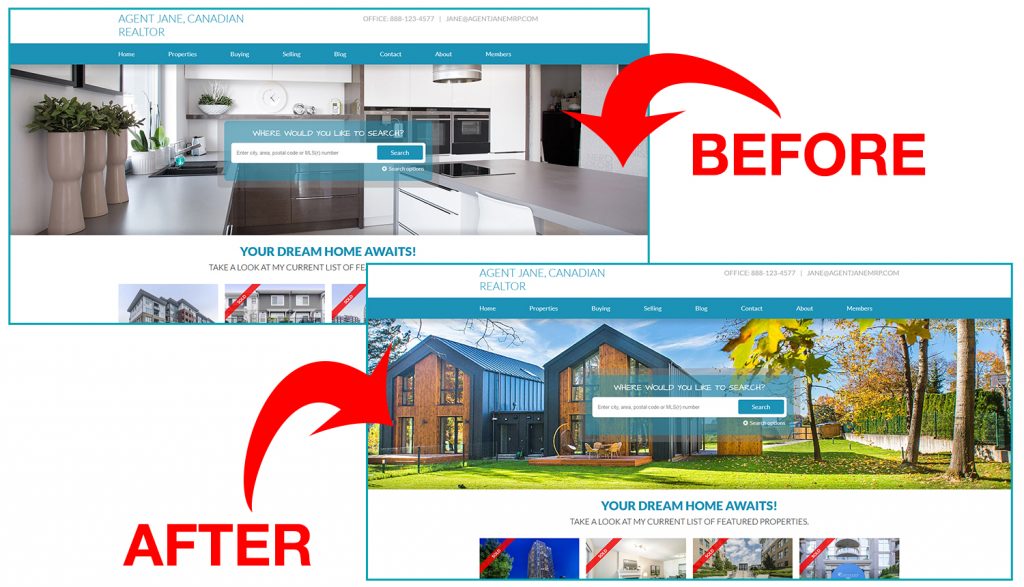 How do I start using the new stock photos?
This option is currently being rolled out to all users of responsive website themes. All you need to do is follow the instructions in this knowledge base article.
In case you haven't switched to a responsive theme yet, you can do so at any time. Simply contact our support team and ask for it! You can also check out our available responsive themes here.