Is a Ready-Made Website Template Best for My Real Estate Business?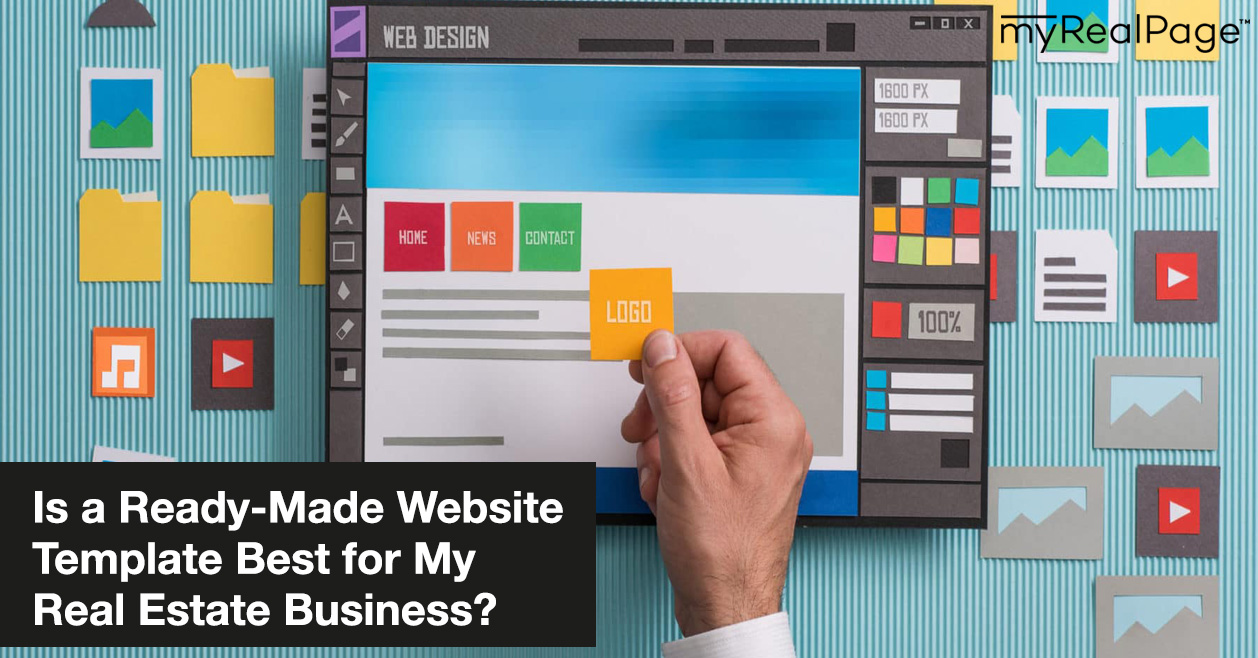 So you're ready to have your own real estate website.
Congratulations!
Or maybe you want to overhaul the REALTOR® website you already have.
Self-improvement — we applaud it.
Whichever scenario you find yourself in, you're likely going to run into a specific question very early in the process:
"Do I build a website from scratch? Or do I go with a ready-made website template?"
There's no right or wrong answer. But we're big proponents of ready-made templates for real estate agent websites.
For almost all agents, website templates are the most effective, convenient and simple to manage. Here's why.
1. Templates Are More Affordable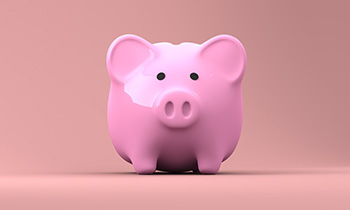 A ready-to-go website is more affordable than a website you build yourself – seems hard to believe, right? But it's true. Take a look at the costs involved when building a site yourself:
Design and development

. Unless you're an experienced web designer and web developer, you're going to need to hire someone or a team of people with the skills and experience to do it for you. You're looking at hundreds, but quite possibly thousands of dollars. Oh, and when you want to make changes, you'll need to work with the team again — and yes, spend more money.

Plug-ins

. You may want to add extra capabilities to your site, including an

IDX plug-in to equip your website with MLS search functions

. These typically have monthly fees that can easily add up to $100 each month.

Hosting

. Websites need a content management system and a host. If you're using WordPress (one of the most popular systems) and WP Engine (a host customized for WordPress sites), you can expect to pay between $30 and $130 each month.
In summary, your DIY website doesn't always have such a DIY price tag: it can easily set you back a couple thousand dollars each year.
The cost of a template? Half of that — or less!
2. Templates Are Easy to Manage (With Less of a Time Commitment)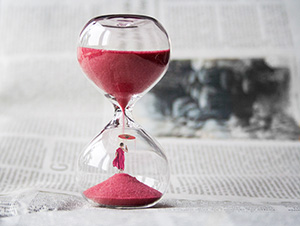 As we just mentioned, making changes to a custom website typically requires the assistance of a web developer, unless you're experienced yourself.
Not only will their services cost you money, but they'll also cost you time: making your request, waiting for them to finish the job, providing your feedback, and so on.
Real estate website templates, on the other hand, come with an easy-to-use interface that makes it really easy to make instant changes yourself — no web coding know-how necessary. No waiting, no extra cost, and done just the way you want.
Plus, if you need assistance, support from myRealPage is just a call, email, or live chat widget away.
3. Templates Come With the Features REALTOR®s Need
The biggest perk of a ready-made website template designed specifically for real estate agents is that it comes with all the features you want and need for your business.
Features like:
Featured listings, predefined MLS searches, and neighbourhood-specific pages

A blog page and embedded video content player

Slideshows

A contact form

Logo and branding integration
4. Templates Look Professional
If you decide to build your website without the help of a professional web designer, you run the risk of the final product looking unpolished and lacking full functionality.
A less-than-professional website doesn't just increase your chances that a new visitor will quickly bounce — it affects your reputation, signalling to visitors that perhaps you're a less-than-professional agent.
Yikes! No one wants that.
Ready-made real estate website templates have been professionally designed with the latest aesthetic considerations and features in mind.
They work perfectly (no missing pages or broken links here) and they look clean, modern and – most importably – credible.
5. Templates Can Be Customized For Your Brand and Aesthetic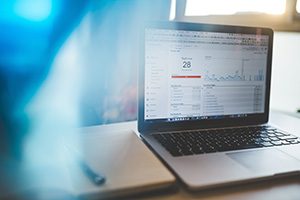 One of the most common fears about using real estate website templates is that they look generic and lack personality.
That used to be the case. But today's templates come with so many options for customization.
myRealPage templates make it possible for you to…
Incorporate your logo

Add a tagline

Use your own branded colour scheme

Choose your font

Adapt the style of your buttons, pages and banner photos
Plus, there's a suite of different customizable real estate website templates to choose from.
Once you choose the template that best matches your needs and tastes, then add your own touches and customizations, no one will know that your website was made using a template.
Still not sure that a templated REALTOR® website is the way to go? Tell us what other questions we can answer for you!