Real Estate Websites and Their Crucial Role in Your Business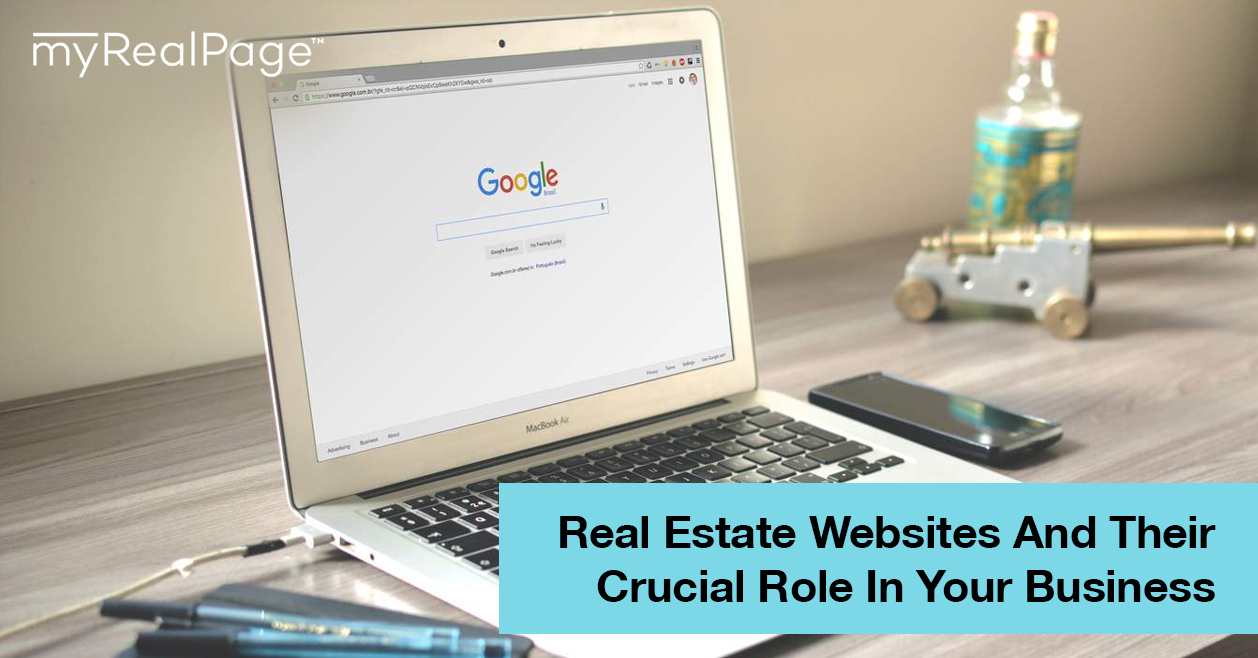 Once upon a time, on top of the usual face-to-face networking, a realtor could get leads and clients by simply running an ad in the paper or posting flyers and brochures around a neighborhood. If one happened to have the budget for it, perhaps one would run a billboard ad. If one was feeling VERY extravagant and fancy, they'd have a real estate website.
Said website would perhaps contain some contact information, plus some photos and details about some of a realtor's many listings. Each piece of content would have to have been painstakingly added manually, and most likely by a webmaster that one had to hire, as setting up and running a website at that time was a clunky, complicated, skill-based, and time-consuming affair.
That was then. Fast forward to this year and the game has changed.
The tables have turned, and currently, having a website and a strong online presence is way more practical and effective as compared to the traditional ways of spreading word about your real estate business. It is now crucial for realtors to have their own real estate websites, and it's time to leave the old way of thinking behind and adapt to the new ways of doing business.
Still not convinced? Here are some points that realtors should consider when creating a marketing plan.
The current largest home buyer demographic prefers online interactions
Yes, we're talking about millennials. The kids from the 80s and 90s are now all grown up, in their late 20s to 30s, with jobs, starting families and businesses of their own, and are looking for places to live in. They're also mostly on their laptops and smartphones, communicating, researching, networking, shopping, banking, and transacting online.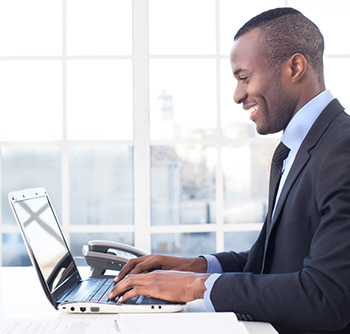 If your largest target market is online, wouldn't it make sense for you to be online as well?
Also, with millennials, it's important to remember that if they can't find you online, it's almost as if you don't exist. Even if they hear about you offline, the first reaction would be for them to ask you where they could find you on the internet, and your ability (or inability) to be able to provide them with a proper site to go to could affect their views on you, and your credibility, and legitimacy as a business.
Getting people to come to your website is much easier than getting people to come to a meeting
While the importance of face-to-face networking will never fade, one has to admit that the opportunity to have such interactions can be hard to create or pursue. Considering how fast-paced the world is now, and how busy everyone could get, it gets harder and harder to make time for such occasions (add to that the time and costs required to travel to the meeting venue!).
With a real estate website, however, this isn't going to be an issue. With a few clicks, a potential client can find your site and browse its contents, whether they're in the middle of a flight, during a meal, at the gym, or even in bed. You are able to deliver your message and showcase your offers in a way that is convenient for everyone.
Online advertising is cheaper and more effective than traditional advertising
For those that still remember how it all goes, remember those times when it could cost you hundreds of dollars for a small corner box of text in the local newspaper? Or when you had to pay for billboard ads on a per square foot basis? Per day? And your ads were seen only by the people who actually subscribed to the paper AND read it? And the billboard was visible only to people who happened to use the road the billboard is on (who are probably too busy watching the road and driving, than looking up to see your ad)?
With online advertising, not only are costs significantly lower, but the ads are smarter. Thanks to algorithms that have been developed, many sites offer ways for your ads to reach people who are actually already interested in what you may have to offer, and are therefore more open and more ready to visit your website and get in touch with you.
These are just some of the many benefits that your real estate website can deliver.
In case you don't have one yet, however, don't worry, because it's never too late to start!