The Best Places to Find Free Images for Your Real Estate Blog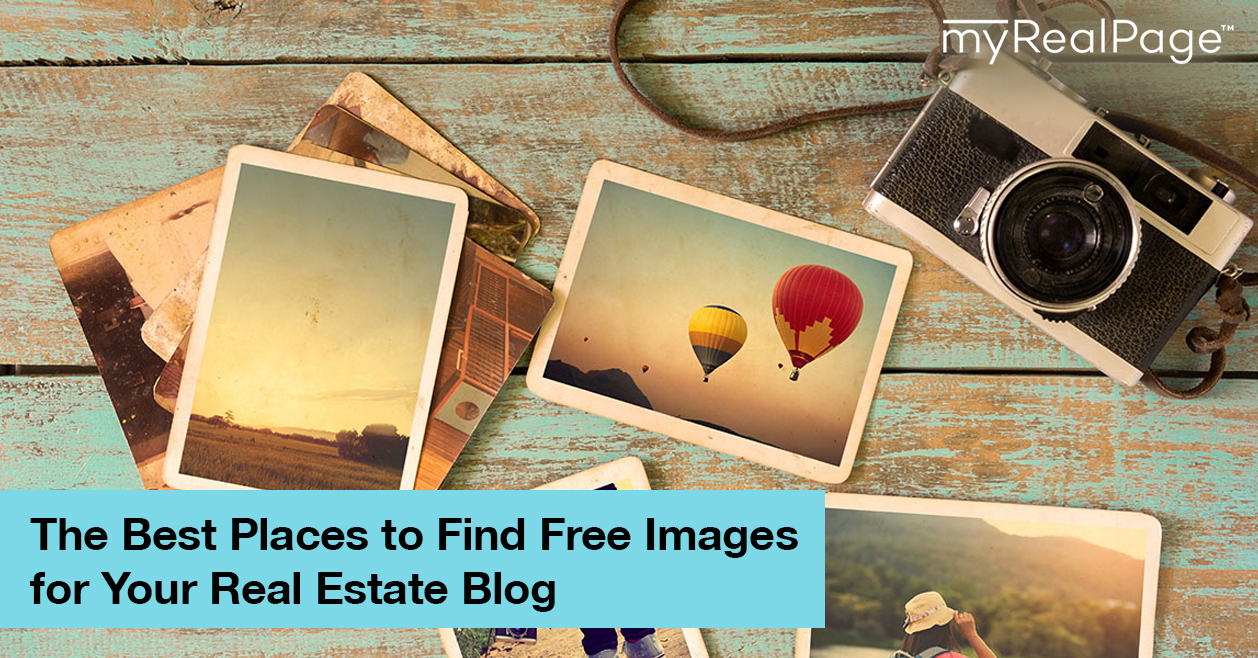 Your real estate blog is likely lacking without great visuals.
Photos, illustrations, GIFs and charts help illustrate your excellent points and they make visitors to your site want to actually read your content (colourful visuals can, apparently, increase someone's willingness to read by a whopping 80 per cent).
There's just one problem: strong imagery doesn't come cheap.
Photographers and illustrators need to be paid, as do the companies that promote their images, and so the end user needs to pony up. Costs add up quickly.
Fortunately, options for no-cost, royalty-free images do exist. You just need to know where to look. Which happens to be right here.
Thanks to contributions from photographers around the world, Unsplash boasts a stacked collection of beautiful, high-res images that don't even require attribution (though, that'd be the nice thing to do).
Search by description, or check out of the many well-curated thematic collections.
New York-based artist Ryan McGuire is behind this library of free images.
Gratisography earns bonus points for its often funny, whimsical and weird photos that look tasteful, not goofy. McGuire has some basic guidelines for using his visuals, but credit isn't one of them.
Pretty much a one-stop shop for animated images.
Search for celebrities, movies, emotions, reactions and activities, and be rewarded with seemingly endless GIF options. Built-in options for sharing and embedding make it a breeze to add a GIF to your blog.
This Los Angeles-based media design studio maintains a library of incredibly high-calibre photos that scream "über-talented professional photographer."
The repository leans heavily on urban and landscape shots; don't expect typical stock photos of men in suits and women eating salads.
Use Piktochart to turn data into easy-to-digest charts and maps.
Free and paid accounts for the web app are available. For the occasional user, the free account will suffice; it has restrictions on the variety of templates you can use and limits the images you're able to upload.