10 Effective Email Subject Lines for Real Estate Agents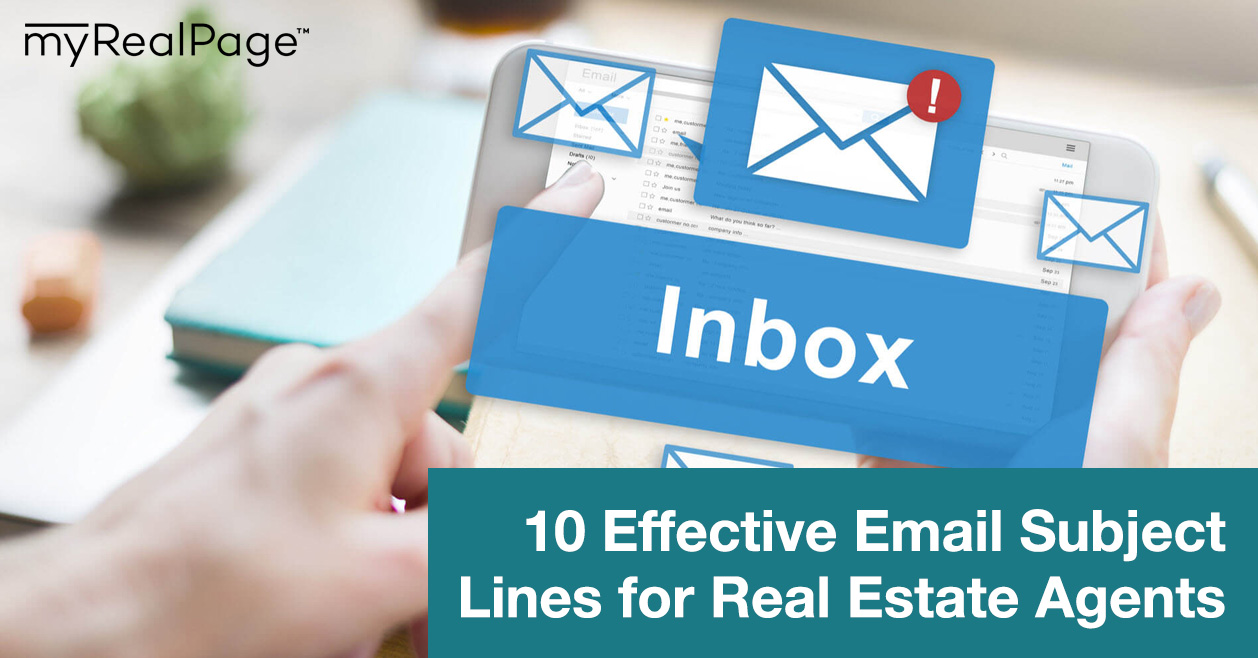 Are your email open rates getting you down?
We've been there.
You work hard on putting together your weekly newsletters and email campaigns. Your content is fresh and interesting. The layout is clean, but eye-catching. There's no reason why anyone wouldn't read this email.
You send it. You wait. You wait some more.
And still, days later, only a small fraction of your recipient list has even opened the darn thing.
What. Gives.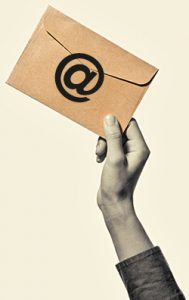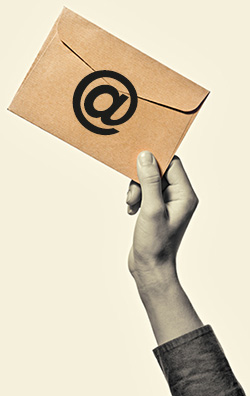 Answer: your subject line.
Content may be king, but subject lines can make or break your email marketing strategy (a key component of real estate marketing).
They need to be simple, engaging, friendly, and concise.
Recipients take one look at the subject line of your email and make a split-second decision about whether to open it or trash it.
That is, if they even receive your email in the first place.
Your subject lines may be triggering spam filters, causing email hosts like Gmail or Outlook to categorize your real estate newsletter or real estate drip campaigns as junk. When that happens, your emails don't stand a chance!
In this post, we're going to explore the subject line landmines you need to avoid, how to test your subject lines, and 10 effective subject lines that real estate agents can incorporate in their own email marketing efforts.
Tips for Beating Spam Filters
The email campaigns you send out are a marketing tool intended to help drum up sales.
But to avoid winding up in your recipient's Spam folder, you need to convince the spam filter that your email has nothing to do with selling something.
One of the most effective ways of doing that: avoiding spam 'trigger' words and phrases in your subject lines, such as:
Free

Buy

Affordable

Bargain

Save

Just for you

Low price

All new

Act now

Guaranteed

No obligation

Limited time
Next time you're working on an email campaign, consult this exhaustive list of subject line trigger words before you hit 'send.'
Tools for Testing Your Emails
Avoiding email spam filters is one part of the job; writing a subject line that looks and sounds good to a human is another.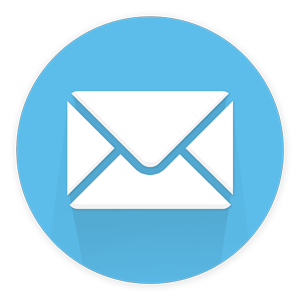 There are some excellent free tools available to help you craft a subject line with the highest possible chance for success:
There's a good chance your recipients will see your email on their phone. This free tool shows you what your subject line will look like on popular mobile devices. Perfect for adjusting length.
When your email draft (and subject line) is ready, send it to the ISnotSpam email address. In seconds, you'll receive a report that points out potential trouble areas.
CoSchedule's Headline Analyzer
Don't be fooled by the name; this tool is excellent for evaluating the effectiveness of subject lines and headlines alike. Plug in your subject line, and the tool will analyze it for uniqueness, emotional pull, sentiment, and keywords.
A word of warning: Don't pay attention to the tool's suggestions for length, as headlines should be longer than subject lines. CoSchedule says the ideal length for subject lines is 20 characters.
The Subject Lines Real Estate Agents Need to Try
Subject lines are effective when the recipient feels implored to open it.
Here are 10 creative real estate subject lines to experiment with.
What you need to know about the [city name] housing market
Email type: an email that delves into the latest stats and predictions for a specific market; a newsletter that includes a breakdown of new market information.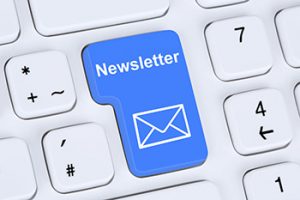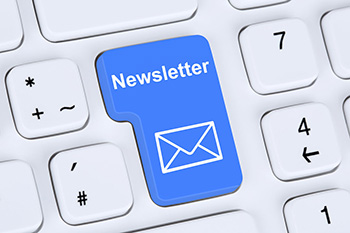 Why it works: "Need to know" is pretty darn persuasive; it implies that the recipient will be out of touch or ill-informed if they don't open your email. Including their town or region makes it much more personal.
Is this the most insane house in [city name]?
Email type: an email dedicated to a new listing that's over-the-top luxurious, weird, or one-of-a-kind.
Why it works: The curiosity factor, plus the local connection. Who wouldn't open that email?
The thing that boosts your home's value by 30%
Email type: an email that shares tips and tricks about renovations and upgrades that increase a home's value.
Why it works: Subject lines that include numbers often see higher open rates. Plus, this subject line is "giving" the recipient something.
I know someone who wants to buy your house
Email type: an email about the number of local buyers you're currently working with, and what they're looking for.
Why it works: It sounds personal. Recipients will wonder if they know you 'in real life' and will feel compelled to open the email and find out.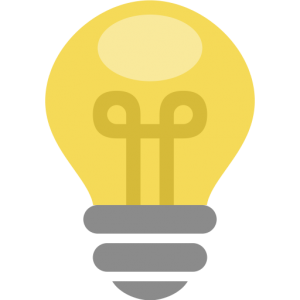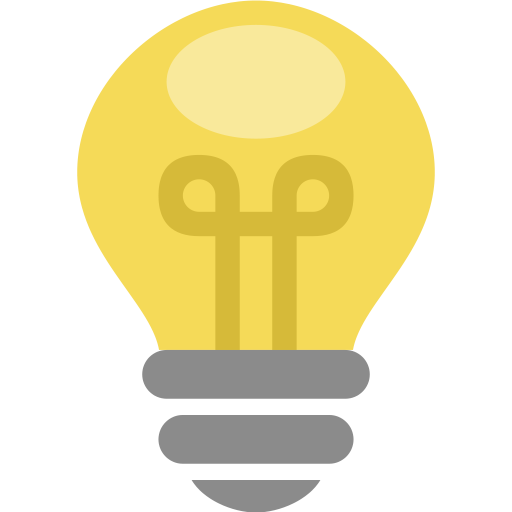 The 2018 home trends that add major value
Email type: an email that rounds up the year's top home decor trends, and equates them with selling power; a newsletter that includes a link to a blog post or news story about the year's top trends.
Why it works: Everyone likes to feel like they're on top of what's new and trending. This subject line appeals to that desire.
How I sold your neighbour's home in 5 days
Email type: an email outlining a recent successful selling experience with a client in your recipient's area.
Why it works: Again with the personal element and the number. Recipients want to know if the neighbour in question really is their neighbour, and how you managed to sell the home in only five days.
Why you should move in 2018
Email type: an email that uses your market knowledge and stats to make a case for selling in 2018.
Why it works: Whether they've been thinking about moving or not, your recipients are going to want to open this and hear your arguments.
Meghan Markle would love this house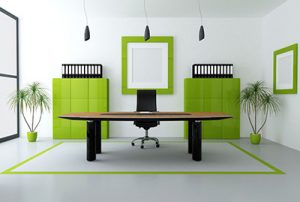 Email type: an email dedicated to a new listing that has a feature that could be connected to a celebrity who your target market is familiar with (for example: a home with beautiful English-style gardens would be a home that Meghan Markle would likely love).
Why it works: The celebrity/pop culture connection can be very effective. But use this one sparingly; your recipients won't fall for this more than once or twice.
What really happens during a bidding war
Email type: an email that uses your market knowledge and stats to explain the ins and outs of bidding wars.
Why it works: People love going behind-the-scenes and getting the inside scoop. This is the subject line version of that.
See you on Saturday?
Email type: an email inviting recipients to your upcoming event or open house.
Why it works: It gently confuses recipients. Did I RSVP to something? They'll need to open this email for clarification.
Do you have any tried-and-true subject lines for your real estate marketing? Share 'em below!