15 Tools That Should Be in Every Real Estate Agent's Toolbox (Online and Offline)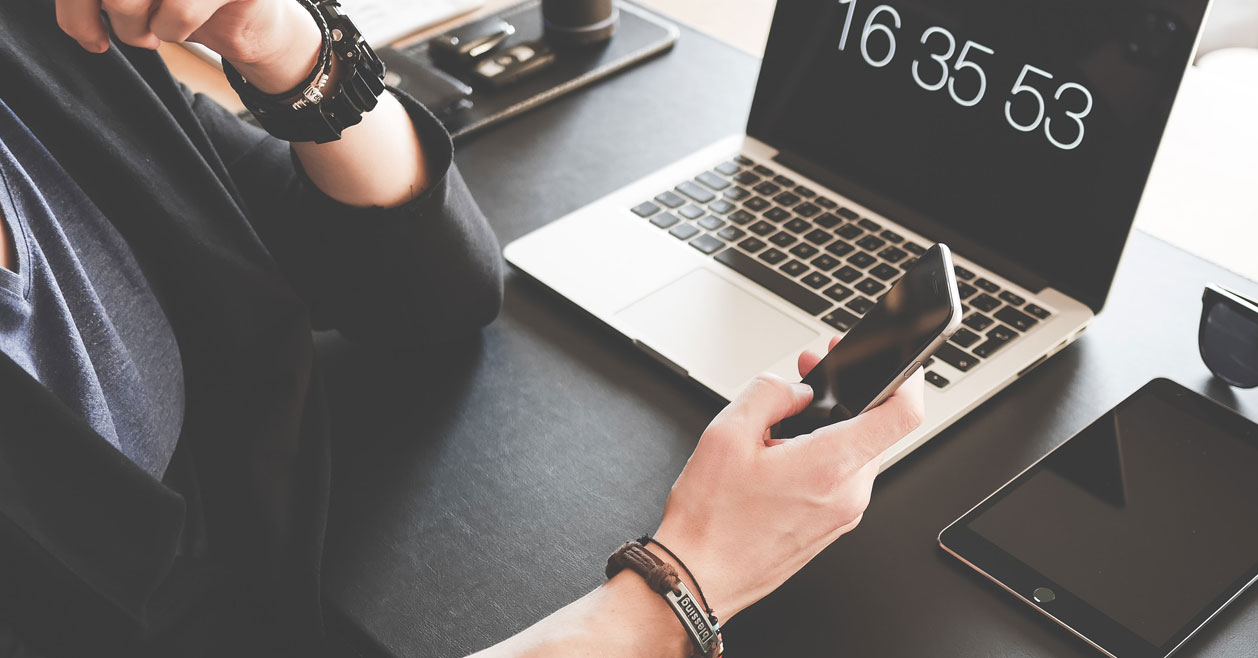 Like any other profession, real estate has tools of the trade.
But unlike, let's say, a carpenter with hammers, saws and drills, there is no prescribed list of must-have tools for real estate agents. (Okay, except for a real estate license and access to the MLS.)
That being said, there are tools every real estate agent should use — online and offline tools that can make it easier to run their business and increase their odds of success.
But there are so many options out there for real estate tools, apps and programs. It can be hard to narrow them down to the essentials. So we've gone and done it for you. 
These are the 15 must-have tools for real estate agents.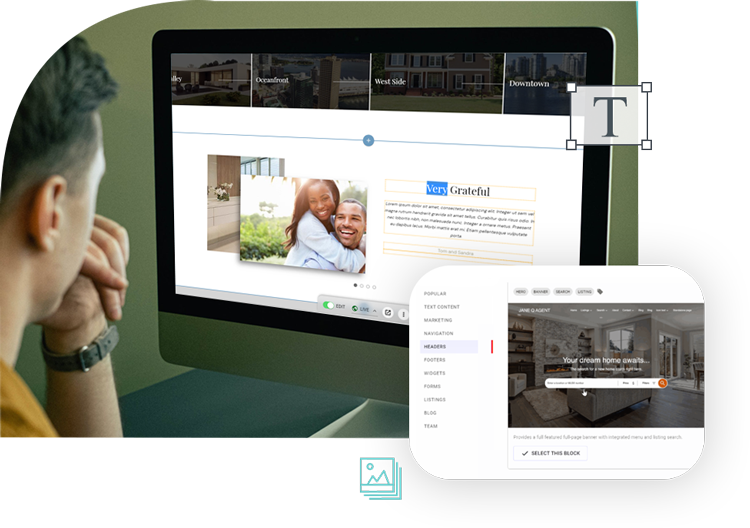 A Real Estate Website
Yes, a real estate website is a tool. It's one of the most powerful real estate tools for marketing real estate listings, bringing in leads, sharing testimonials and collecting contact information. 
Don't just let others promote your listings – use your custom website to go even further by adding videos walk-throughs, floor plans and more. A good personal real estate website is essential for all agents.
If you don't have website yet, we recommend using a website template designed specifically for real estate agents to make sure your site has all the features and capabilities you need.
And, when you're ready to take it to the next step, consider a custom website design to match your branding. Especially a website platform that can be customized to suit your needs.
A Smartphone With a High-Quality Camera
Real estate agents take a ton of photos — for clients, for Instagram, for legal documentation, and so on. A camera is essential. A good camera is what separates the amateurs from the pros. 
That doesn't mean you have to carry around a DSLR at all times. Smartphone cameras keep getting better and better. These days, if you have a new-ish, high-end smartphone, your camera is likely capable of taking stunningly crisp, high-resolution images. 
If you haven't updated your smartphone in a while, let a better quality camera be your reason for doing so. Look for a phone with a 12MP camera with a triple lens set-up and extended zoom capabilities.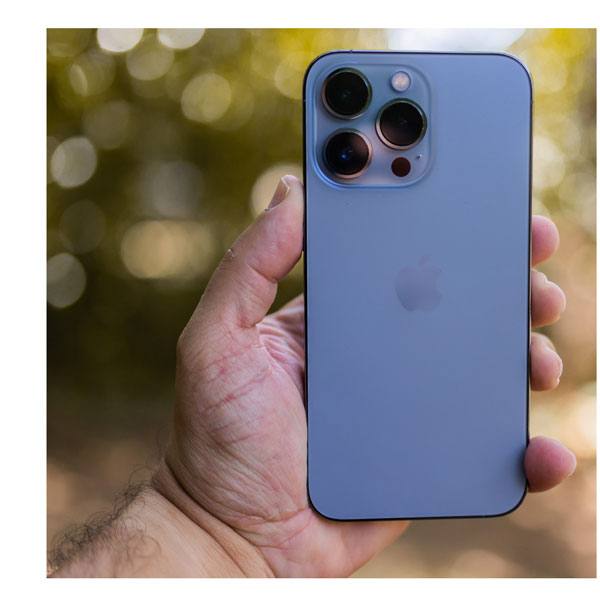 A Laser Measure
A good real estate agent should always have a measuring tape. You want to be at the ready when a client asks for a measurement, or when you need to give your stagers specs for a room.
There's nothing wrong with a traditional flexible metal tape measure, but a laser measure — a handheld device that uses lasers and optical sensors to calculate measurements — is super convenient and highly accurate.
Plus, a laser measure makes it easy to measure awkward areas and maneuver around obstacles, such as furniture or branches.
Online Design Tools
Online graphic design tools are incredibly robust these days, providing agents with the templates, graphics, fonts, colours, editing and design tools to create everything  a real estate business needs — business cards, postcards, listing presentations, website graphics, Instagram Stories, Instagram Reels and so on. 
One of them is Canva and it's free to use but real estate agents should strongly consider the paid version (under $20 per month), which provides access to a much extensive library of stock image library, tools and templates.
And, go even further with myRealPage's brandApp, included free with every myRealPage real estate website. Imagine creating beautiful social media posts for your listings with automated fields and photos directly from the MLS® — all with just a few clicks. These professionally designed templates are great to create listing sheets, postcards and more! You can even have it customized to match your branding.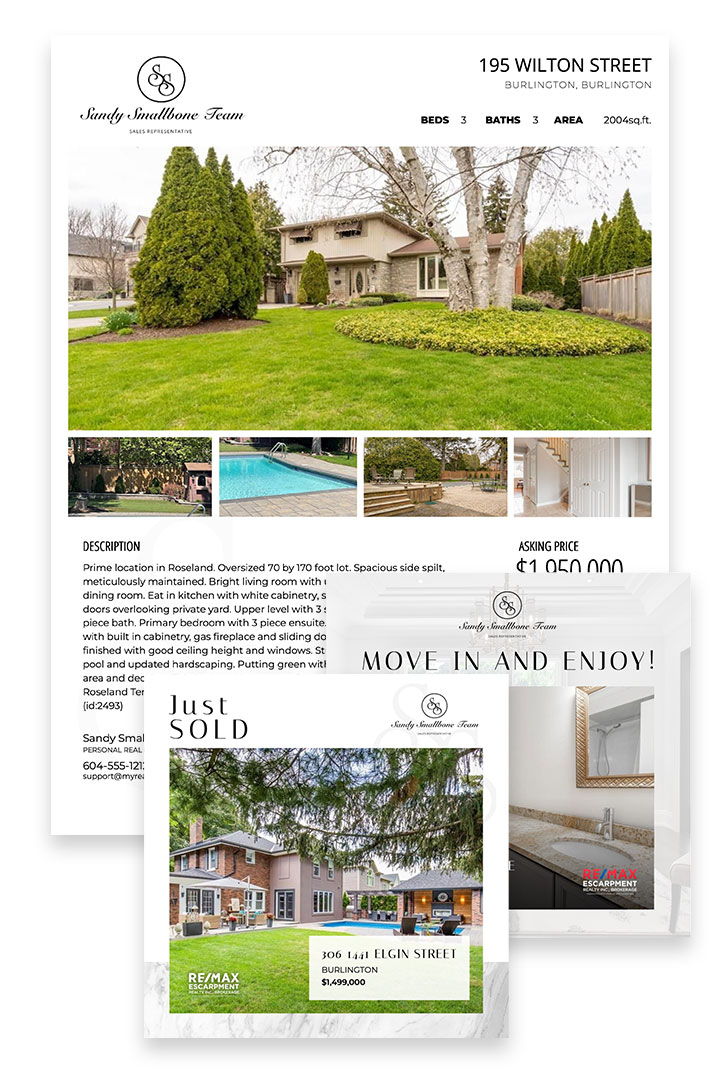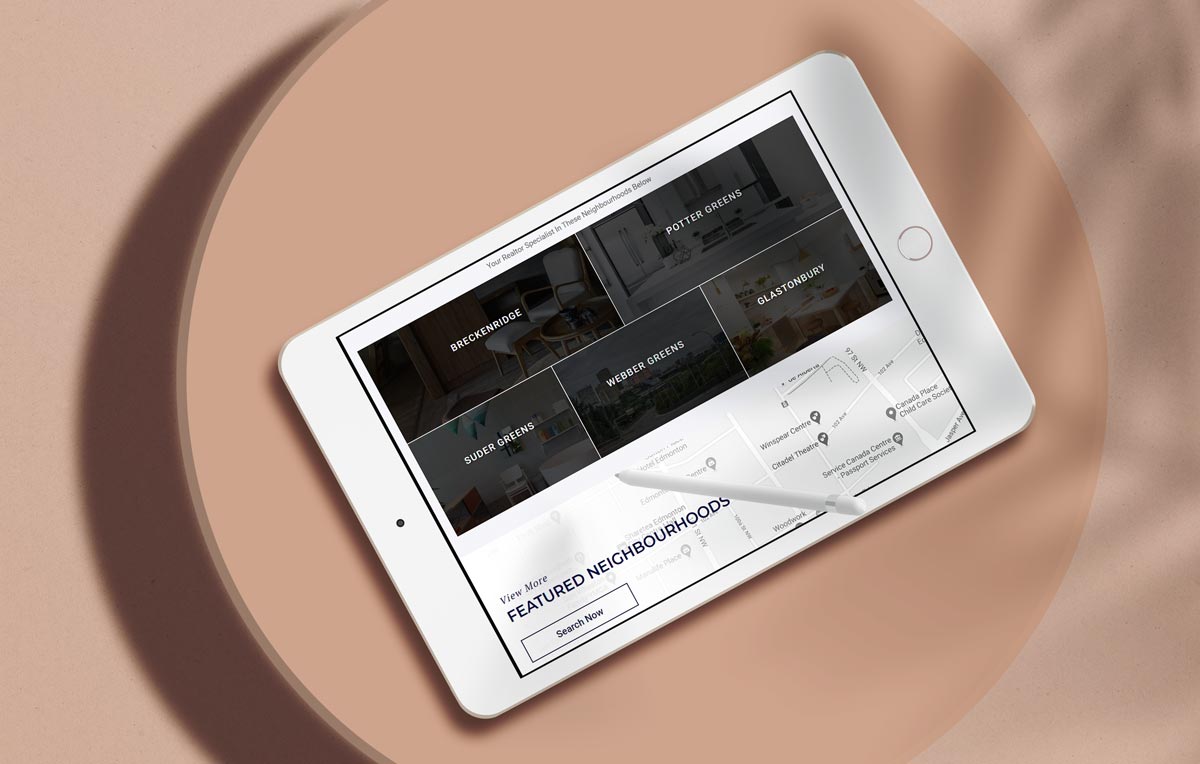 An iPad (or Other Tablet)
Real estate agents need access to files, photos, forms and documents when they're on the go (which is pretty much all the time).
Smartphones can handle some of these duties, but their small size makes them impractical for some tasks. Laptops can handle all of these duties, but they're bulkier — not conducive to walking around with.
An iPad or other tablet is a game-changer for real estate agents. Use them to show clients full-size images of listings, edit documents while you're waiting between appointments, collect open house sign-ins, get digital signatures and so much more.
Google Drive
Because real estate agents spend so much time away from their office, it doesn't make sense to store files, spreadsheets, forms and photos on a desktop computer. Agents need access to these items anytime, from anywhere.
A tablet solves one part of the equation. Google Drive solves the other.
Google Drive is like a virtual combination of Microsoft Office meets a shared drive. You can create, share, edit, organize, collaborate on, store and download spreadsheets, forms, slideshows, text documents and more, and access them from anywhere. 
There are Google Drive apps for Mac, PC, iOS and Android so you can make use of the platform from whichever device you're using.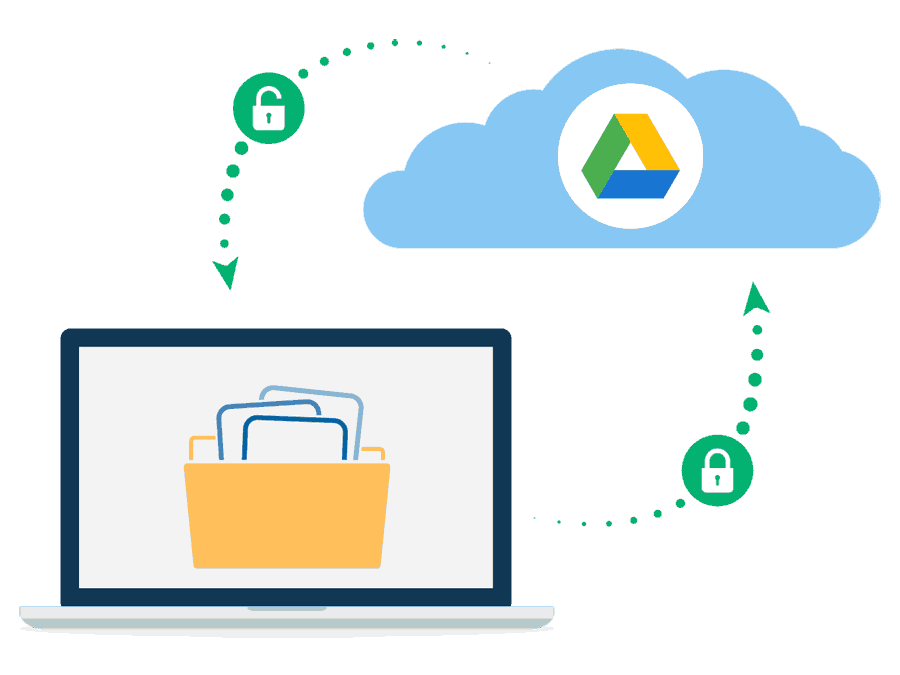 DocuSign
Getting a physical signature isn't always convenient or practical. Fortunately a digital signature is legally binding. 
DocuSign (or another platform for collecting digital signatures, such as HelloSign) makes collecting those digital signatures easy. It's hugely helpful for real estate agents who need to share contracts by email or have someone sign something on the go, by way of a tablet.
A Date Calculator App
Being a real estate agent means having to do a lot of quick calculations. 
A calculator app takes the sweat out of crunching numbers, but what about figuring out the number of days between two dates? That takes a different kind of tool — a date calculator.
Whether you have an iOS or Android smartphone, you'll be able to find a date calculator app (likely for free) in the app store. These apps can be used to calculate the number of days, weeks and months between two dates, the business days between dates, and or to add or subtract days from a date. They're highly useful when chatting about closing dates, days on market and other dates and deadlines.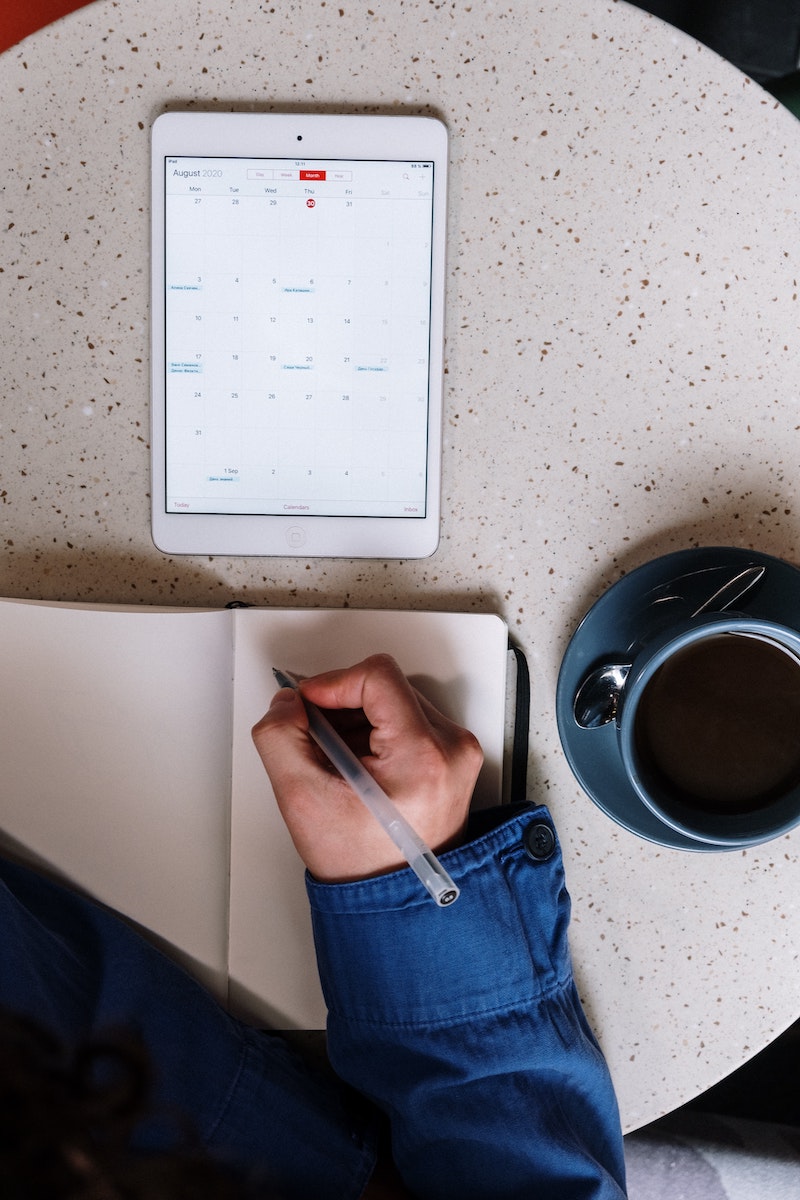 MailChimp
If you're looking for an email marketing platform for your real estate business, look no further than Mailchimp. 
Mailchimp is one of the very best platforms for real estate email marketing. It's easy and intuitive to use, and is packed with powerful features and professional-looking templates. 
Did you know: if you've got a myRealPage real estate website, it can be integrated with Mailchimp to give you better insights into your contacts and ways to strongly customize your marketing efforts.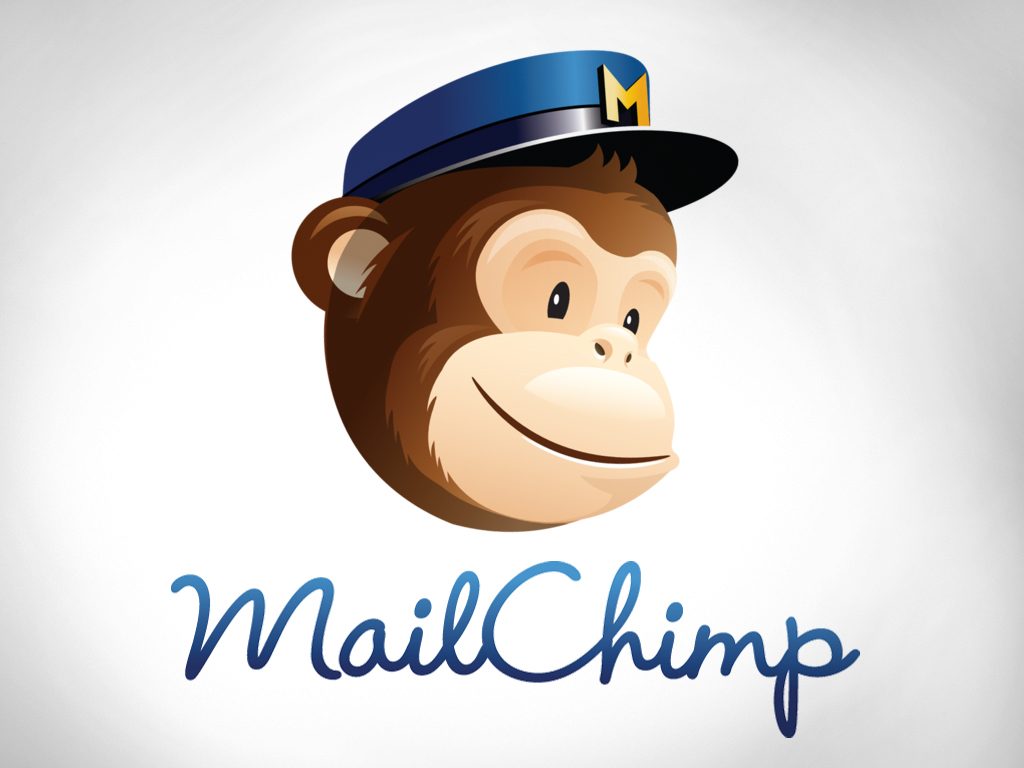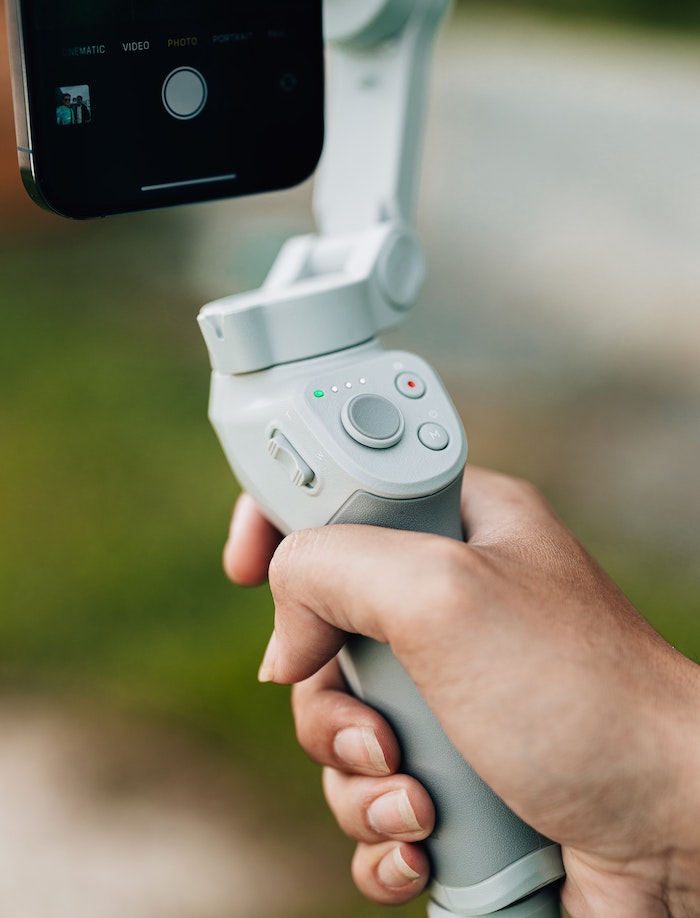 A Smartphone Gimbal
If you use your smartphone camera to film home tours and walk-throughs and create other video content for your real estate business, you need a smartphone gimbal. 
A gimbal is like a handheld stabilizer for your smartphone. They let you shoot smooth video as you move around — no shaking or bumping — and come equipped with buttons that let you control your phone camera as you're filming.
This tool may sound fancy, but gimbals are available at a range of price points; even good ones can be had for less than $200.
Portable Phone Charger
Real estate agents are on their phones all the time. In the car, it's no problem to keep your phone juiced. But at showings, listing appointments and events, it becomes a little trickier.
Being caught with a dead device isn't an option. Every real estate agent should keep at least one portable phone charger (also called a power bank or external battery) with them at all times in case of emergencies. 
A High-Quality Webcam
Whether you're filming real estate video content for Instagram Stories or chatting with clients over Zoom, you need a webcam that captures a crisp, realistic and flattering image.
Many laptops aren't equipped with a high-quality built-in webcam. Thankfully, there are a ton of great (and affordable) Bluetooth and USB webcam options on the market.
To complete your webcam set-up, you'll also need …
A Broadcasting Light
An extra light source can make a huge difference when it comes to how you look on video. 
While you can try to achieve the same effect by using a desk lamp, a proper broadcasting light is better suited to the job. 
Plus, unlike a lamp, many of these lighting solutions are portable, designed for mobile use. You can use them at your desktop set-up, or on the go. Cordless ring lights with stands are a perfect option.
Later
If you're going to use one social media platform for your business, it should be Instagram. It's the most visual (ideal for real estate) and offers a ton of features and solutions (including paid advertising) that agents can use to grow their business.
Agents using Instagram should also be using Later to take their efforts to the next level. It's an all-in-one social media scheduling tool (so you can use it for the likes of Twitter and Facebook, too), but it's also loaded with features and insights for planning and analyzing content. 
Translation: it doesn't just take care of posting, but it makes it easier to figure out what, when and how to post for the best possible results. 
With myRealPage's brandApp, we make your instagram posts for new, sold and open house listings so easy. Click here to learn more.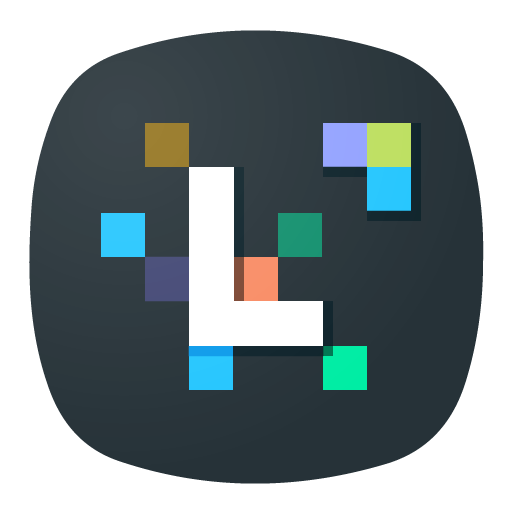 QuickBooks
Real estate agents have a lot of expenses to track. And every expense needs a receipt attached to it. 
The old-fashioned way of tracking expenses — a shoebox full of receipts and a spreadsheet — is fine but time-consuming and prone to mistakes. 
Save yourself the time and labour by using an accounting tool like QuickBooks to track your income, expenses and receipts. It's easy (and affordable) to use, and can save a lot of stress at tax time.