The Best Apps for Creating Real Estate Instagram Reels and Instagram Stories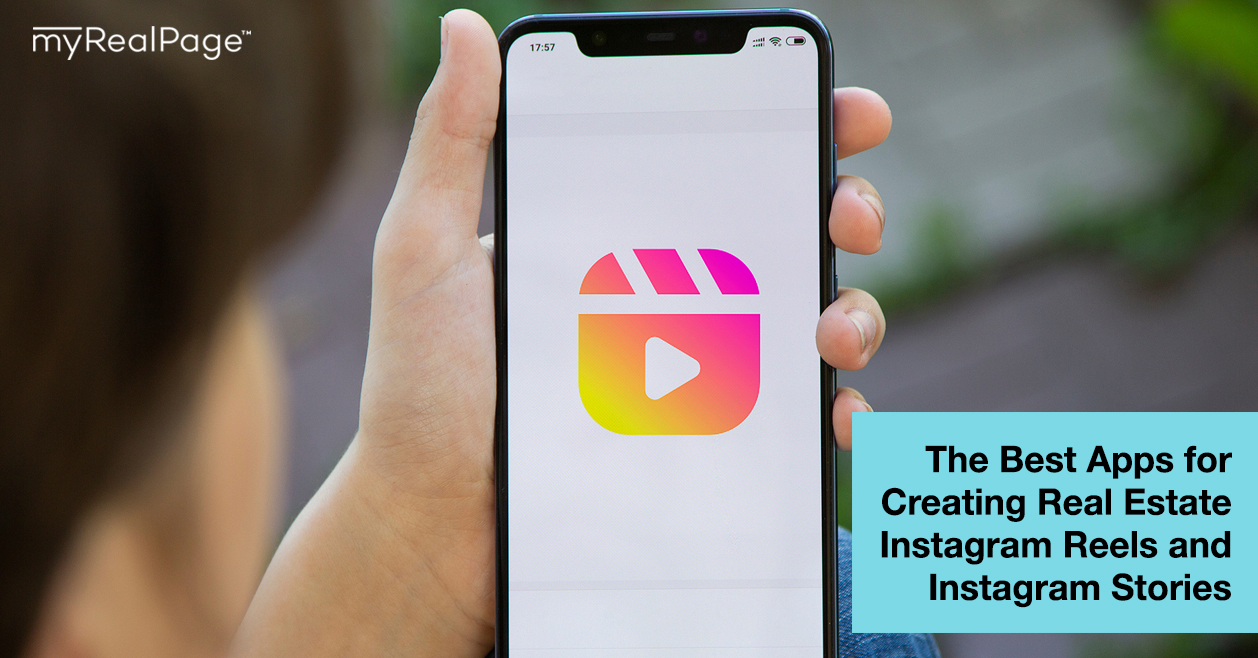 If you're reading this, we're going to assume you either:
are already making real estate Instagram Reels and Instagram Stories and want to up your game, OR
have decided you want to start making Instagram Reels and Instagram Stories for your real estate business, and need some help deciding what tools to use.
Whether you're camp A or camp B, we're here to help.
Instagram Stories and Instagram Reels are hugely popular and incredibly effective social media marketing tools — tools that real estate agents can take advantage of.
While you don't need extra software to use these features, the right apps can take your real estate Instagram Reels and Instagram Stories from a B to an A+++.
They make creating content much easier and quicker, and help your final product look and sound way more professional, engaging and impressive.
On that note, let's dive in. These are our picks for the best apps for creating real estate Instagram Stories and real estate Instagram Reels.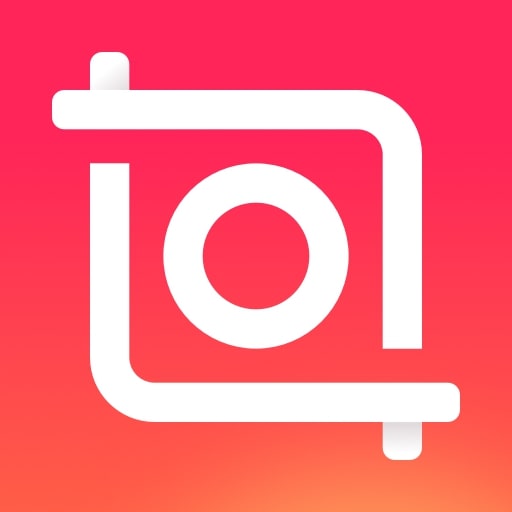 We're going to put it out there and say that InShot is the most powerful and most user-friendly video editing app.
Here's a quick roundup of what InShot can do:
Change the dimensions or frame size of your video to work for Instagram Stories, Instagram Reels and other outputs
Add on-screen text, captioning and stickers
Add music, sound effects and voiceovers
Edit the volume, duration and fade-in/fade-out of music and audio
Trim, cut, combine, freeze, reverse, slow down and speed up video
Add filters and other visual effects
Add a blurred or coloured background
Incorporate a photo or additional video into your frame
In short, it can do almost everything that a desktop video editing program can do.
Why should you use this for real estate Instagram Reels and Instagram Stories? Because it makes creating high-quality, professional-looking content much, much easier.
Working within the Instagram app can be finicky, glitchy and hard to get right. InShot's platform is much more forgiving and easier to work with.
Our recommended approach: film your content on Instagram, save it to your device, and then open your clip(s) in InShot. Edit and tweak as needed, save the edited product to your camera roll, and upload that to Instagram.
Using InShot to create Instagram Reels and Instagram Stories may add an extra step, but you're saving editing time (and frustration) and creating much more impressive content.
InShot is available for both iOS and Android. The free version is pretty impressive, but we highly recommend the paid version.
Ever watch the Instagram Stories of other real estate agents or content creators and wonder "Why don't my Stories look like theirs?"
Here's the secret: they don't use Instagram to create their Stories. They use other apps, then they upload to Instagram.
Mojo is one of those apps.
Here's a look at what you can do with Mojo:
Put your photos or videos into animated templates to add motion and visual interest
Put your photos or videos into still templates that add a professional-looking design factor
Add text (still or animated), captions, GIFs, stickers and graphics
Incorporate stock photo or video
Create collages
Add additional slides
There are seemingly endless templates and styles to choose from, all of which can be customized with the addition of colour, text, sound and graphics.
Adding a little extra oomph to your Instagram Stories is about more than just aesthetics; it will help keep your viewers engaged and watching until the end.
Mojo is available for both iOS and Android. The free version comes with plenty of options and capabilities (and yes, the watermark can be removed; simply tap the box to delete it), while the paid version gives you access to an even bigger library of templates and editing options.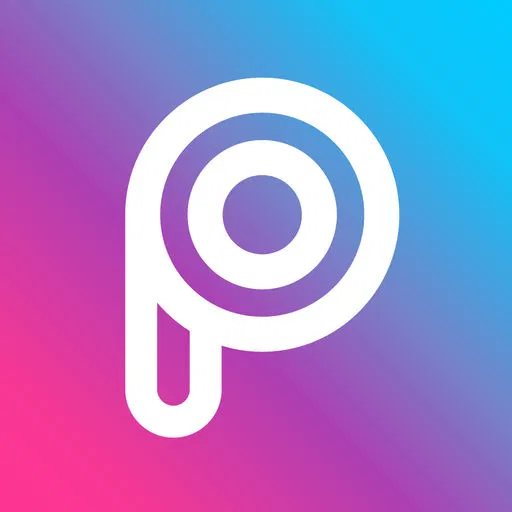 The final app that we like to use to create standout, high-quality Instagram Reels and Instagram Stories is Picsart.
While Picsart does offer some video editing features, we like to use it to create custom, eye-catching Instagram Reel covers and Instagram Highlights covers.
Instagram Reel covers are what your audience sees when they tap the Reels tab on your page. Think of them like a thumbnail.
If you organize your Instagram Stories and share them as Highlights, Instagram Highlights covers are what appear on your page beneath your Instagram bio.
Taking the time to create customized covers for your Instagram Reels (and Highlights) will help grab your audience's attention and encourage them to watch and help ensure your real estate branding is consistent and noticeable in all areas of your real estate Instagram account.
Picsart is available for both iOS and Android. You'll have plenty of options with the free version, but the paid edition comes with so much more (which you can put to use in other areas of your business, like your real estate blog, real estate postcards, and etcetera).
What's the number-one thing you still want to learn about Instagram Reels or Instagram Stories?