5 Attention-Grabbing Real Estate Postcard Ideas That Actually Work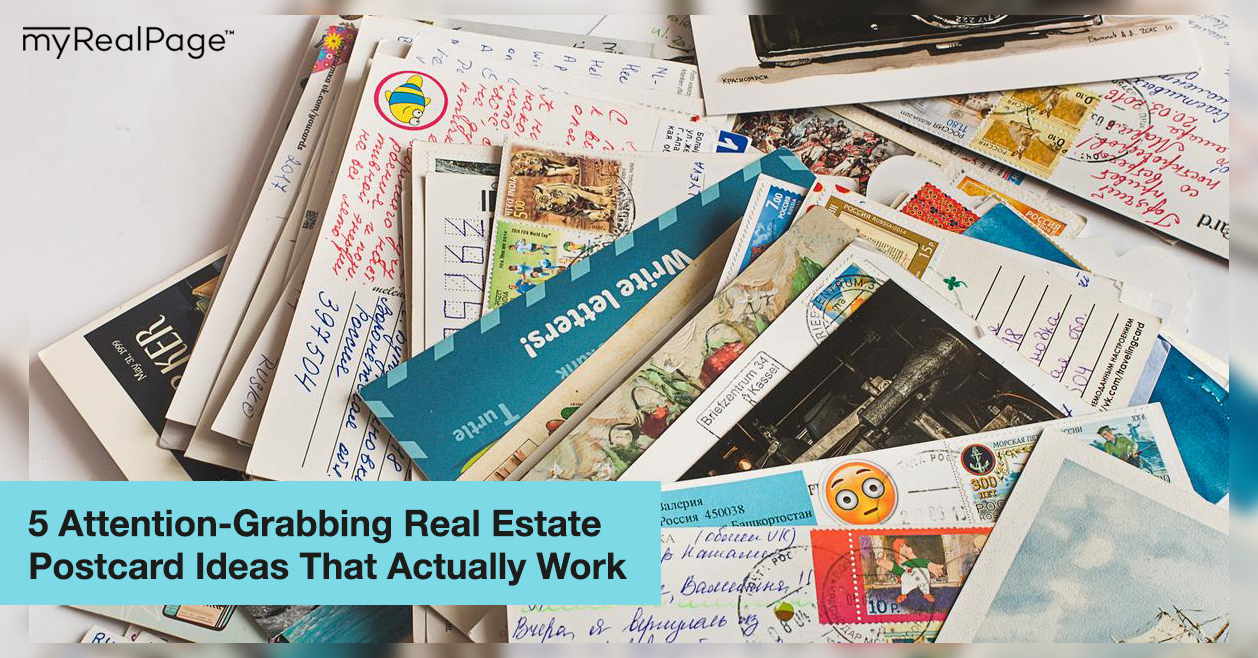 Have you given up real estate postcards in the digital age?
It seems like a smart decision, right?
Everything happens online these days, and mail delivery seems to bring more junk flyers than things worth giving a second look.
But let's stop right there. That small category of mail worth reading can and should include your real estate postcards.
They just gotta be good. Eye-catching. Lots of value. Different from the rest.
Like these five real postcards below.
Get back into the snail mail game with these attention-grabbing real estate postcard ideas.
Just Listed Postcards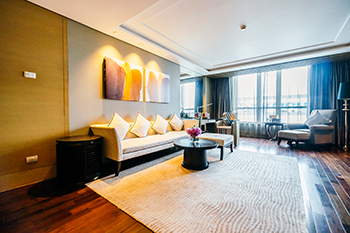 Announcing a new listing is the most common kind of real estate postcard. Because they work. All it takes is one look at a gorgeous photo of a home to pique a potential buyer's interest.
You can make yours a cut above the rest by reserving just-listed postcards for truly amazing properties, using a different design approach, and getting unique with the copywriting.
When to send: For every stand-out new listing
How to make it great:
Dedicate one entire side of the postcard to a 'hero' image of the listing that really shows off its appeal
Experiment with other headlines besides "Just Listed!", such as "Want to live here?"
Keep text minimal; stick to only the most important facts about the listing, along with your name, title, and contact information
Introduction Postcards
This postcard is about you — your name, your photo, and what you're all about. It's you introducing yourself to an area.
Everyone knows they can just ask around for agent recommendations or start Googling, but your postcard may just have some detail that leaps out and speaks to one of your recipients.
When to send: Once a year
How to make it great:
Make sure your personal branding is strong
Use a curious headline like "Have we met?" or "Have you seen me?"
Include a cute or funny personal detail, such as "Loves going to [local restaurant] for huge brunches immediately after yoga at [local studio]"
Try a less formal call-to-action that shows off your personality, such as "Email me to find out who has the best pizza in town (and to find out what your home is worth right now)."
Freebie Postcards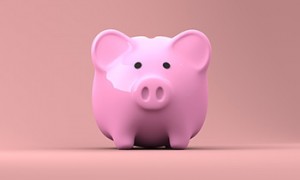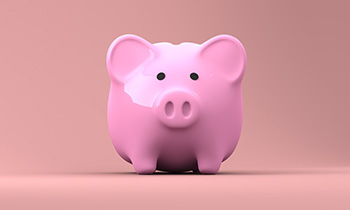 Humans and the word 'free' are like bees and honey.  Put 'free' on your postcard and follow it with an offer that sounds interesting or valuable, and you're guaranteed to get read.
When it comes to what you can offer, try to stand out from the pack. Every agent promotes complimentary market analyses, so you probably won't have an impact with that freebie. What about "FREE: My Guide to Vancouver Real Estate in 2019" or "FREE: My Guide to the BEST Toronto Condos"?
When to send: Once or twice per year
How to make it great:
Give away something prospective buyers or sellers actually want
Tease your offer and what makes it great
Make it easy for recipients to get their freebie
Make sure the call-to-action is clear
Niche Audience Postcards
Drill down and create a postcard that specifically targets a niche real estate market. Such as young families looking to upsize, empty nesters looking to downsize, or young urbanites looking for a home in the sky.
The size of your recipient list will be smaller for each mailing, but your postcard will have much more of an impact on the reader. Bonus: you can create several unique postcards for specific audiences, and deploy them at the same time.
When to send: Before the busy season
How to make it great:
Customize the copy, voice and tone, and overall style for your specific audience
Create a headline that makes the niche immediately clear
Make a connection between what the niche audience needs and the corresponding skills and experience you bring to the table
FOMO Postcards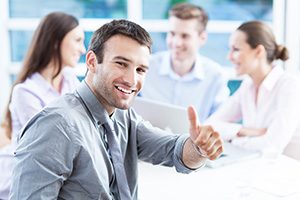 Inducing a fear of missing out, aka FOMO, with a postcard can convince a recipient to pick up the phone (or laptop) and get in touch with you.
To inspire some FOMO, show off a stunning listing that just sold or use market statistics to prove that now is the best time to buy or sell to get the best possible price.
When to send: Twice per year
How to make it great:
Don't lie or over-exaggerate
Avoid gimmicky calls-to-action like "PICK UP THE PHONE TODAY!"
Try humour to keep it casual, such as "Someone wants to pay a lot of money for your house and I think you should let them"
Use a simple infographic or chart to display a statistic if and where it makes sense
Do you still create postcard campaigns? Why or why not?