How to Create Your Most Successful Realtor Postcard Campaign Ever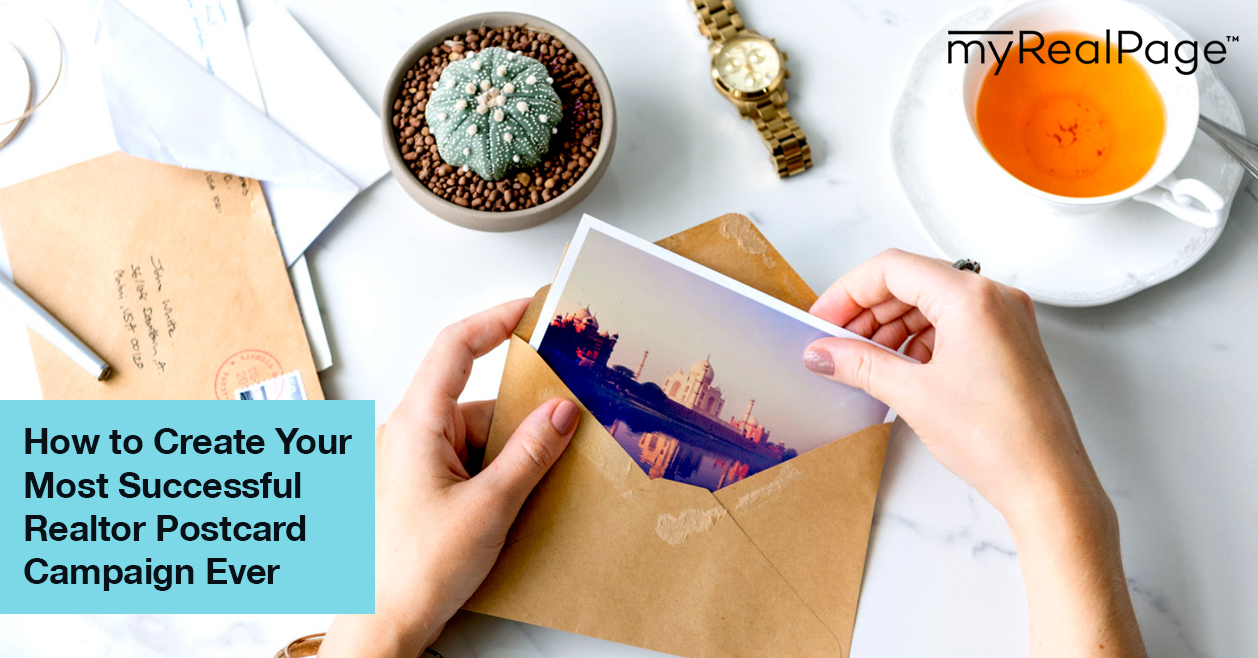 We usually stick to discussing digital marketing on this blog. But today we're breaking with tradition and diving into an old-school, tried-and-true, OFFLINE tactic — postcards.
Postcard campaigns have waned in popularity in recent years, as personal snail mail has become more and more a thing of the past. That doesn't mean they're not effective, though.
Unlike your e-newsletter or email follow-up, your postcard can't be deleted with the tap of a button. Sure, your recipient might toss it in the recycling bin, but only after they've looked at it. And with the right strategy, that first look is all you need to make a lasting impression.
With that said, may we present our guide to creating your most successful realtor postcard campaign yet.
Pick your niche real estate audience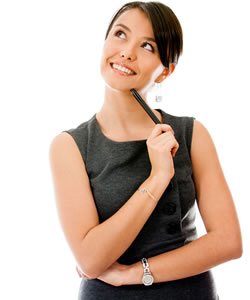 Forget trying to reach everyone. Narrowing your focus and establishing a goal will help you craft more strategic messaging that has a better shot at seeing results.
To get you started, here's a list of potential niche audiences you could go after:
Growing families sized out of their starter home

Pre-retirees looking to downsize

Income property hunters

Young professionals looking to plunk a down payment on a cool condo

Those looking for the perfect vacation property
Some of you are probably reading that list and worrying about all your recipients who won't fit the niche audience you've created your campaign for.
Don't worry about it!
The impact your postcard has on anyone who does fit the description (or anyone who knows someone that does) will be much, MUCH stronger than the impact some one-size-fits-all card will have.
Dare to be different than other realtors
Glossy cards with a headshot and a couple photos of a gorgeous home? Been there, done that — a thousand times.
Your recipient needs a reason to look at your card. So don't just reinvent the wheel! Dare to be different. Seriously.
You could go as far as Patricia Houlihan who shoots lasers out of her eyes, or you could: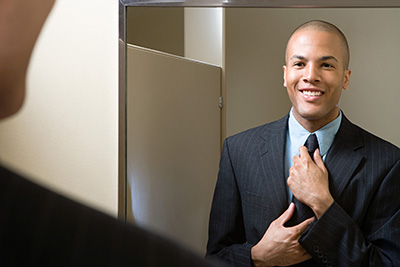 Try a different layout.

Use one 'hero' image instead of three smaller photos. Use text boxes to organize your content. Be bold and fill one side with an alluring headline — no photo.
Mix up your content.

Instead of a photo of a house, use a photo of your real clients in front of a home you helped them buy or sell (with permission), and add a testimonial. Or create your own chart or infographic.
Play with your headline.

Treat your postcard like an ad campaign. How can you be interesting, enticing, cheeky, or funny? Imagine a photo of a glamorous condo with panoramic city views, accompanied by text that reads "Someone like YOU should be living HERE."
But don't forget your personal brand
Experimentation is good. But no matter what, your postcard needs to look, feel, and sound like you.
Convey your personal brand in your postcard campaigns by using the same logo, colours, and fonts that you've committed to on your website, social media accounts, business card, and newsletter.
Your voice and tone should be consistent, too. If you've never used a comedic approach in your other marketing materials, now probably isn't the time to start.
Remember: interactions with your marketing materials should feel like a cohesive experience in order to be effective.
Say no to clipart for your realtor postcard
You have no excuse for less-than-stellar images on your next postcard campaign.
With so many great resources available for stock imagery (including free stock photos) and for creating your own graphics, you've got everything you need to make your postcard look truly professional.
Here's what to avoid:
Pixelated, grainy images

Washed-out colours

Odd cropping

Images you don't have permission to use

Photos with watermarks

Amateur Photoshopping

Clipart
Try split-testing the effectiveness of your realtor postcard
This involves creating two versions of the same postcard. But don't let that scare you.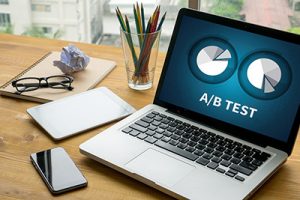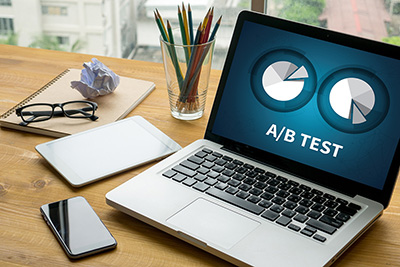 We've talked about the effectiveness of split-testing when it comes to Facebook Ads. The strategy works the same way here:
Design a postcard

Send it out to your target area

Wait three weeks

Analyze the results

Tweak one or two elements — such as the call-to-action or the photo — to create a second version

Send it out to your target area

Analyze the results
If one of your cards saw much better results than the other, you can analyze why. Maybe your headline was snappier. Maybe you used a photo of your own, not a stock image. Maybe you tried something totally out there – and it worked?
Rinse and repeat your successful postcard campaign
One postcard isn't going to drive your point home. A successful postcard campaign requires hitting your audience again and again with a different version of the same message.
Choose a schedule that feels natural, but don't let too much time go between mailings. A pace of sending out a postcard every four to six weeks is a good starting point.
Will you be running a postcard campaign soon? Is there anything new that you plan to try?