5 Easy Ways to Get Your Site Visitors Using Market Insight ASAP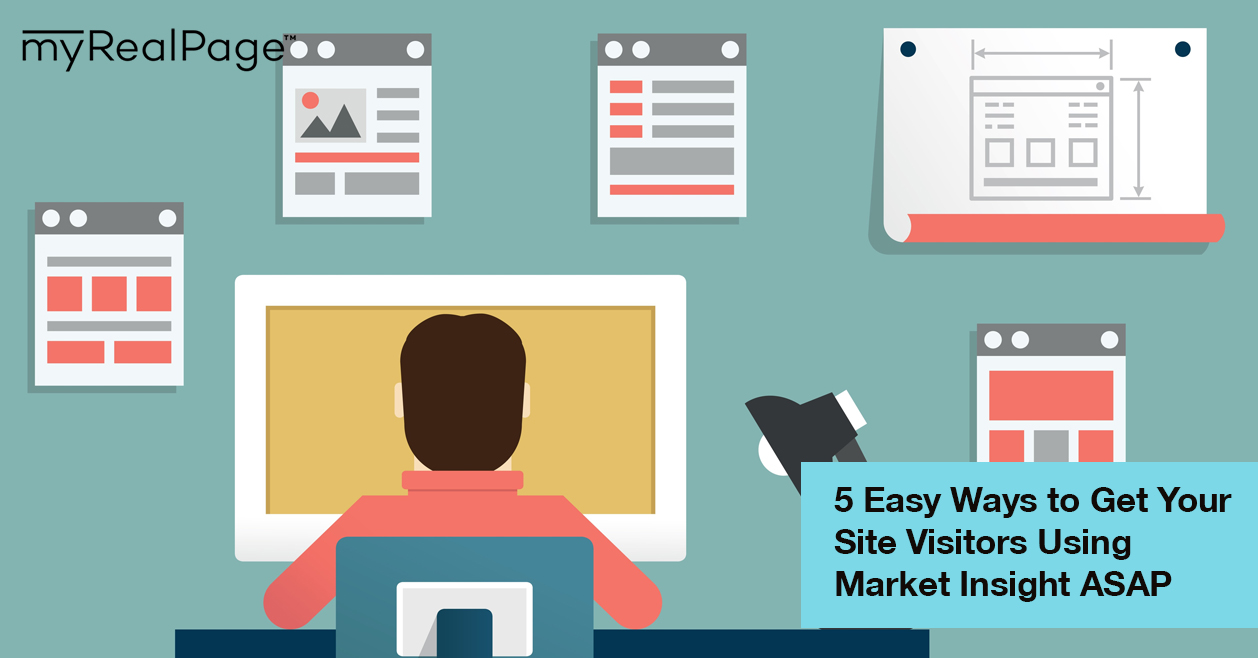 So you've recently gotten Market Insight installed on your real estate website… now what?
Well, you need to get people to use it of course!
If you're wondering how to promote Market Insight to get the leads rolling in, then this post is for you.
Since Market Insight is something new to consumers, it might not be the first thing that they would normally look for when they visit a realtor site. This means it may be necessary to draw attention to it, and help them realize that it is a valuable resource that is worth checking out.
This is why we've put together some of the best ways to get traction, and promote usage of Market Insight as much as possible to help not just consumers, but for you to get the most out of it as well and help you find success with it.
As always if you ever have questions, feel free to drop us a note and we will do everything we can to help.
Email your existing contacts
Of course, the first place to turn your attention to would be the contacts you already have. Brush off your list of email addresses, because it's time for a bit of email marketing!
No matter what some people may claim about email marketing, it's important to remember that people do still tend to check their email inboxes at least once a day. Take advantage of this habit, and reach out to your contact list.
Send out a quick, clear email to let them know about Market Insight, and include a summary of what it does, and what value they can derive from it.
Most importantly, remember to add a link to the Market Insight page on your website so they can try it out right away!
Use social media
Nowadays when just about everyone is on some form of social media website, promoting your site's new feature there is also a great starting point.
Depending on where your prospects usually hang out, go ahead and write up a quick post on Facebook, or LinkedIn, or Twitter, or Instagram about Market Insight, and how it can help buyers and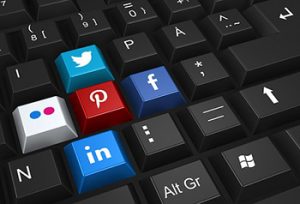 sellers out. It also helps to also add some nice, catchy visuals such as screenshots, and as usual, remember to add a link to your Market Insight page.
Advertise Online
Do you feel like you need a bit of a boost? No problem!
A lot of social media sites have built-in ways to advertise content to other users, and Facebook is no exception. For as little as a few cents or a few dollars a day, you can reach thousands of potential clients who could be looking for a tool just like Market Insight.
We have quite a few articles about running Facebook ads that you might want to check out to help you get started!
Create a Market Insight report for past clients
That's right, grab your list of past clients and send them a report. After all, everyone likes free samples!
Simply fill out the Market Insight form yourself using your clients' details, and use criteria that match the home they are currently in, or maybe a property that you have previously helped them buy or sell.
Not only do you get to showcase Market Insight's features, but this is also a great way for either re-establishing contact, as well as for reinforcing rapport.
Just be sure to give them a heads up on why they're receiving the report, just so they know that it's not spam! You can try a short message like this:
Hello (Client's Name),

 

There's a lot of confusion in the real estate market these days, and markets like the one we are in can be hard to understand, especially on how it impacts you specifically.

This is why I've emailed you a custom market report that I created just for you.

The report includes currently listed properties, recently sold properties, and statistics relevant to homes just like yours in your area.

You can create other reports yourself using this link: (insert the link to your Market Insight page here)

It's quick and easy, and there's no limit to how many you can create.

Let me know if you want me to go over the report with you, or if you have any questions.

 

Regards,

(Your Name)
Display and/or share the link whenever appropriate
Online promotion doesn't have to be limited to email marketing, or social media. In fact, there are many other instances which would be perfect to throw in a link to your Market Insight page to get people visiting it.
For example, you can try including it in your email signature. Got a newsletter? That works, too! You can also include it on your Profile Page or the Bio section of sites or online forums you might be a member of (and don't forget to add it to your forum signature as well).
These are just some of the many ways you can drive online visitors to your Market Insight page. If you have other tips and tricks to share, feel free to do so in the comments!