5 January Social Media Caption Templates For Real Estate Agents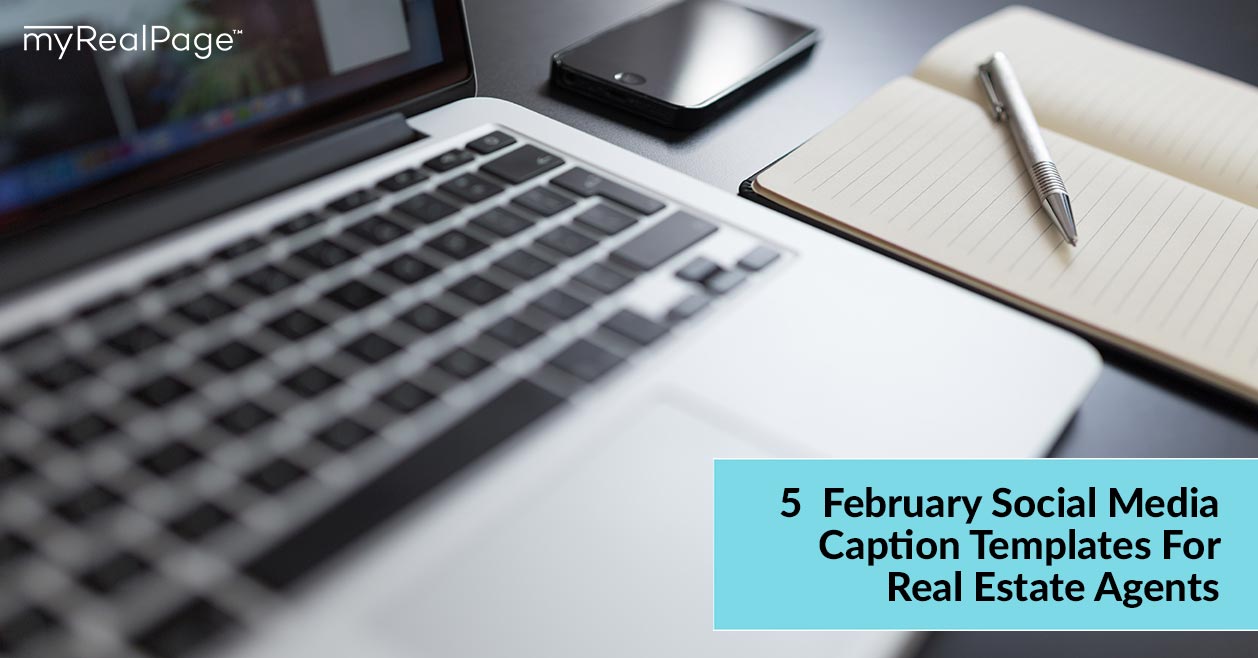 It's grey. It's the middle of winter. And depending on where you call home, you might be stuck at home.
In short, it's a great time to sit down and hammer out your social media content calendar for the month of February. We'll get you started with five real estate social media caption templates.
Use these ideas as inspiration, as is, or as a starting point that you can tweak to your preference.
Happy planning!
February 4: World Cancer Day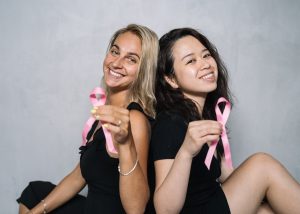 Cancer isn't something that anyone wants to talk about.
But the sad reality is that it's something most people, at some point, have to talk about. Cancer is the leading cause of death in Canada, and in many other parts of the world.
February 4 is World Cancer Day, an international day of awareness. If you're someone who has been affected by cancer in any way, then consider making a social media post to connect with your followers who may have shared experiences.
This isn't about promoting your real estate business; it's about spreading awareness about an incredibly important issue, and reaching out to your followers.
If you're open to it, you can share your personal story. Or, you can simply show your support with a thoughtful post commemorating the day, perhaps with some important statistics or even a monetary donation to a cancer foundation of your choosing.
Caption Template Example:
It's a statistic that makes you stop in your tracks: cancer is responsible for 30% of all deaths in Canada. Why am I telling you this? Because today is #WorldCancerDay. To the survivors, the caregivers, the sick, the grieving: I'm thinking of you today.
February 9: Beating the Blahs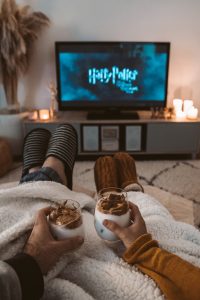 Stuck at home or not, February is the longest shortest month of the year. It's easy to catch a case of the winter blahs.
Dedicate one of your February social media posts to beating them. The ideas are endless.
Host a giveaway. Create and share lists of recent movies, shows, podcasts and books you'd recommend. Start a month-long virtual book or recipe club.
Caption Template Examples:
February may only have 28 days, but it feels like the longest month of the year! To help it go by just a little bit faster, I'm gifting one of you with a $200 gift card to my favourite restaurant. Comfort food all month long! To enter, like this post and tag a friend. Good luck! 🤞
Anyone else got the February blahs? I'm distracting myself with good books, good movies and good podcasts (okay fine, and good wine 😉). Swipe right for my picks! And share yours with me; I'm always looking for recommendations.
February 14: Valentine's Day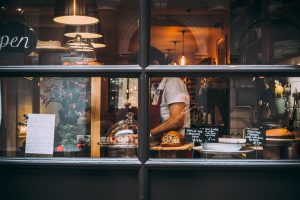 Is Valentine's Day cheesy? Overdone? Not your thing?
Sure. But it's definitely social media-worthy.
You don't have to proclaim your love for your partner (though you can if you want to) or share a corny poem.
Instead, you could:
Share your recommendations for local bakeries, chocolate makers and florists
Put the spotlight on other objects of your affection — like, what you love most about your town
Offer fun ways to celebrate the occasion at home
Share your Galentine's Day tribute; made popular by the TV show Parks and Recreation, it's technically celebrated on February 13 (but we won't tell)
Caption Template Examples:
Galentine's > Valentine's. Today I'm sharing my love for my partners … in real estate. To these fellow agents who fast became friends, I love you. Who is YOUR Galentine? Tell me in the comments 💘
Valentine's Day is NOT cancelled. Celebrating love with your love at home can still be… lovely. I've got you covered with picks for flowers, dinner and dessert. Swipe right for my favourite local Valentine's Day picks.
'Tis the day to celebrate love. And I'm celebrating my love for our town. Check out my top 10 reasons, then tell me yours 💕
February 17: Random Acts of Kindness Day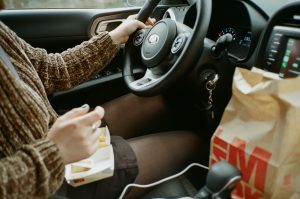 A day all about celebrating and sharing kindness? That calls for a social media post.
This one is easy. Complete a random act of kindness, snap and share a pic, and ask your followers to keep the train rolling!
You could go to a coffee shop or drive-thru, and pay for the person behind you. Or select three of your followers at random, and send them a little gift card. Or sneakily drop off homemade baked goods on your neighbours' doorsteps.
Caption Template Examples:
No, this isn't an accidental pic. Those are the three cars that were behind me in the drive-thru this morning — the three cars whose coffees I paid for, since it's #RandomActsofKindnessDay. I was tagged to complete my random act, and now I'm tagging you. Comment below and tell me what you get up to! 😁
It's Random Acts of Kindness Day! Here's my random act: I want to give three of my followers a gift card to my favourite bakery in town. To enter, just DM me a pic of the random act of kindness that you completed today! Entries accepted until midnight. Good luck!
February 23: Home Sweet Home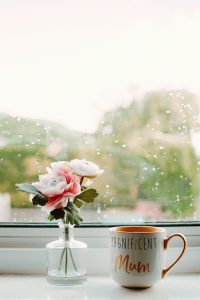 Back to what we were saying about being stuck at home. For many people, that's the current reality.
Instead of ignoring that reality, address it with simple tips for how to make home feel cozier, more relaxing, or like it's been refreshed.
Keep your advice approachable (e.g. don't suggest that your followers go out and buy a home sauna), actionable and relatable — consider sharing a peek at what you're doing in your own home to spruce or cozy things up.
Your tips and tricks could include advice on:
How to rearrange a room
Maximizing natural light
Dealing with clutter
Creating separation from home and work-from-home
The best home purchases under $50
You could turn your advice into a blog post that you then promote on social media, or maybe a multi-photo grid post on Instagram.
Caption Template Examples:
Can "stuck at home" ever be "home sweet home"? I think so! There are ways to perk up your space and make it feel less like a prison and more like a sanctuary, *without* dropping a lot of 💰 Swipe right for my tips!
Real talk: even real estate agents get bored with their homes. I've definitely been feeling this way, especially now that we are barely leaving the house 🤪 But I've made some little tweaks here and there, and I'm starting to feel the home love again! Tap the link in my bio for a peek at the changes I've made and for advice on how you can do the same in your abode 🏠
Do you plan your social media content a month, a week, or a day in advance?