5 Reasons Why Sellers Still Choose to Work With Real Estate Agents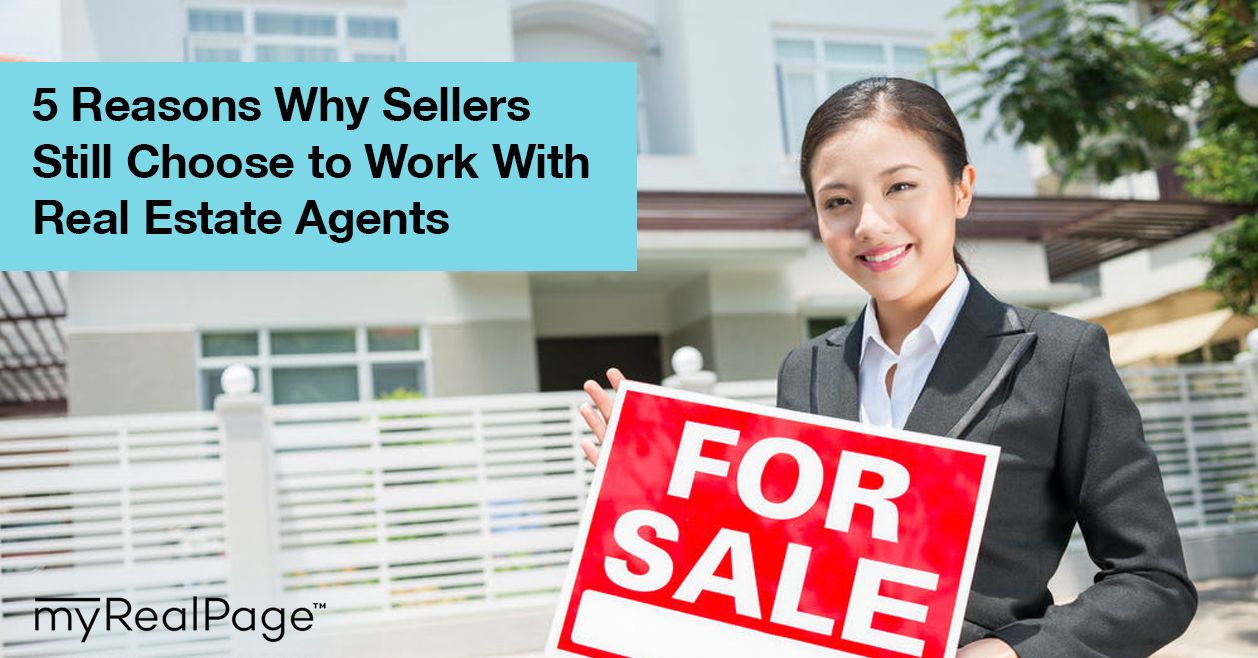 We've talked about why buyers still need real estate agents. But what about sellers?
You could argue that it's even more tempting for those selling their home to try and go it alone, rather than work with a REALTOR.
Private selling platforms like ForSaleByOwner.com and PropertyGuys.com, as well as an endless array of online "how to" posts are an ongoing temptation for sellers who aren't convinced they need a REALTOR's services.
Yet, even with so many resources available for private sales, most sellers still choose to work with a real estate agent. According to U.S. data, for-sale-by-owner (FSBO) sales accounted for only eight percent of home sales in 2015.
Next time you've got a prospective client who's on the fence about whether they need your listing services, reference these five reasons why most sellers still choose to work with a real estate agent.
1. REALTORS Will Get a Higher Selling Price
When asked why they went solo, private sellers will almost always say that they wanted to save money by not having to pay an agent. But that logic only works out if the home sells for the same price that a REALTOR would've gotten for it — which isn't often the case.
In 2015, a typical FSBO home in the U.S. sold for US$185,000. Homes sold with the help of an agent netted US$55,000 more. Even when you factor in the commission paid to the agents involved, the agent-sold homes still netted more money for the seller.
That's because skilled real estate agents bring a mix of expertise, resources, networks, and strategies that can't easily be replicated by private sellers. And the combination of these things is what gets the highest possible price for a home.
It's hard to deny that a profit of $40,600 more is totally worth the commission paid to an agent.
2. REALTORS Know How to Market a Home Effectively
Anyone can put a "For Sale" sign in their yard. A skilled REALTOR knows not just where to advertise a home, but how to advertise a home. This includes:
Professional photography

The real estate marketing lingo that will catch the attention of agents and buyers

The words and phrases to avoid

Inclusion in newsletters, blog posts, and social media content

Prominent promotion on their own website

Creative open houses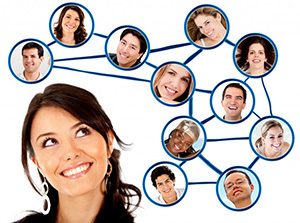 Only an independent seller with plenty of real estate and marketing experience could pull off advertising that's as strategic and professional as that provided by a REALTOR.
3. REALTORS Come Armed With Strategies for Every Step of the Process
Using their experience, their insider knowledge of the market, and their grasp on procedures, real estate agents can maximize the effectiveness of every stage of the home-selling process, including:
Setting a listing price that will attract interest and maximize profit

Picking the best time of year to list

Identifying small upgrades and decor changes to maximize interest and value

Planning a customized marketing approach

Responding to offers

Working out an optimal deal
Without these expert strategies, private sellers are opening themselves up to risk, stress, and a lower-than-desired selling price.  
4. REALTORS Have Access to a Pool of Buyers
A less talked-about, but huge value that REALTORs deliver is access to their network.
Through their community of past and present clients, colleagues, and industry connections, real estate agents can tap into a big pool of potential buyers for their client's home. That's something that private sellers just don't have.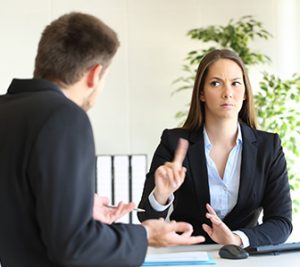 In addition to buyers, REALTORs also have access to different kinds of experts that can be a huge help during the home-buying process. This includes home stagers, photographers, cleaners, movers, and handypersons.
5. REALTORS Protect Sellers
Just like they do for buyers, real estate agents act as a buffer between sellers and everyone else in the process.
Selling a home is a stressful and emotional experience, but a good real estate agent can remove much of the burden from the homeowner. From paperwork to tricky negotiations to pushy buyers, REALTORs handle the dirty work so their clients don't have to.
In addition to all that, real estate agents also protect their sellers from the difficulties that can arise when emotions are involved.
When selling a beloved family or first-ever home, nostalgia, attachment, and sadness can all get in the way of the business decisions that need to be made. A REALTOR is like a neutral party, able to make the tough calls when a seller is unable to.
Will you be including any one of these points in your next listing presentation?