How AI Is Changing Real Estate: Everything You Need to Know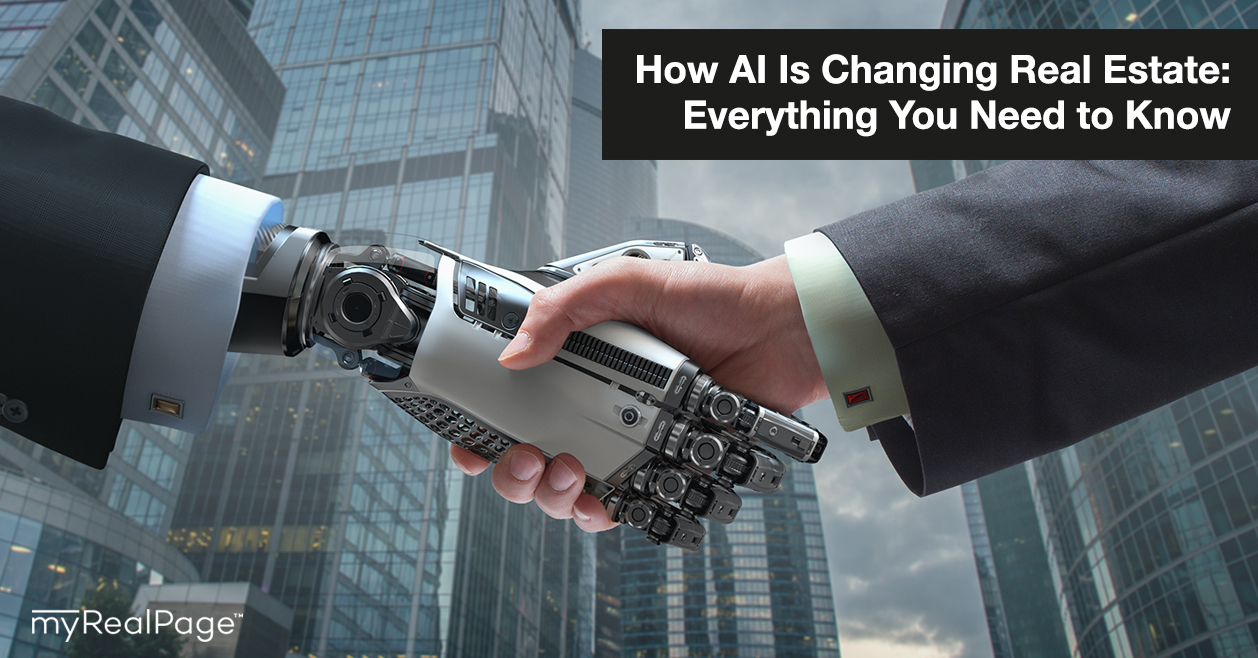 AI, or artificial intelligence, often gets a bad rap.
It's machines that will take over our jobs. Devices that will take over our brains. Robots that will take over the world!
That's all the stuff of sci-fi nightmares.
In reality, AI has a lot of amazing potential. Good potential. Including for the real estate industry.
Some of that potential is already being realized. Here's how AI is changing the real estate industry, for real estate agents and consumers.
It's Helping REALTORS Provide Better Customer Service
You can't be everywhere, all the time. Yet customers, more than ever, expect a lightning-fast response to their queries.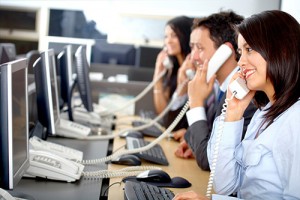 Artificial intelligence is helping real estate agents meet those demands, by way of real estate chatbots.
AI-enabled chatbots can be implemented on a REALTOR®'s personal website or Facebook page. When a visitor arrives on the page, the chatbot can greet them via a small pop-up chatbox and answer their questions.
They can tell visitors where to find the information they're looking for, make suggestions as to what a visitor might want to check out on the site, provide contact details, and so on.
At the same time, these chatbots are also working as lead generators for your business. By pointing visitors in the direction of your current listings or signing them up for an open house, they help you take advantage of a visitor's presence on your site.
It's Accurately Identifying Hot Prospects
Finding real estate clients is often a matter of being in the right place at the right time. When someone is ready to move, the first agent at the gate is usually the one who wins their business.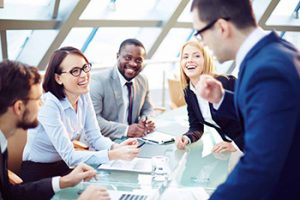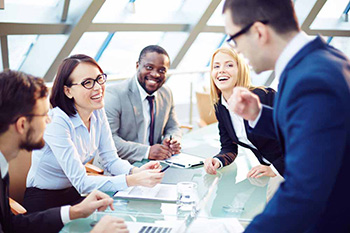 Being first usually comes down to a chance encounter (a random conversation, a lucky cold call), having mutual connections, or the presence of an existing relationship.
Artificial intelligence is promising to make finding hot leads easier and less luck-dependent. It's changing the game by intelligently identifying prospects most likely to move, and helping real estate agents jump on the opportunity.
Revaluate is one company offering this kind AI capability.
It creates efficient, intelligent algorithms that analyzes databases of potential leads (from real estate companies and mortgage brokerages), along with internet, government, spending, and social data, to identify people most likely to make a move in the near future.
Its technology could, for example, identify a couple with a child on the way; that life event could signal a move. That information is then imparted to the real estate agent, who can strike while the iron is hot.
The company says that its rate of effectiveness is 19 times greater than cold-calling.
It's Expanding the Possibilities of Marketing
Most buyers start their home search online these days, perusing listing information and poring over photos and videos.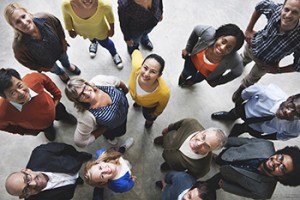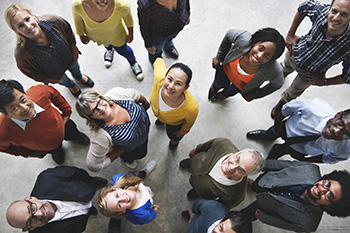 Stunning interactive listing photos or super cool videos are often all it takes to get a buyer off their chair and into your open house.
That content helps turn curious website visitors into high-potential leads. But producing high-end multimedia for your listing is often time, labour, and cost-intensive.
Artificial intelligence solutions are expanding what's possible with photo and video content, while often making such next-level real estate marketing more accessible.
Take Zillow, for example. The company recently announced the launch of 3D Home, a mobile app powered by AI that makes it easy for agents to capture and create 3D home tours to add to their listings. The videos aren't cost or labour-prohibitive, and offer an immersive view of a home.
AI can also help strategically market listings to potential buyers, with AI-incorporated search engines.
By analyzing a potential buyer's behaviour on a website and their search activity, algorithms can make highly customized suggestions for listings that are likely to match a buyer's preferences.
The Future of AI for Real Estate
Worried that artificial intelligence is coming for your job? Don't be.
AI can't replace your hard-won expertise and knowledge, or your care and concern for your clients. Think of AI as a way to enhance your business, not take away from it.
What potential of AI for the real estate industry are you most excited about or interested in?