The Best Apartment Selling Strategies for REALTORS®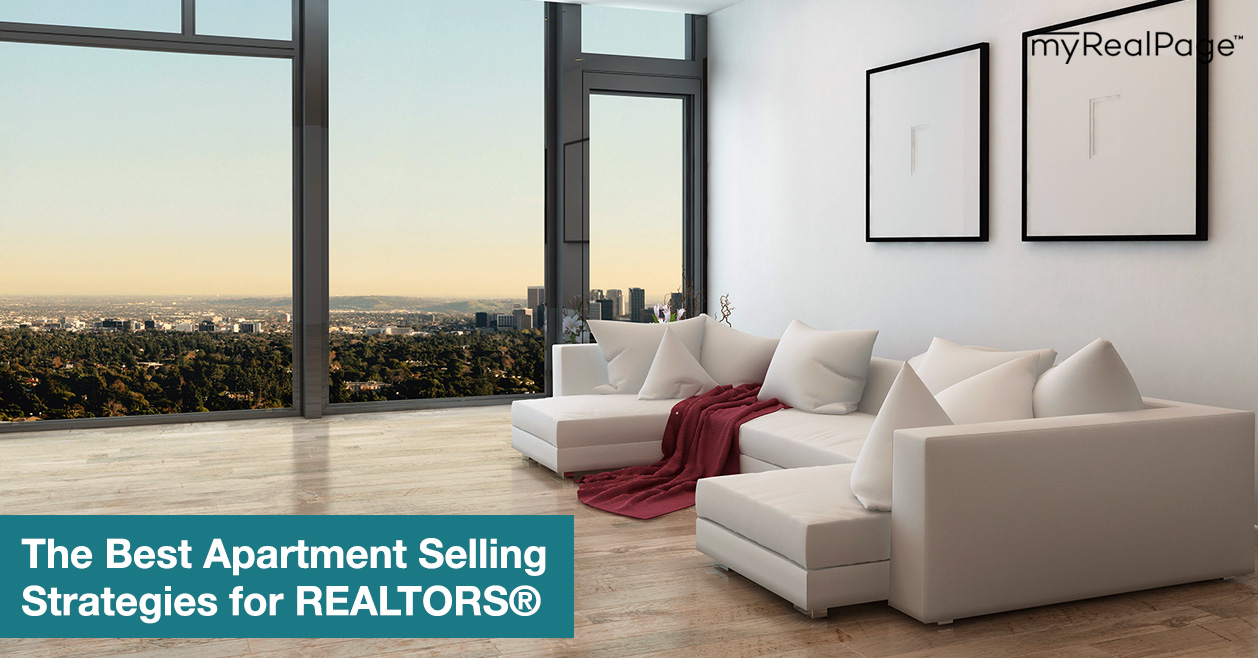 Selling apartments is just like selling houses but in miniature, right? Same-same?
Hmm, not exactly. More like same-same, but different.
Square footage isn't the only difference between house listings and apartment listings.
Knowing the differences and how to turn them into opportunities is key to becoming a #winning apartment-selling REALTOR®.
If you've nabbed your first-ever apartment listing (congrats!) or want to break into the apartment segment of the real estate industry (go for it!), this post is for you.
May we present the best apartment selling strategies for REALTORS®.
What Makes Selling Apartments Different
To effectively market and sell an apartment (or condo), you need to know what makes them unique and how that in turn will affect a potential buyer.
Before we dive into strategies for marketing and selling apartments, let's review the nitty-gritty details that differentiate them from other types of homes.
• Buyers will need to follow rules. Buyers of apartments and condos won't entirely be masters of their own domains.
Buildings almost always have rules in place that govern parking, noise, smoking, common spaces, and et cetera.
Many buildings ban owners from listing their units on Airbnb, and cap the number of pets that residents can have.
• There are cool amenities. A single-family house might have a backyard pool but a condo or apartment building might have a shared pool, a sauna, a running track, a gym and a party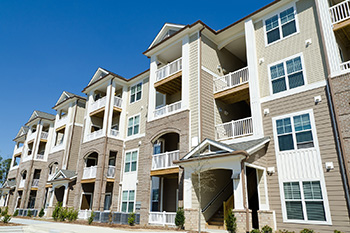 room.
• Buyers may have limited renovation rights. Unlike a house, buyers can't just start tearing down walls in their new unit.
Most buildings have rules in place that dictate the amount and type of work that owners can do to their units.
• Less maintenance is required. A perk of living on the 18th floor — you don't have to shovel a driveway or paint a garage door. The drawback is that…
• The mortgage may not be the only monthly cost. Most condos and apartment buildings charge monthly fees that go towards the cost of maintenance and upgrades. Sometimes these fees are hefty.
• Commutes may be shorter. Apartment and condo complexes are often located in high-density, central areas. For many buyers, that might mean much closer proximity to work or school, and less reliance on a car or public transit.
• Comps are plentiful. A condo or apartment building will have dozens of units with identical layouts and features as your listing, which makes finding comps easy.
But there are subtle differences between units that are helpful for you and buyers to be aware of, such as positioning on the floor (a unit across from the elevators will have extra noise to contend with).
How to Add Value and Maximize Profit
A homeowner can install upgrades and carry out renos that add major value to a home, resulting in extra $$$ when it comes time to sell.
Condos and apartments, with their smaller square footages and rules for renovations, are more limited when it comes to value-added features.
But there are things that owners can do to maximize the price of their unit:
• Install energy-efficient lighting. Most owners are responsible for their own hydro. LED lighting is energy efficient and lasts forever.
• Upgrade the appliances. Replace the fridge, dishwasher and stove with new models that offer all the bells and whistles.
• Add laundry. If the unit doesn't have a washer and dryer, install them.
•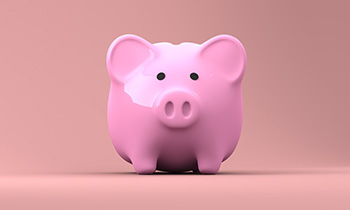 Replace hardware. In small spaces, little changes can have a big impact. Changing out the hardware on all cabinetry can totally modernize an older apartment.
Are you representing a building owner with multiple units listed for sale?
They have the power to add major value, through things like:
• Offering premium parking. Not all parking spots are created equal. Some residents might jump at the opportunity to pay more for a spot that's closest to the elevator.
• Adding vending machines. Not just for snacks, but for useful home items, like laundry detergent, dish soap, sponges and toothpaste.
• Introducing amenity upgrades. Hire a yoga teacher to teach daily classes that you'll charge participants for.
Create an on-site dog park or dog-washing room that pet owners can pay a premium to use.
Apartment-Specific Marketing Strategies
Alright, so you're ready to sell an apartment or condo unit.
To get it done quickly and for the most possible money, make sure you do these things:
• Bring in a stager. There's less space to fill, but decorating an apartment or condo unit well is actually much harder than decorating a house.
Find a home stager with a portfolio full of apartment/condo units; they'll know how to make the space look bigger, functional and uncluttered.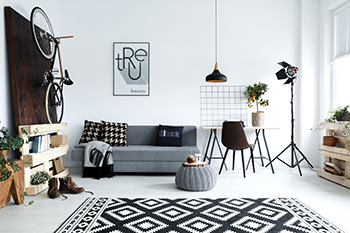 • Hire a uniquely experienced photographer. Like a stager who has plenty of apartment experience, a photographer who's familiar with shooting listing photos for small spaces will know how to get the job done right.
It's all about the right angles and other shooting strategies that make the space look big, bright and airy.
• Highlight the right attributes. When you're writing listing descriptions, make sure you're emphasizing the unit-specific details that make it particularly desirable.
These could be things like a crazy gorgeous city view, a quiet position on the floor, unique upgrades, or a great parking spot.
• Market internally. Advertise the unit within the building. Other tenants may be looking for a better unit, or have friends and family who are looking to move in.
• Post on Craigslist. Or Kijiji. These sites are popular with renters browsing apartment and condo listings. You might catch a few who are ready to take the plunge into ownership.
• Target specific demographics. Facebook Ads make it easy to target specific groups of people.
Maybe your listing is a rare three-bedroom condo that's perfect for young families; advertise your listing on Facebook accordingly.
Have you sold an apartment or condo listing before? What did you do differently to get the job done?