Hey Vancouver! Get Sold Listings on Your REALTOR® Website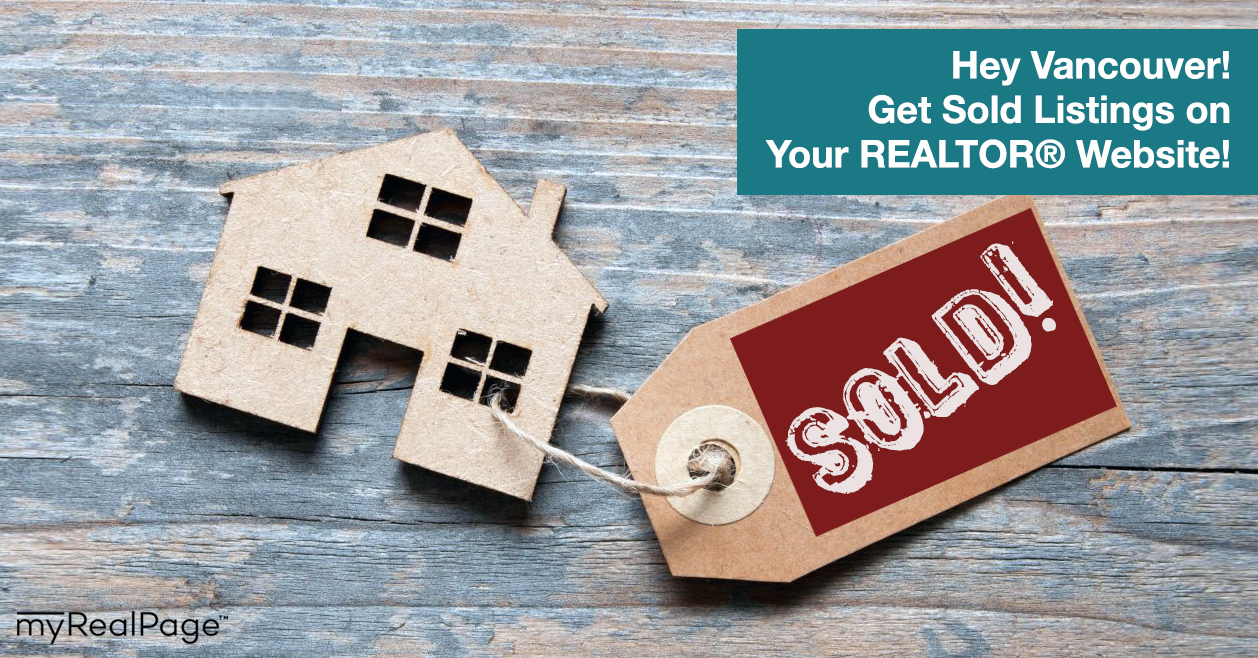 It may be the best thing to happen to Canadian real estate agents in the last 10 years — the right to share sold data. Finally.
The Toronto Real Estate Board (TREB) was the first to provide historical sales data, back in September 2018.
Then, a few weeks later, the Canadian Real Estate Association (CREA) responded to popular demand and said historical sales data would be included as part of every listing on realtor.ca, so long as the regional real estate board ask that the info be uploaded.
Now, the Real Estate Board of Greater Vancouver (REBGV) has turned on the tap, too. So has the Fraser Valley Real Estate Board (FVREB).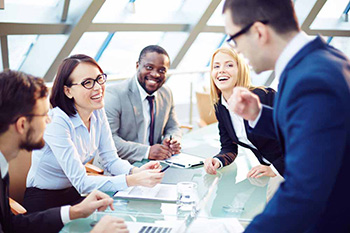 That means that agents in and around Vancouver are now be able to display sold listings on their own websites.
Cue the applause!
Why should you get excited about sharing sold listing data?
• Buyers and sellers want comparative data. You can be the person who gives them want they want.
• Major traffic growth. Canadian real estate websites that have added sold data are reporting instant traffic increases of thousands of hits.
• Leads, leads, leads. Potential clients will need to register on your site to see the sold data they want so badly. They register, you get their info.
myRealPage is here to help Greater Vancouver agents get sold data on their websites the second it becomes available.
Here's what you need to do to take advantage and be amongst the first agents to offer historical sales info:
If You're Already a myRealPage User
myRealPage websites are ready to go.
But agents need their board's approval to display sold data.
All you have to do is fill out a document from your board, sign it, and send it back to them. They'll then let us know when we have the green light to fire up the data on your site.
Check out the links below to get permission from your board now so that you'll have sold data on your website the minute it's released!
• Real Estate Board of Greater Vancouver
• Fraser Valley Real Estate Board
That's it. We'll take care of the rest. No coding. No plug-ins.
Check out how great the data will look once it's live: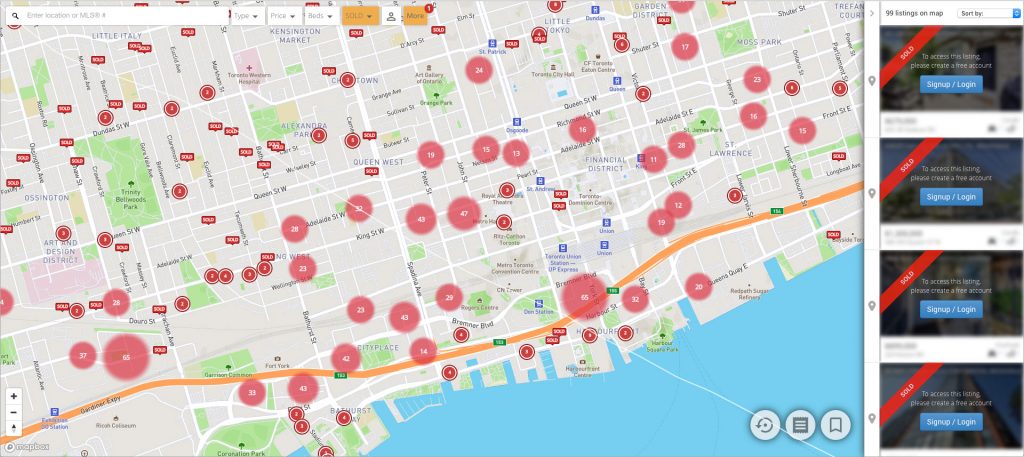 Bonus: we're building some pretty awesome lead generation tools that use sold listing data. Up first is Market Insight, a tool that lets visitors to your site create their own market reports. They get the info they want, and you get a valuable lead. Win-win.
If You're Not a myRealPage User But You Want to Show Sold Data
Sold data is available for you, too!
Any agent belonging to the Vancouver, Fraser Valley and Chilliwack boards can get approval to show historical sales data on their respective real estate sites.
However, the perk of being a myRealPage client is that once you get that approval, you don't have to do anything else to get the data on your site. We'll take care of it for you.
On top of that, you'll also get access to those lead generation tools we just mentioned, as well as all many other myRealPage benefits: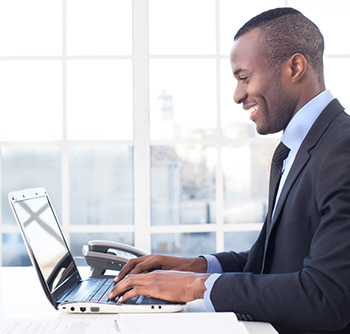 • A beautifully designed, fully responsive website
• The best MLS®/IDX search tools available
• Automatic listings (set it and forget it!)
• SEO and analytics tools
• Built-in social media features
• Online marketing tools
• Support available 16 hours a day, seven days a week
To help you get started, we've also got a special offer just for you. Here's how to start enjoying all these perks:
• Sign up. In fact, if you sign up now, you'll get a myRealPage website FREE for three months!

• Get set up. Already got a site? No problem! We'll move all your content, such as your blog contents, testimonials, images, and listings.
• Add solds. Once you've gotten approval from your board, we'll take care of adding sold data to your site!
The early bird gets the worm. Be one of the first agents to add sold to your website!
UPDATE: In January 2020, TREB has since rebranded to TRREB, the Toronto Regional Real Estate Board.