How Agents Can Create Real Estate Videos Without Being on Camera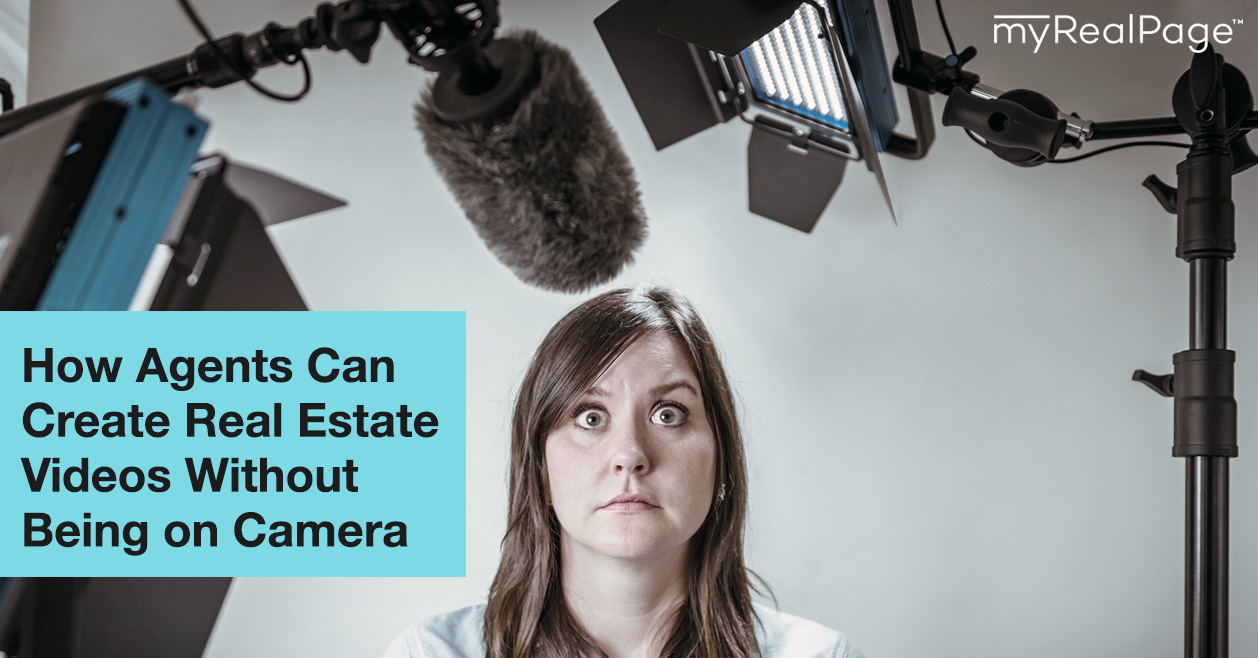 When we ask real estate agents why they're not creating videos for their business, we usually hear one of two things:
"I don't know how to!" , OR

"There's NO WAY I'm going to be on camera!"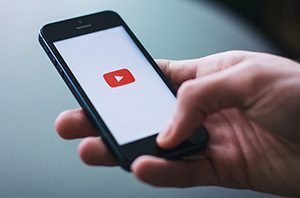 Here's how we respond:
No problem. We've got you covered with all kinds of

easy real estate video tutorials right here

.

You don't

have

to be on camera to make videos for your real estate biz.
Seriously.
You can still take advantage of the amazing potential of video content for your real estate business (amazing = 85% of people want more video from businesses in 2018) even if you're the most camera-shy of agents.
There are several ways to make engaging, effective real estate videos without being on camera.
Here are three of the best approaches.
1. Use Apps to Animate Text and Photos
Have 10 minutes and a smartphone? Then you can make your own real estate marketing videos, starring anything but you.
Ripl and Legend — both available for iOS and Android — are two of the most popular mobile apps for bringing images and words to life. You don't even need your own photos. Here's how they work.
Upload your own photos to use as a backdrop, or choose from Ripl's own library. Then, add your primary and secondary text, and a URL that you want the video to direct to (like a listing, or your website).
You can customize the font and colours, move the layout around, add additional images and text overlays, and set the whole thing to music.
Once you're finished, you can share it directly to social media or save it to your phone's camera roll (only available with the paid version).
You can check out examples of real estate-related videos made with Ripl here.
Types of videos to make: teasers of new listings; market statistic videos; details on upcoming open houses; a roundup of trends
Legend is nearly identical to Ripl in terms of capabilities. The main differences are:
Legend's creative options are slightly more youthful. Watch the video below to see what we mean.

Legend's clips are six seconds long and only feature one frame.
Once you've entered your desired text, you can add your own photo or video clip as a backdrop or choose a colour background, customize the animation style of your text, and select different colours and filters.
When you're ready, you can save it as a GIF or video to your camera roll, or share it directly to Instagram, Facebook, or Twitter.
Types of videos to make: business news; open house and event details; new listing or sold listing announcements; inspirational quote clips
2. Turn Your Blog Posts Into Videos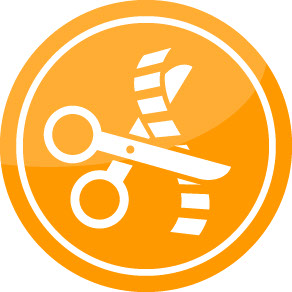 Have lots of great written content, but not much in the way of video clips? Lumen5 is your new best friend.
All you have to do is enter the link to your chosen blog post (or copy and paste the text), and Lumen5 will generate a storyboard before guiding you through the process of creating a video.
Lumen5 uses artificial intelligence to come up with a recommended scene length, text positioning, and keyword highlights. It has a huge library of video clips, images, and music to illustrate your text, plus options to brand your video with your own colours, preferred font, and logo.

Once you're done, you can choose your output settings to generate a file type and size that's optimized for specific social media channels or your website (hello, square videos!).
Types of videos to make: blog post videos sharing advice for buyers, sellers and homeowners; decorating and renovation trends; market news and updates
3. Add Voice-overs to Your Photos and Clips
Adding voice-overs to your video clips and photo slideshows is a perfect way to personalize your video content without actually showing your face. Voice-overs don't really count as being on camera.
Animoto is an excellent tool that makes it easy to stitch together your still images and video clips into a professional-looking video, and then record your own audio — using Animoto's own tool — to add on top.
To further personalize your Animoto voice-over video, you can add your own logo and branding. Unlike Ripl and Legend, Animoto can produce full-length and more traditional marketing videos (in addition to vids optimized for social media) — perfect for YouTube and your website.
Animoto isn't a free product, however. A monthly subscription will get you access to this tool.
Types of videos to make: full-length home tour videos; client testimonials and interviews; neighbourhood tours; advice videos
Are you camera-friendly or camera-shy? How do you get around camera fright? Tell us in the comments.