INFOGRAPHICS: January 2023 TRREB Toronto Market Reports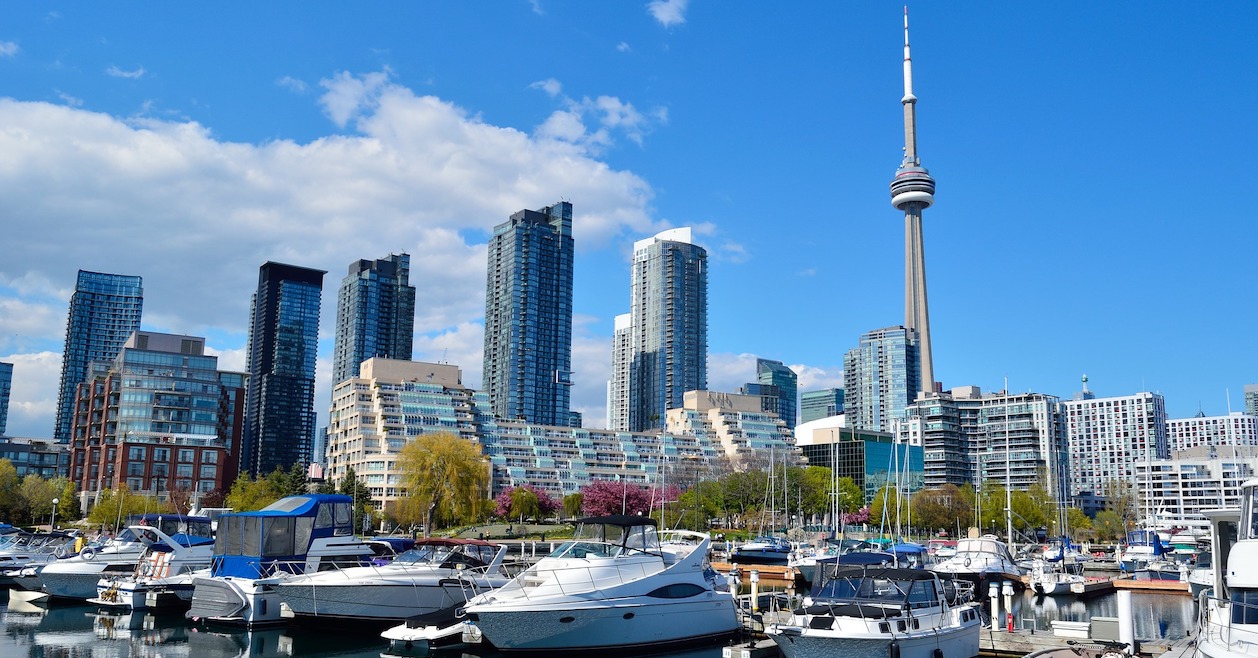 GTA REAL ESTATE MARKET STARTS THE NEW YEAR THE SAME AS IT ENDED LAST YEAR
As we moved from 2022 into 2023, the Greater Toronto Area (GTA) housing market unfolded as expected. The number of January sales and the overall average selling price were similar to December 2022. On a year-over-year basis, both sales and prices were down markedly, continuing to highlight the impact of higher borrowing costs on affordability over the last year.
"Home sales and selling prices appear to have found some support in recent months. This coupled with the Bank of Canada announcement that interest rate hikes are likely on hold for the foreseeable future will prompt some buyers to move off the sidelines in the coming months. Record population growth and tight labour market conditions will continue to support housing demand moving forward," said Toronto Regional Real Estate Board (TRREB) President Paul Baron.
GTA REALTORS® reported 3,100 sales through TRREB's MLS® System in January 2023 – in line with the December 2022 result of 3,110, but down 44.6 per cent from January 2022. The average selling price for January 2023 at $1,038,668 was slightly lower than the December 2022 result and down by 16.4 per cent compared to the January 2022 average price reported before the onset of Bank of Canada interest rate hikes. The MLS® Home Price Index (HPI) Composite Benchmark was in line with the December result, but down by 14.2 per cent compared to January 2022.
Read the full report on TRREB website!
---
The following data is a comparison between January 2023 and January 2022 numbers, and is current as of February 2023. For last month's numbers, check out our previous infographic!
Or follow this link for all our TREB / TRREB Infographics!