INFOGRAPHICS: March 2023 TRREB Toronto Market Reports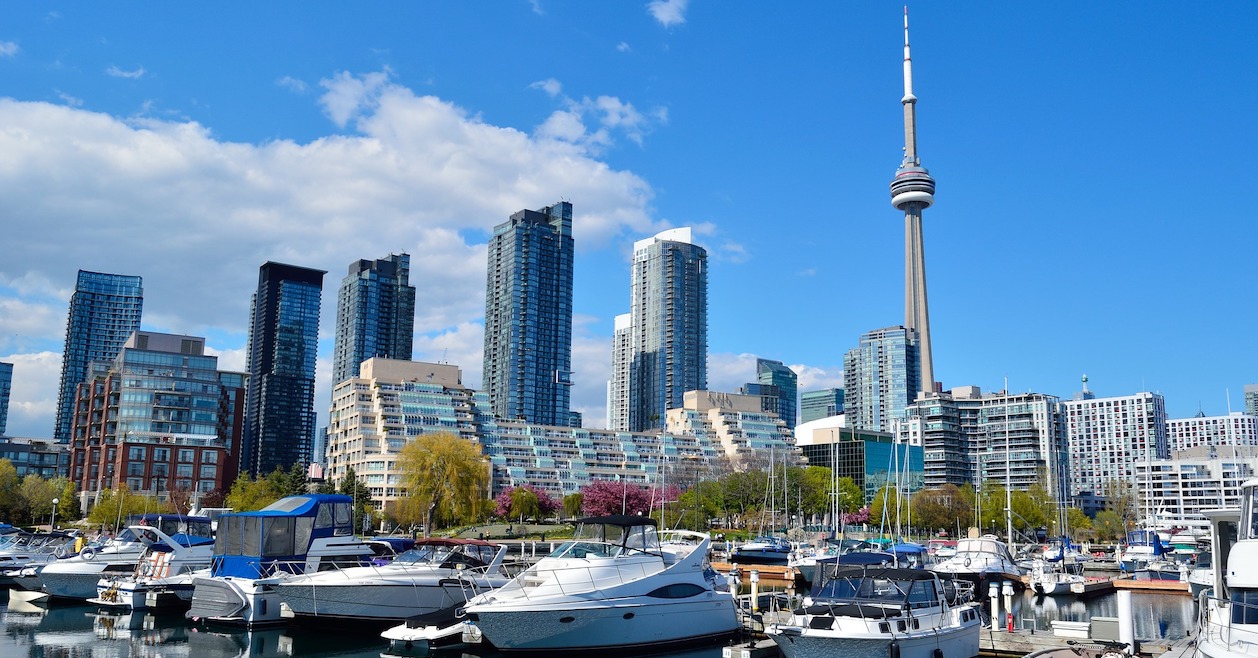 TRREB: TIGHT MARKET CONDITIONS PUSH UP COMPETITION IN THE GTA
Greater Toronto Area (GTA) housing market conditions tightened in March 2023. Sales accounted for an increased share of listings in comparison to March 2022, suggesting that competition between buyers is on the rise. The average sale price was above the average list price for the first time since May 2022.
"As we moved through the first quarter, Toronto Regional Real Estate Board (TRREB) Members were increasingly reporting that competition between buyers was heating up in many GTA neighbourhoods. The most recent statistics bear this out," said TRREB President Paul Baron. "Recent consumer polling also suggests that demand for ownership housing will continue to recover this year. Look for first-time buyers to lead this recovery, as high average rents move more closely in line with the cost of ownership."
GTA REALTORS® reported 6,896 sales through TRREB's MLS® System in March 2023 – down 36.5 per cent compared to March 2022. On a month-over-month basis, actual and seasonally adjusted sales were up. New listings were also down on a year-over-year basis, but by a much greater annual rate. This points to tighter market conditions compared to last year.
Read the full report on TRREB website!
---
The following data is a comparison between March 2023 and March 2022 numbers, and is current as of April 2023. For last month's numbers, check out our previous infographic!
Or follow this link for all our TREB / TRREB Infographics!