Online Marketing Tasks Realtors Can Automate (or Schedule)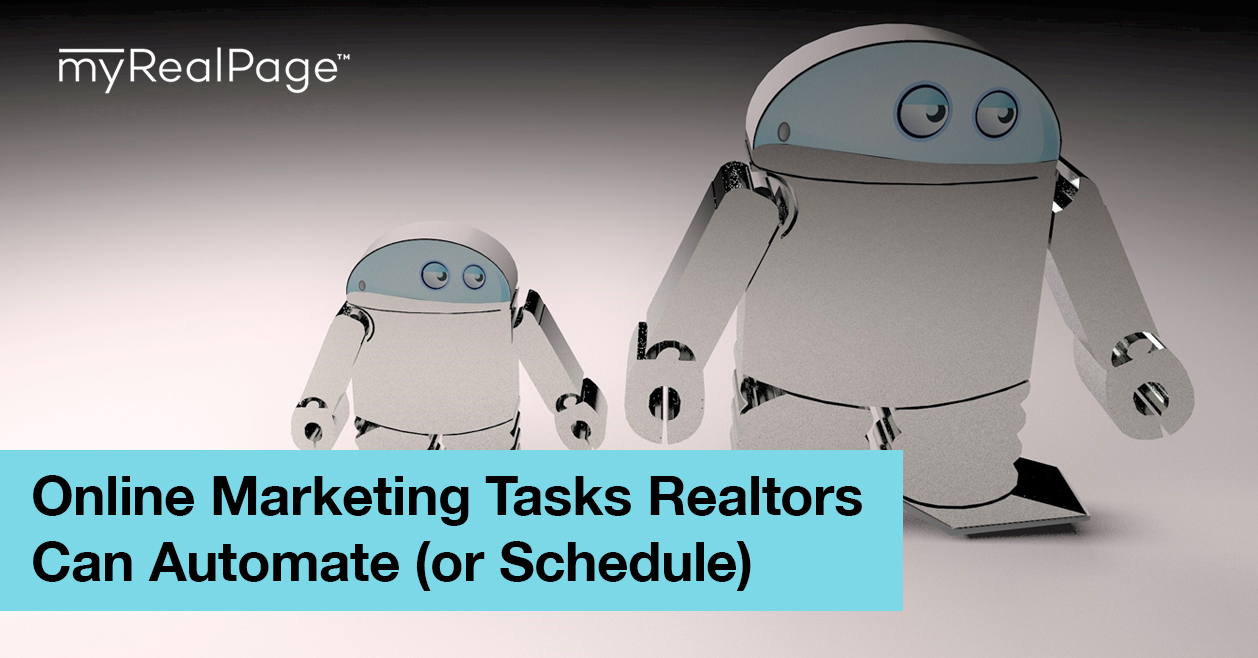 When it comes to online marketing for your business, some key points would be consistency and timeliness. This means that it is necessary to make sure that your social media channels are regularly updated and are basically "showing signs of life." After all, inactive channels and accounts tend to be viewed as abandoned, and as a result, people will unfollow or unsubscribe from it.
For busy realtors, however, constantly updating and monitoring each social media account as well as other marketing channels may prove to be a little more challenging.
But don't worry, because help is available! There are many tools and methods one can use to automate (or at least schedule) some items on your online marketing tasks list, and lets you keep your communication channels running even if you're on the go. Here are some of them.
Social Media Posts
Most businesses these days usually keep several active social media accounts to maximize the number of people they can reach. However, this also means that EACH. AND. EVERY ONE of those accounts need to be regularly updated. It can be quite a hassle to log in to three or more different accounts just to post one update, and this is where social media management tools such as Hootsuite, Buffer, SproutSocial, et cetera, prove useful.
These are platforms that allow you to link up your social media accounts in a single place, thus removing the need to log in to each account separately. From there, you can then create updates that get posted across all the linked accounts. Most importantly, you can also SCHEDULE updates from here, ensuring that updates are still being posted to your social media account, even if you don't go anywhere near your computer or phone for a while.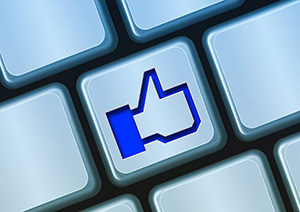 It should also be important to note that some social media websites such as Facebook, already have built-in post scheduling functions.
Email and Social Media Responses
In the age of the internet, people can reach out to you from anywhere, at any time. Unfortunately, this means that people may still be trying to contact you in the dead of night or while you're on vacation. Make sure that your prospects and followers are not left to feel ignored by setting up automated responses.
Most email clients have auto-response features that you can make use of, that can even be set to be activated only during specific days and/or hours. Meanwhile on the social media side, tools such as Relaxed and Crowdfire can do something similar for you. Facebook also now allows you to set automated responses for people who send messages via your Facebook Page.
When setting these auto-responses, take this opportunity to let people know that you've received their message but won't be able to reply immediately, and give them a reasonable timeframe of when to expect an answer. If possible, you can also take this time to direct them to other offers or content you may have.
Listings
As every realtor knows, listings are what make the world go round… but having to add each one manually can be a pain. Each listing can have a multitude of details and descriptions accompanying it, plus other materials such as photos, videos, maps, plans, etc. Multiply all this by 20, or 50, or 80, and that translates to a LOT of time and work required just to display everything on your site.
This is why when setting up and building your real estate website, it's important to make sure that you have access to tools that allow you to automatically update and/or add listings (like we do!).
After initial set up, you can practically just leave it running, as it will automatically add your new listings that are found with your Board, and update any listing whose status or details has changed. Some of these tools – on top of adding your listing to your site – can also automatically create a blog post for it, AND share it to social media channels you have linked up. Talk about super convenient!
Blog Posts
Blogging is an important element of online marketing that every realtor should be paying attention to. While blog posts do take a little longer to create than the usually shorter social media updates, it's a great way to showcase your expertise, share meaningful information, as well as help your SEO efforts.
So whenever you feel inspired to write a blog post, it is highly recommended that you go ahead and do so… and then schedule it for publishing at a later date.
That's right. Provided your blog post isn't about a current event, or isn't time-sensitive, you can schedule publishing your posts well in advance.
This means that during your free moments, you can take your time in composing and saving your posts, and maybe even have a whole stockpile of them that you can slowly release for your readers over an extended period.

But just remember…
While automating content and responses can be very convenient, these are only tools that are meant to help you connect with your audience better. It is still top priority to be able to provide that personal touch, and let people know (and feel) that they are NOT dealing with an emotionless robot.
So while you may have your automated updates, blog posts, and email responses, remember to also check in on a regular basis to personally send out responses or greetings, or maybe join an online conversation here and there.
Your auto-responders can hold the fort for you, but remember that it's your knowledge and personality that ultimately powers everything.