The Best Side Hustles for Real Estate Agents
Here's a little something you may not know about your fellow real estate agents:
Many of them have side hustles.
A side hustle is a job or gig one takes in addition to their full-time job. For many real estate agents, a side hustle allows them to:
But not every job makes for a good real estate side hustle.
Real estate agents need autonomy and flexibility in order to keep their real estate business alive.
Looking for a real estate side hustle that could work for you? 
Here are four of the best side hustles for real estate agents — and what you need to consider.
Home Staging
Home staging is a pretty natural extension of a real estate agent's skills. 
You already know what it takes to elevate the look of a listing — using artwork, lighting, plants, accessories and strategic rearranging — to get it sold.
You've probably worked with home stagers before.
And you have a large pool of potential clients you can tap into.
The advantages of home staging as a real estate side hustle

You don't need any professional certification or education (though some formal training will give you a leg up)

Working as a listing agent gives you plenty of applicable experience and knowledge

You won't have to look far for clients

It's flexible — you can choose to work as much or as little as you wish
The challenges of home staging as a side hustle

There is an upstart cost; while most stagers rent furniture and other larger items, they tend to have their own repository of "soft goods" (artwork, knick-knacks, blankets and throw pillows, and so on)

Some sellers and fellow agents may see what you're doing as a conflict of interest or "double dipping" — you have to tread carefully. (It's worth noting that just as many will see your services as highly valuable add-on)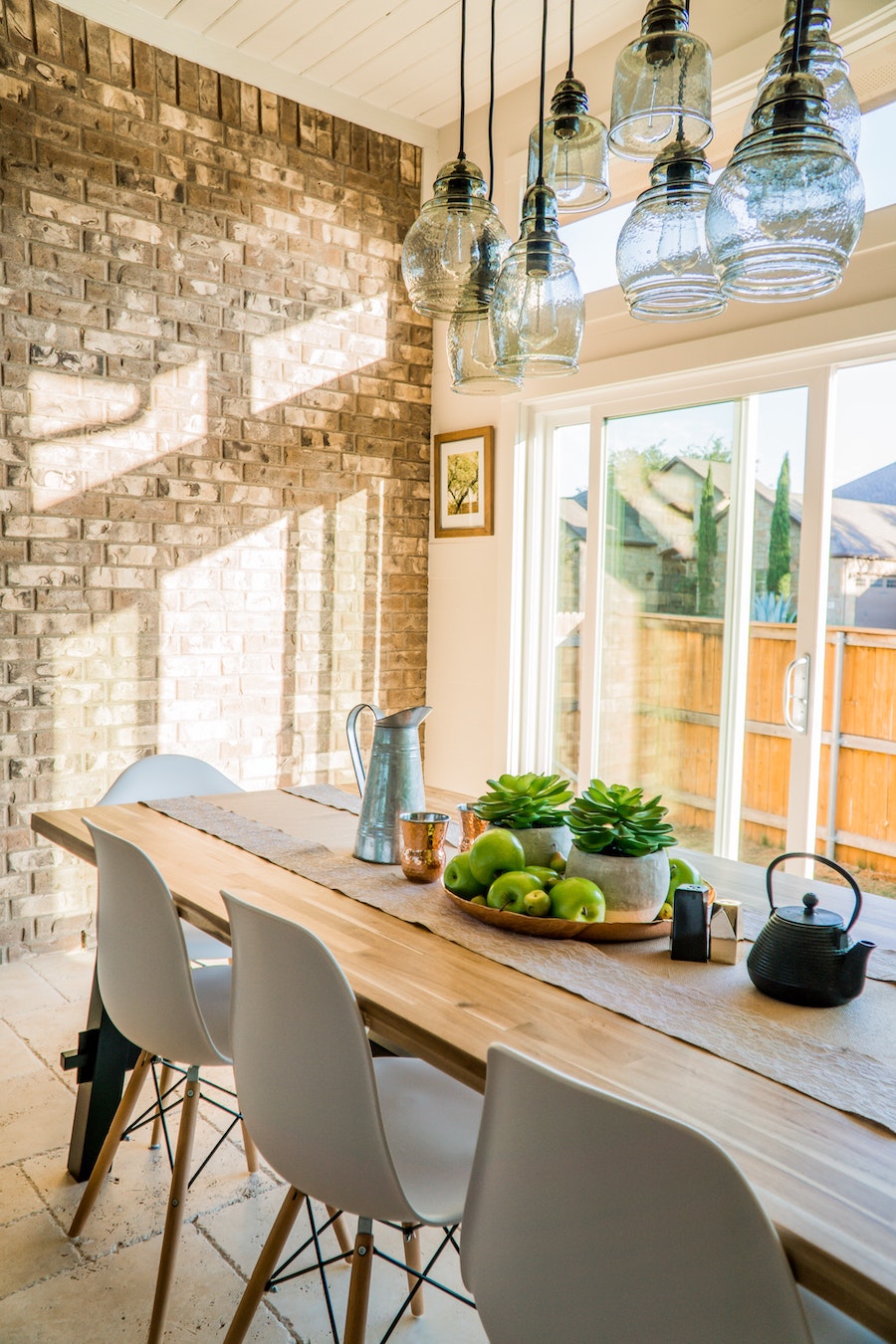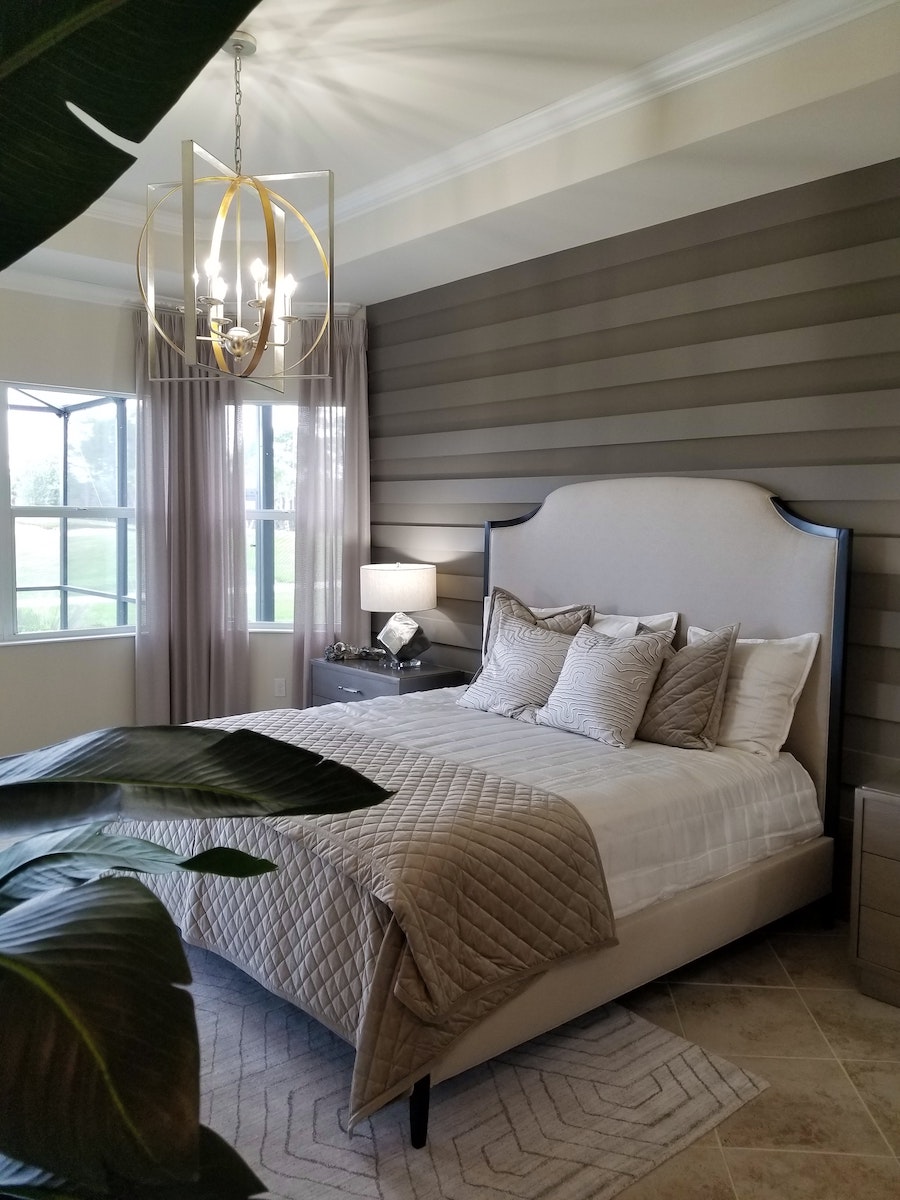 Property Management
Managing short- and long-term rental properties is another side hustle that a real estate agent's skill set lends itself well to.
Property management involves reviewing and selecting tenants, handling payments and ensuring a property is well-maintained — essentially, overseeing the day-to-day operations of a tenanted property.
Property managers can look after vacation rentals (such as Airbnb properties), single- or multi-unit residences and commercial properties.
A lot of property management is dealing with people, including vetting tenants and handling tenant questions and complaints. Those responsibilities aren't so different than the responsibilities of a real estate agent.
The advantages of property management as a real estate side hustle

You don't need any professional designation or education

It's a fairly natural extension of your existing skill set

There are almost no upstart costs

You have immediate access to a pool of potential clients, especially if you

work with real estate investors
The challenges of property management as a real estate side hustle

You can only take on so much work (and increase your earnings) without interfering with your work as a real estate agent (a single property with one or two long-term tenants is likely the most manageable)

The work has the potential to be stressful — think bad tenants, burst pipes and bed bugs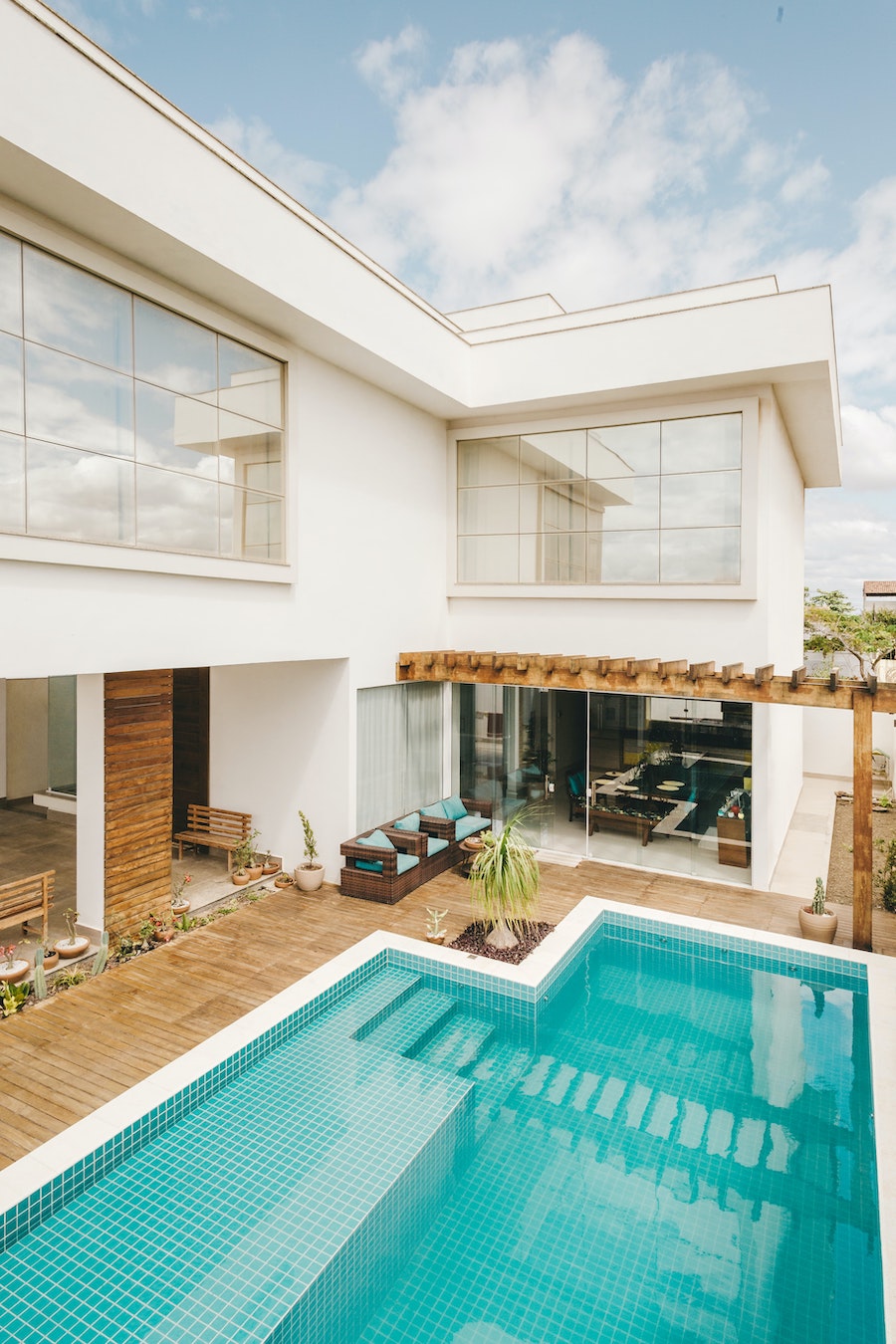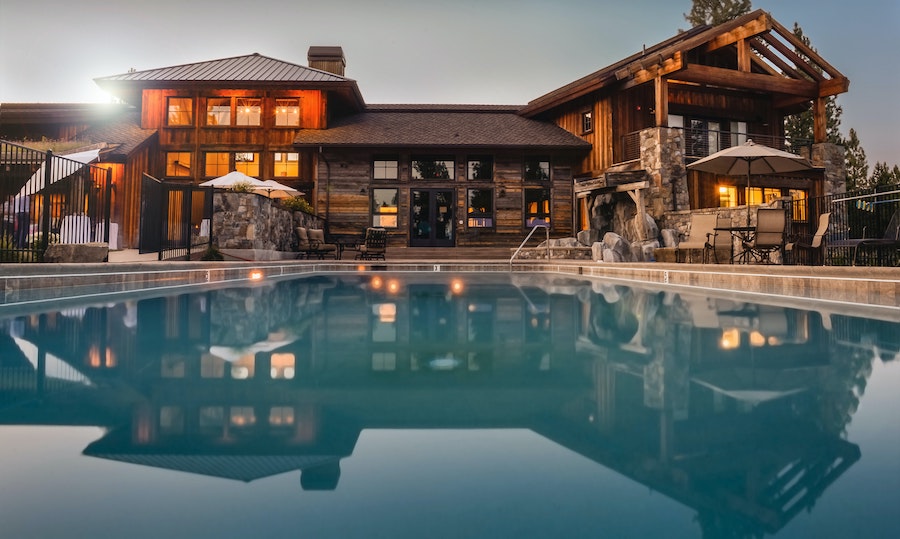 Freelance Writing
Being a modern-day real estate agent means wearing many hats.
You're a social media marketer. A photographer. A therapist. And a writer.
Out of that bunch, we recommend freelance writing as a side hustle for real estate agents. You already write real estate listings, website copy, social media captions and your agent bio — if you have a natural affinity for it, why not turn writing into a real estate side hustle?
We're not talking about writing books or 2000-word magazine articles. We're talking about offering your writing services for projects similar to what you already do in your real estate business.
Such as writing webpage copy for small businesses. Or Instagram captions. Or newsletters. Small projects that make use of your existing writing skill set.
The advantages of freelance writing as a real estate side hustle

You don't need any professional designation or education

You can choose how little or how much work you want to take on

You can find clients using freelance websites such as Upwork and Fiverr
The challenges of freelance writing as a real estate side hustle

Without a robust portfolio, it can be difficult to attract clients in the beginning

It's often not lucrative, especially when you're just starting out or if your time is limited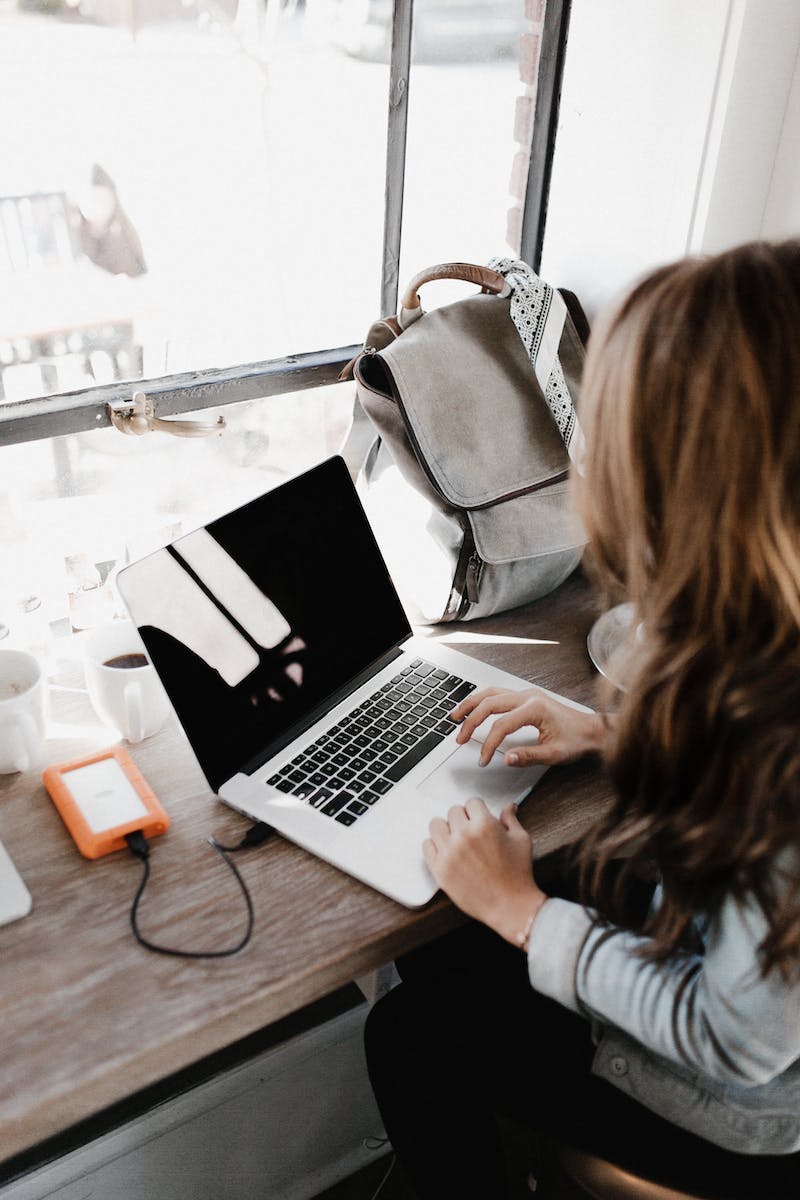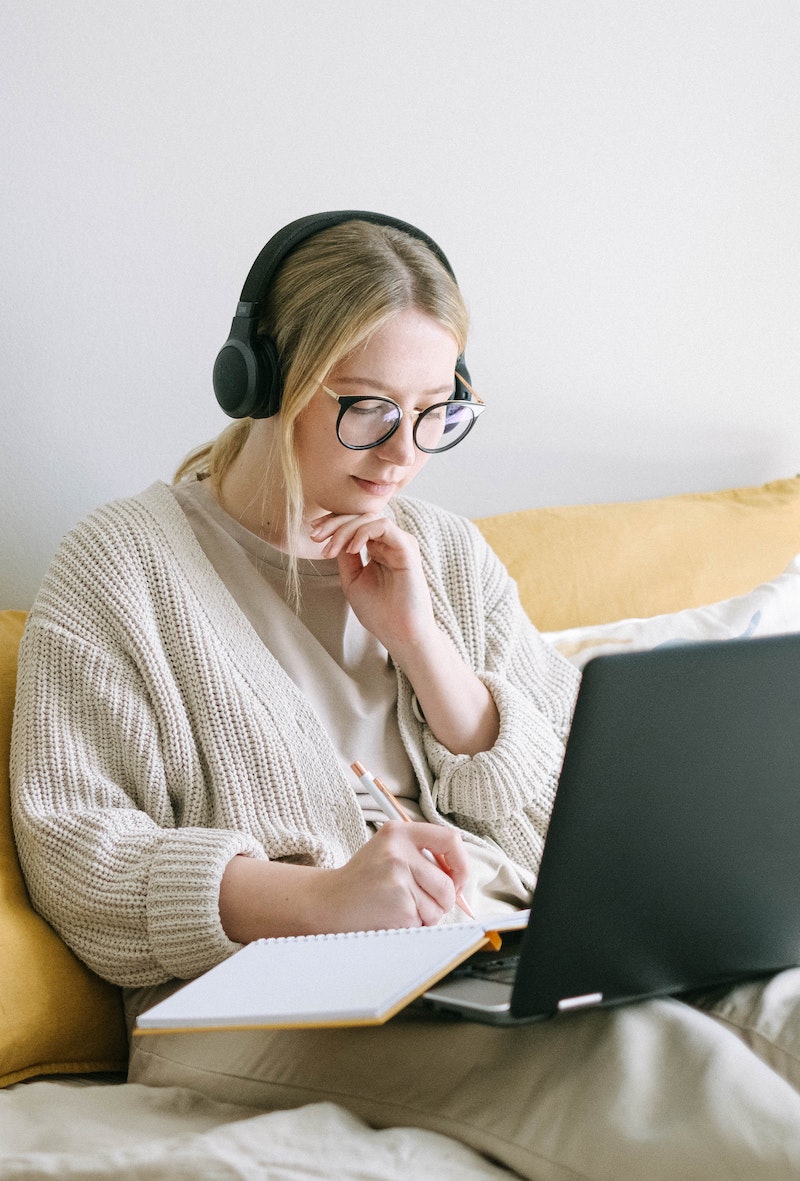 Estate Sales
Almost every seller needs to do some purging of their home before they move. Real estate agents see it first hand.
Depending on the quantity and quality of the items purged, an estate sale is sometimes warranted.
Planning and hosting an estate sale takes work. The items need to be sorted, cleaned, priced and merchandised. The sale needs to be properly advertised. There's payment to deal with and, post-sale, leftover items to get rid of.
That organization, management and execution is something that real estate agents can take on as a side hustle — not just as an upsell for their seller clients, but for anyone who needs the service.
The advantages of estate sales as a real estate side hustle

You don't need any formal training or designation

You can offer it as an extra service for your existing clients

As a real estate agent, you have a large network you can promote your services (and sales) to

It's a great way to meet potential real estate leads

Estate sale management is easy to fit into your existing schedule
The challenges of estate sales as a real estate side hustle

It can be tricky to settle on pricing that's attractive to clients and compelling for you

Estate sales tend to be more seasonal (aligning with the busy summer real estate market), which may interfere with your real estate work