How to Get Into Real Estate as a Side Hustle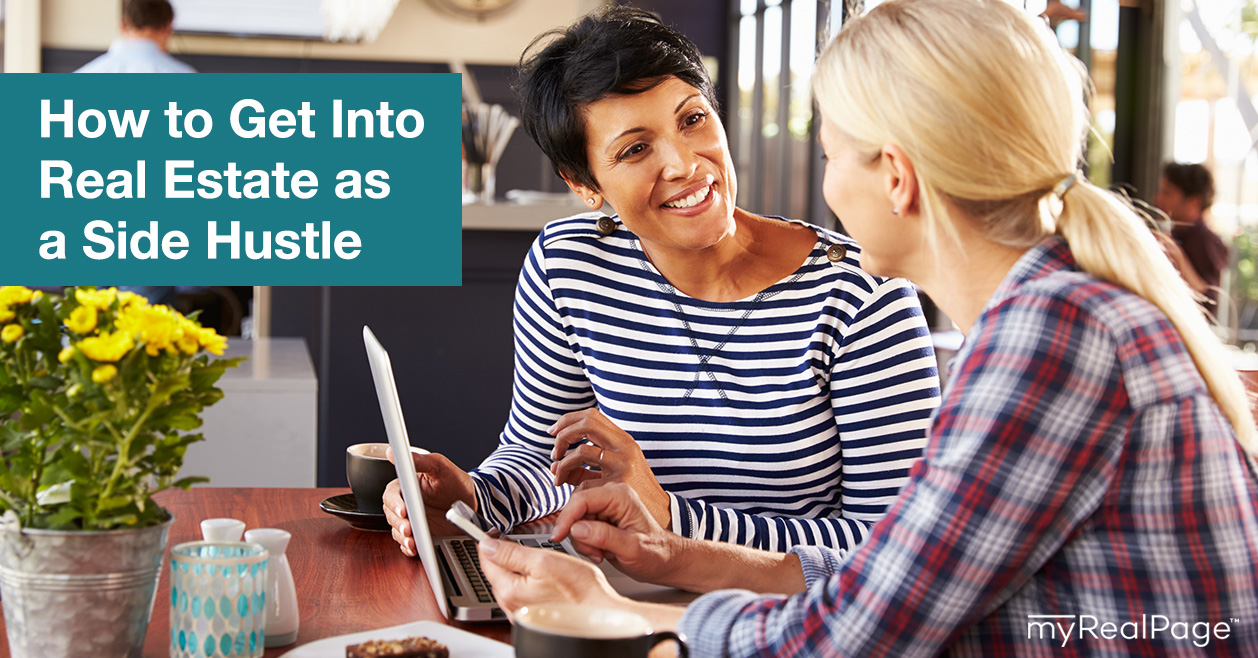 Real estate as a side hustle? As in — a part-time job?
Full-time REALTORS®, we can feel your unease from here.
Truth be told, real estate as a side hustle is possible. More than possible, it actually works quite well for a lot of people.
Because real estate agents are like entrepreneurs — they have to hustle.
Hustle hard = get more work (most of the time).
Hustle less = get less work.
That's a formula that makes for a good side job.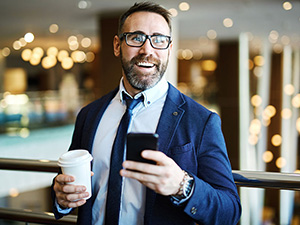 But why would anyone want to work as a REALTOR® in addition to their full-time, non-real-estate job? And how exactly does one only work in real estate part-time? Find the answers below.
The Perks of Real Estate as a Side Hustle
Ready to hear about the major bonuses that get unlocked when you become a part-time REALTOR®?
• Flexibility. Unlike working as, let's say, a cashier part-time, working as a part-time real estate agent gives you nearly complete control over your hours. You get to choose how and when you'll squeeze in your real estate work before or after your other job, not some schedule-making manager.
• Variety. No one job is the same when you're a real estate agent. You're always meeting new people, seeing new places and coming up with new ideas. Plus, unlike so many other jobs in 2018, real estate doesn't require you to constantly sit behind a computer screen. You'll be walking, talking, moving and driving.
• Earning potential. We saved the greatest perk for last. You're not making an hourly wage as a real estate agent. You get to decide how much money you want to make, based on how many clients you want to chase. The sky's the limit.
… And the Drawbacks of Real Estate as a Side Hustle
But like any other job that you're working in addition to your full-time job, there are drawbacks to working as a part-time REALTOR®: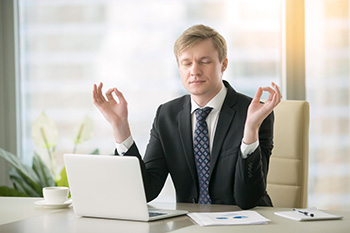 • Working with people. This is a pro and a con. If you've already worked 40 hours a week, surrounded by colleagues and clients, the idea of dressing up and cheerfully talking to groups of people during your side hustle hours might sound like a nightmare.
• The need to be available. Your clients don't care if you're at your full-time job. If they have a question they need answered ASAP, you bet they'll be calling and emailing while you're busy with your other work. Explaining to them why you can't be available all day, every day could be difficult.
• Scheduling. Yes, real estate will give you greater control over your hours than a job working for someone else. But a second job is a second job; there will be times when you will run into scheduling conflicts or feel too exhausted to do anything else but flop into bed.
How to Successfully Make Real Estate Your Side Hustle
So you've decided that becoming a real estate agent is the best way to supplement your other income.
You went out, got your real estate license and found a brokerage. Now what?
To be a successful part-time real estate agent, you need some systems and strategies in place:
• A referral system. If business is going well, there will be times when you can't accomodate a client that wants to work with you. You're going to want to refer them to another agent, netting yourself a sweet referral fee when the sale or purchase is completed. Read our guide to growing a real estate referral network here.
• A schedule. Don't wing your hours. Based on the schedule of your full-time job, create a schedule for your real estate business. Of course, you won't have a ton of advanced notice for open houses and listing appointments, but you can carve out consistent windows of time where you'll be committed to other aspects of your business, such as working on your marketing plan, returning client calls and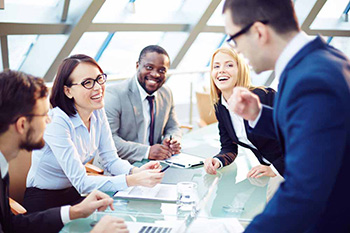 emails, and generating leads.
• An understanding with clients. You don't have to include your part-time status in your Instagram bio. But you do need to be clear with clients about when you will and won't be available. If you're only reachable by email and text between the hours of 9 and 4, Monday through Friday — unless, of course, you're waiting to hear on an offer — then tell them. Otherwise, you risk not meeting their expectations.
• A niche. You're not going to have the same amount of time as full-time agents to dedicate to lead generation. Working with a niche can help you work with a greater focus, narrowing your efforts to a particular group of people. Real estate niches include luxury homes, condos, homes for first-time buyers and income properties.
• A plan for when business is slow. Every REALTOR®, part-time or full-time, experiences slow times. But that doesn't mean you should ditch your side hustle until a client magically appears. Instead, use that time in your aforementioned side hustle schedule to improve your real estate business, increasing the odds of bringing in new business.
What to Know Before Becoming a Part-Time Real Estate Agent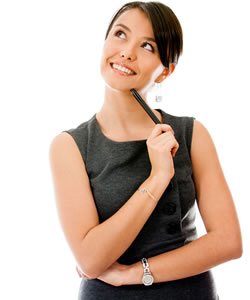 In an ideal world, your real estate side hustle brings you tens of thousands of dollars in supplemental income every year. But… it might also not. The best camera for real estate photographers is probably going to be either a digital or SLR lens, which is also commonly referred to as the longer focal length lens.
Before you commit to real estate as a side hustle, remember:
• Real estate is a hands-on job that can't just be done in a few hours from home each week
• What you put in is what you'll get out
• There will be times when you have to refer business to other agents
• Open houses favour weekends. Offer discussions can go late into the night. There is no 9-to-5 in real estate
What appeals to you about getting into real estate as a side hustle? Let us know in a comment!