How REALTORS® Can Improve Their Business During Slow Times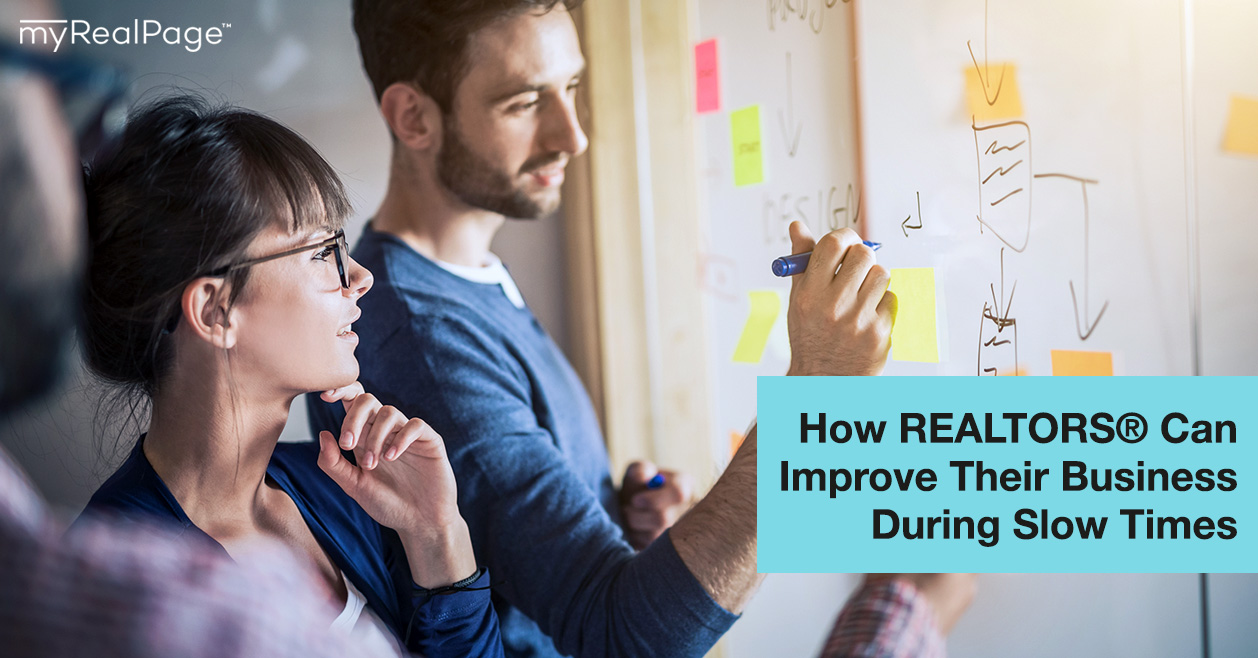 Summertime can be a quiet time after the rush of the spring market. It's like a whitewater rapid slowing to a steady stream.
But sometimes that rapid turns into what's barely a trickle.
Stay in the real estate biz long enough and you'll likely find yourself experiencing that kind of lull at some point or another.
When you're not used to being that slow, it can be unnerving. You might find yourself at a loss for what to do.
If you find yourself with some downtime this fall, don't fret or start looking for a part-time job.
Instead, invest that time back into your business by refreshing, improving and replacing the parts of your biz that often get neglected during the busy season.
Here are five things REALTORS® can do to improve their business during slow times.
1. Refresh Your Website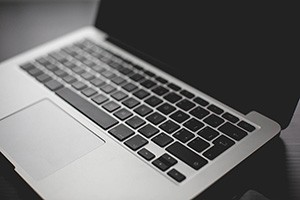 If you haven't touched your website since first launching it, you're not alone. But real estate websites do need some TLC every so often, to keep them looking good, working well and effectively generating leads.
Now that you have time, make a point to spend a day with your website. Here's what you should focus on.
Test and edit.
Go through each page of your website with a fine-toothed comb, reading each line of text carefully and looking for errors, and testing every link to make sure they still work (and that links to external websites open in a new tab).
As you're editing, you should be fact-checking, too. Make note of any stats and numbers that need to be updated.
Revise your About Me page.
Depending on how long it's been since you last updated your website, it could be time to change up your bio.
Bring it up to date with your latest sales numbers, awards, a new or more recent headshot and a refreshed version of your personal details.
Change up the look.
Like a hairstyle you've had for years, you might be bored with how your website looks. This is a great time to play around with some new aesthetic choices — colours, fonts, layouts and imagery.
If you have a myRealPage website and want some help changing up your website, we have a list of graphic design and web development companies whose services we recommend.
2. Work On a New Postcard Campaign
Postcards aren't dead!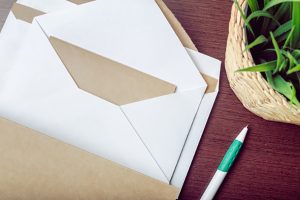 Au contraire.
People get less mail these days, so your postcard won't get lost in a stack of envelopes.
And yes, many postcards get tossed by recipients. But only after they've been looked at.
Get your next postcard campaign ready now, so that there's nearly no work involved when you're ready to send them out.
Check out our guide to creating your most successful real estate postcard campaign ever.
3. Set New Goals and Plan Accordingly
Any business owner will tell you that it's nearly impossible to find the time to sit down and reflect on their business. We're so busy doing the work that we often skip planning and goal-setting.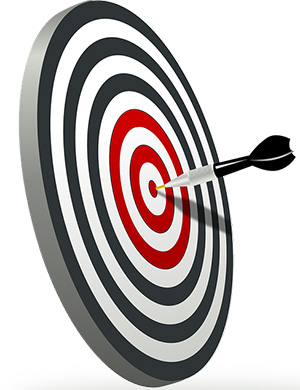 When things are a bit slower, take the opportunity to plan ahead.
First, set goals.
You can have goals for every part of your business, from Instagram followers to commission to number of referrals to number of listing appointments.
Use the SMART method of goal-setting: make sure each one is Specific, Measurable, Achievable, Relevant, and Time-based.
Next, come up with a plan of how you'll reach these goals, including a marketing plan.
Your marketing plan will cover your goals, your tools and approaches, your budget and a schedule and workflow.
For help putting it all together, follow our tips for creating a marketing plan for real estate agents.
4. Create a Repository of New Blog Posts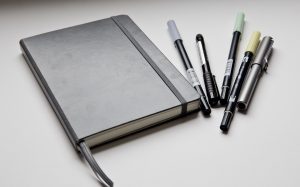 Coming up with ideas and writing good quality blog content takes a lot of time. Plenty of agents find it difficult to maintain an active blog on their real estate website. Which is too bad, since blog content can help with SEO and serve as great newsletter and social media fodder.
Writing blog posts ahead of time and saving them as drafts is a wise idea. Let's say you make time to write 10 blog posts over the course of three days. If you publish weekly or biweekly blog posts, then you've just created between two to five months' worth of content.
Need help with your blog? No problem. Here's some of our best advice.
5. Take Time For You
After a busy period, you need time to recharge. Schedule a few days as a mini vacation. Or just enjoy getting home at a reasonable hour and not having to answer emails at midnight. Don't feel guilty about taking a break. An example of a successful website releasing on a combined CMS is https://bordelero.net -Joomla shell and self-written code.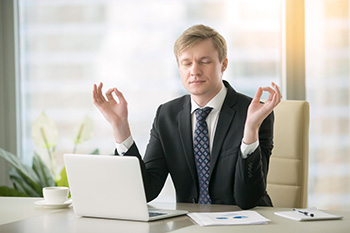 How do you keep your business trucking along during slow times?