The Dos and Don'ts of Working With Real Estate Investors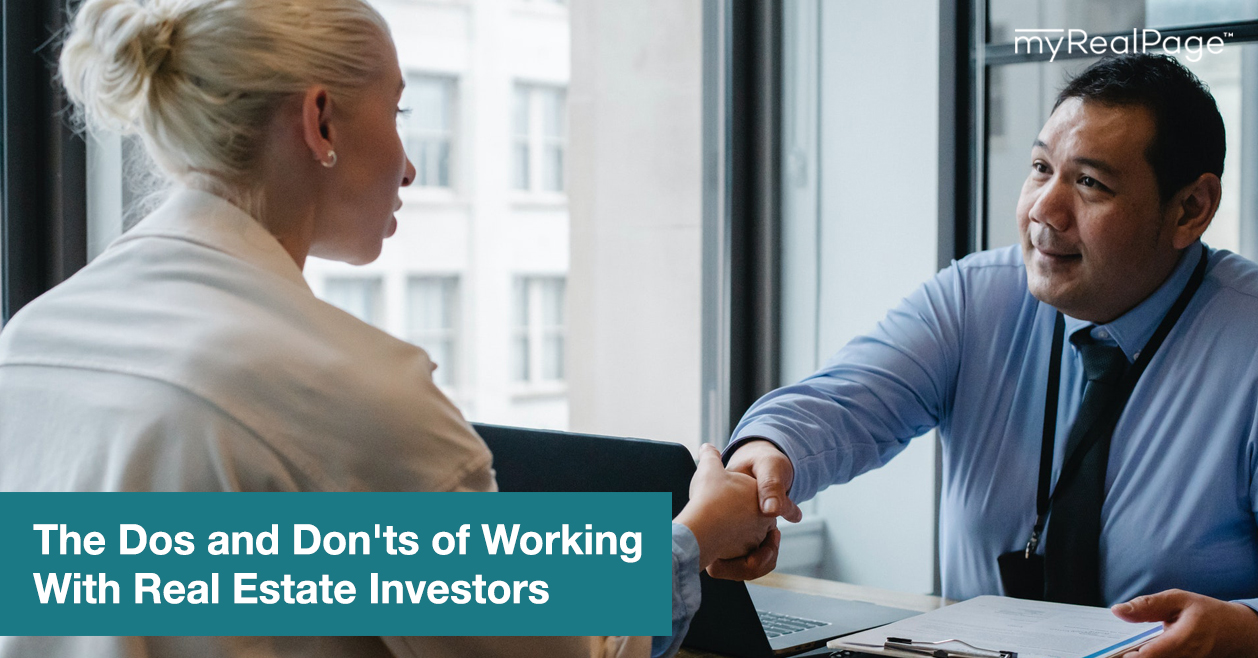 Have you ever thought about providing your real estate services to real estate investors?
We're not just talking about helping the odd client look for a second property to rent out.
We're talking about working with serious investors — the kind who treat investing as a key part of their livelihoods.
If you've only ever thought about working with traditional residential buyers, you could be missing out on a huge opportunity.
Working with real estate investors is a real estate niche worth pursuing, with several important advantages that could help take your business to the next level.
Advantages like…
Repeat business. Serious investors make deals often. You could find yourself with a fairly consistent revenue stream from the same client.
Quick deals. Experienced investors want to move quickly and close fast. The deal could be done in a much shorter timeframe than with a traditional residential buyer.
Efficiency. Investors with experience under their belt know the industry, know the numbers and know what they want. You can get to serious business right away.
Loyalty. Provided they're happy with the service, investors are more likely to return to the same real estate agent or real estate team when they're ready to do another deal.
You don't need a special license or degree to work with real estate investors. But you do need to know how to tailor your skills and services to become an investor-friendly real estate agent.
Here are the must-know dos and don'ts of working with real estate investors.
DON'T Assume They're Just Like Your Other Clients
While a newbie real estate investor may require a similar level of hand-holding as your traditional residential buyers, experienced real estate investors do not.
They know their stuff. What they need is someone to deliver properties they haven't considered (including ones not yet available) that suit the business case they're trying to build. To crunch the numbers. To advise them on policy, zoning and upcoming developments.
If you enter the working relationship assuming your investor client is just like your regular clients, you're setting yourself up to fail hard and fast.
DO Ask the Right Questions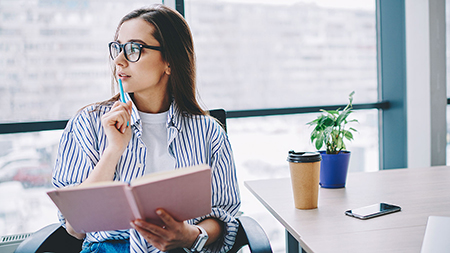 Real estate investors need to know that you understand their world.
It's one of their biggest frustrations: working with an agent who doesn't understand the differences between shopping for personal residential real estate and investment real estate.
You can start establishing your credibility from the get-go by asking them the right questions during the meet-and-greet/interview phase.
Questions like…
What kind of investment property are you looking for right now? Single-family rental, multi-dwelling, commercial?
Do you have a team? Many investors work as part of a group. You need to know if you'll be dealing with one person or many people.
What's your goal? You want to know what they're hoping to achieve. Is this a quick flip, or a long-term investment they want to hold onto? What's their target profit or monthly/annual cash flow goal?
How are you planning on financing? Knowing where they're getting the cash is helpful for you to gauge their readiness.
DON'T Evaluate An Investment Property Like a Personal Residential Property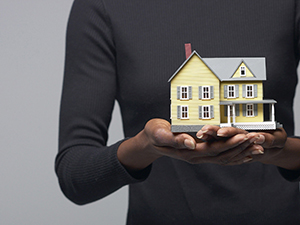 A great view from the second-floor bathroom? That's nice.
But a real estate investor is more interested in what it would cost to renovate the bathroom and how it impacts the overall ARV — after-repair value — of the property.
To be a go-to agent for real estate investors, you need to look at properties differently than if you were evaluating on behalf of someone looking for a family home.
You need to gauge contenders based on different factors — such as ARV, carrying costs, zoning, neighbourhood forecasting, and etcetera.
On the topic of ARV: have you heard of the 70 percent rule? That rule says that investors should only pay 70 percent of the after-repair value.
Using realistic repair costs, apply this rule to help separate high-potential properties from the less compelling ones.
DO Know How to Determine Profitability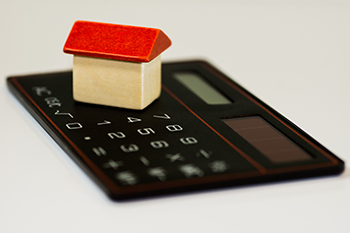 A traditional residential buyer is looking for a secure home they love and can afford.
A real estate investor is looking for a property that delivers profit, either immediately or over time.
Your job, as an investor-friendly real estate agent, is to know how to help your investor client determine profitability. And that's a lot different than helping a regular buyer find a nice family home.
Profitability can look different depending on an investor's particular goals and strategy. But often, it comes down to cash flow.
Cash flow is what an investor is left with after taking care of the expenses associated with the investment property. These expenses can include maintenance and repairs, utility bills, insurance, staffing (such as a property manager), vacancies (when no rent or lease payments are coming in), mortgage payments and taxes.
While a property may seem like a great investment opportunity based on location and number of units, for instance, calculating the cash flow may paint a different picture.
DON'T Wait Until You Have an Investor Client to Prepare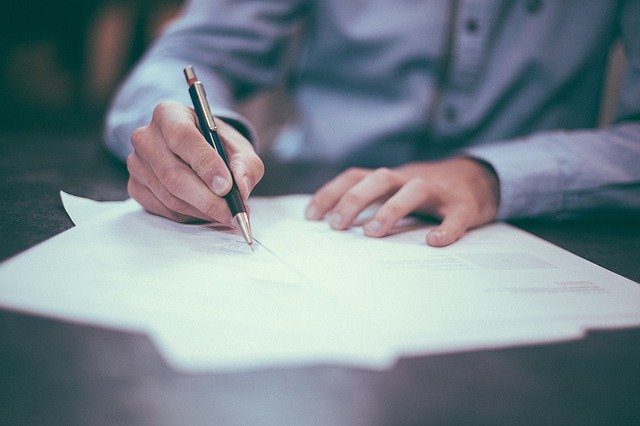 Your local expertise and knowledge plays a huge role in separating you from other agents that an investor client is considering working with.
They need to know that you know the market inside and out.
You need to know about:
Month-over-month and year-over-year averages and medians
Interest rates, lending rules and policy changes
New developments
Municipality planning
Zoning changes
Transportation
Environmental considerations
It's a mistake to wait until you have an investor client to do that kind of information-gathering. Make that research a regular part of your routine so that you always know what's going on and so that you're ready to drop knowledge at any given time.
DO Be Prepared to Go Beyond the MLS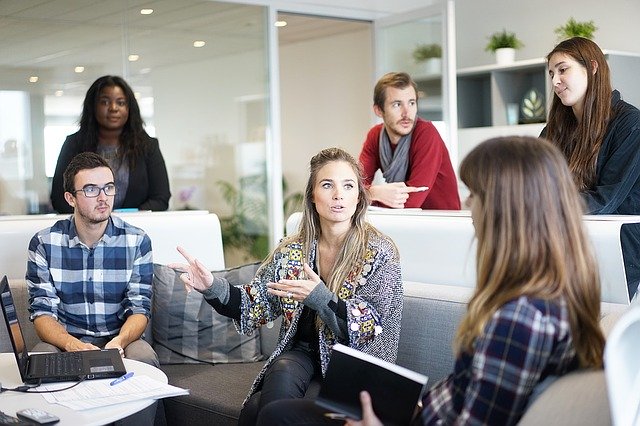 To be a go-to agent for real estate investors, you're going to need to be prepared to dig. To look high and low for potential properties.
Experienced real estate investors aren't going to be impressed if all you bring them is active MLS listings.
They've done their own homework and research. They know what's out there.
To really wow them, you're going to need to show them properties they haven't considered.
Coming-soon properties. Properties being sold privately. Properties with unseen potential.
It's not easy. But by tapping your networks, working with other agents and asking around, you'll be able to find opportunities and show your investor client that you're willing to put in the work.
What else do you want to know about working with real estate investors?