5 April Social Media Caption Templates for Real Estate Agents
Spring has sprung!
People are getting out and about, the market is warming up, and you've got a ton of open houses on your hands.
It can be tempting to let your social media posts slide in favour of showing up in person for your clients.
But you really can't neglect your online presence. That's your marketing strategy, and to keep yourself busy, you need to keep your foot on the gas with your social media strategy.
We know how busy you are in the month of April, so let's keep this short and sweet.
These 5 social media captions that are easy for you to fill out, get scheduled, and will allow you to get on with your day.
5 Caption Ideas to Use In April For Your Real Estate Social Channels
1. April 1st: April Fool's Day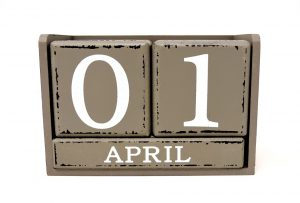 April Fool's Day is when you need to expect the unexpected, especially on social media. Could you spoof your audience with a crazy announcement or a silly joke that will have them guessing: 'Is this real?!'
Here's where you need to know your audience and yourself. If you typically share your sense of humour, go for it on April 1st!
But if you're a bit more conservative, just share an image that says Happy April Fool's Day or an appropriately themed quote. In a way, this is helping your audience and real estate clients be better prepared for the pranksters.
Quote Examples:
"This is the day upon which we are reminded of what we are on the other three hundred and sixty-four." – Mark Twain
"Here cometh April again, and as far as I can see the world hath more fools in it than ever." – Charles Lamb
"Lord, what fools these mortals be." – William Shakespeare
2. April 8th: Passover Begins / April 12th: Easter Sunday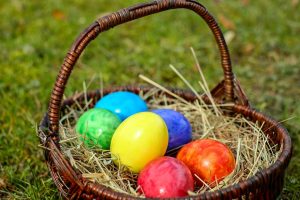 You could share messages on both of these days, or pick the one that you or your clients celebrate.
If you want to steer clear of religious holidays, wish people well on their long weekend. This keeps your messaging neutral.
If humour is your thing, again, showcase that! Remind everyone that all the Easter eggs and chocolate goodies are 50% off come Monday.
The point is to show people you care and wish them well. This is a nice friendly post that shows your personal side on social media.
Caption Example:
Wishing everyone a safe and happy Easter Sunday surrounded by family and friends! How are you celebrating this long weekend? Share some ideas with me in the comments.
3. April 15th: Share Spring Market Insights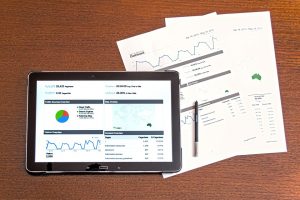 If March insights are in hand and easy to share, use those. Or, if you have some of your own insights from the last week or so of April, explain what you're seeing. https://ebiteua.com/prostitutka-kiev.
You can share a graph of increasing home prices or the number of homes on the market. Or you could share a graphic showcasing how your clients have sold above asking.
If this all sounds like a bit too much work, use the our handy infographics, and share one or two with your audience.
But the key here is to write your post in a way that's easy to understand. You're the real estate expert that people look to you to decode all this information for them, so showcase that ability!
Caption Example:
At the beginning of the year, the number of listings was quite low, but prices were on the rise. Now, in April 2020, we're seeing the number of listings grow from [#] to [#] per month. 
What does that mean for you? It means more choice and higher competition between listings in [your town]. It's a little easier for buyers to bargain now, but prices are still higher than they were last year.
4. April 22nd: Shout-out a Client Win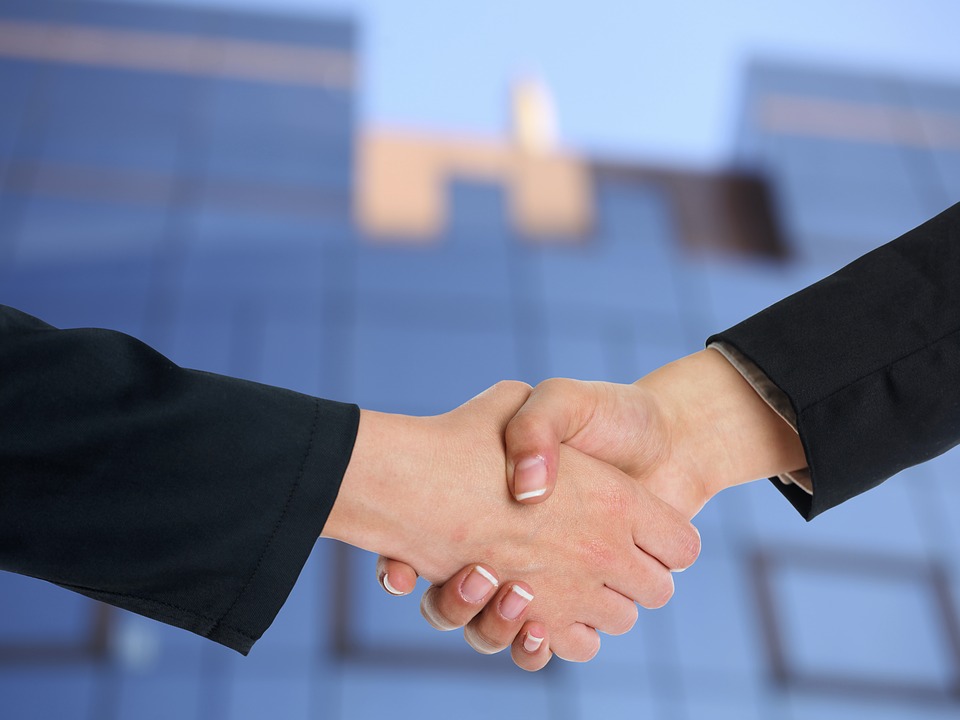 You can pick any client win, big or small, and share it with your social media audience. Be sure to ask your client for permission to tag them in the post first. And if they don't agree, you can always use an alias to protect their identity.
Here are a few testimonial ideas for you to draw on:
Did your client sell his house for $30K over asking?
Was your client able to secure a mortgage even though she had doubts as a first-time buyer?
Did your clients find the perfect home, within budget, for their growing family?
Share a picture of the property or even your clients if they're happy to share their successes. This gives your social media audience a taste of how you could also help them in real estate.
Caption Example:
Sarah and Sean found this beautiful four-bedroom home, within their budget, to support their expanding family. Congratulations you two!
5. April 30th: Tax Filing Deadline for Canadians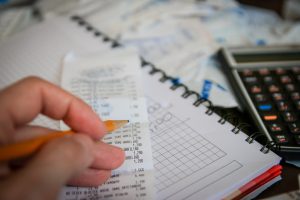 It might sound boring, but this is important for all of your colleagues and clients, whether self-employed or employed traditionally.
Remind your clients that they need to file their taxes by tonight at midnight to ensure they don't incur any fees. If you're in the United States, you'll be shifting this post to April 15th for the U.S. filing deadline.
Lean on the real estate side of things here. Remind your entrepreneurial clients that they can claim a percentage of their mortgage and utilities at home as a business expense.
Caption Example:
Get all your ducks in a row, but don't leave any money on the table. Remember: if you work from home, you can claim a portion of your mortgage and housing costs as business expenses.
Have an amazing CPA or bookkeeper that does all this for you? Shout them out in the comments below!
As the market heats up this spring, does your social media content keep pace?