5 April Social Media Caption Templates For Real Estate Agents
There's plenty to smile about this month! Longer days, warmer temperatures, and hotter markets.
Spend less time planning your social media content calendar, and more time finding leads and getting listings. Here are five real estate social media caption templates you can use for April.
April 4: Easter; Last Day of Passover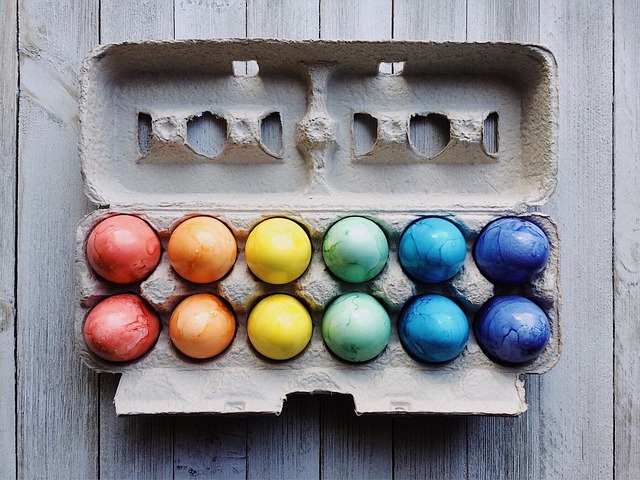 Holidays and observances are always great fodder for your social media accounts. April 4 is both Easter Sunday and the last day of Passover.
You can post about both observances without worrying about alienating your followers with talk of religion. Simply post friendly warm wishes of "Happy Easter" or "Happy Passover" to those who celebrate.
If you prefer to steer clear of any religious connection, post about the long weekend instead, wishing your followers a restful Sunday.
Caption Template Examples:
To those who celebrate, Happy Easter and Happy Passover (Chag Sameach). Wishing you a day of peace, love and joy, even if it looks a little bit different this year.
Slept in, enjoying my second coffee, cinnamon buns in the oven. So grateful for this long weekend. I hope you're all enjoying it, too 🌷
April 8: Stress Awareness Month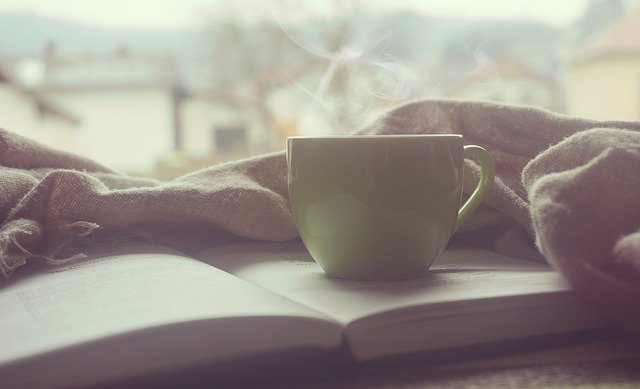 April is Stress Awareness Month. With this past year being one of the most stressful and anxiety-inducing on record, this is a good opportunity to spread awareness about the dangers of stress, open up about your own experiences, or share tips and advice for managing stress.
You could collect and share a few eye-opening statistics about stress, like the connection between stress and physical ailments, or how many people report being regularly stressed or anxious.
Or you could post a photo of yourself and share openly and honestly about how stress has impacted you, and what you do to manage it.
You could also share some of your favourite stress management techniques and outlets, maybe including things like your favourite local walking trail or a community yoga teacher who offers outdoor classes.
Caption Template Examples:
April is Stress Awareness Month. It feels like we've all just accepted stress as a regular part of life. Did you know that stress can cause high blood pressure, increase your risk of diabetes and weaken the immune system? Swipe right for some eye-opening statistics about how stress affects our health. The more we know, the more we can do to manage it.
Here's a photo of me looking happy. What you don't see is how stressed, exhausted and overwhelmed I was. Like so many of us, I've dealt with periods of extremely high stress. I felt a constant sense of dread, I couldn't sleep, my body hurt, and everything seemed hard. Managing stress is something I've had to work constantly at. April is Stress Awareness Month. Check in with yourself, your family, and your friends. Let's keep ourselves and each other healthy.
My version of stress management looks like long walks in High Park. Yoga with @torontoyogi813. Reading > screen time before bed. Writing down anxious, overwhelming thoughts as soon as they pop into my head. April is Stress Awareness Month. What do YOU do to manage stress? I want to hear your tips! 👇
April 14: Day of Pink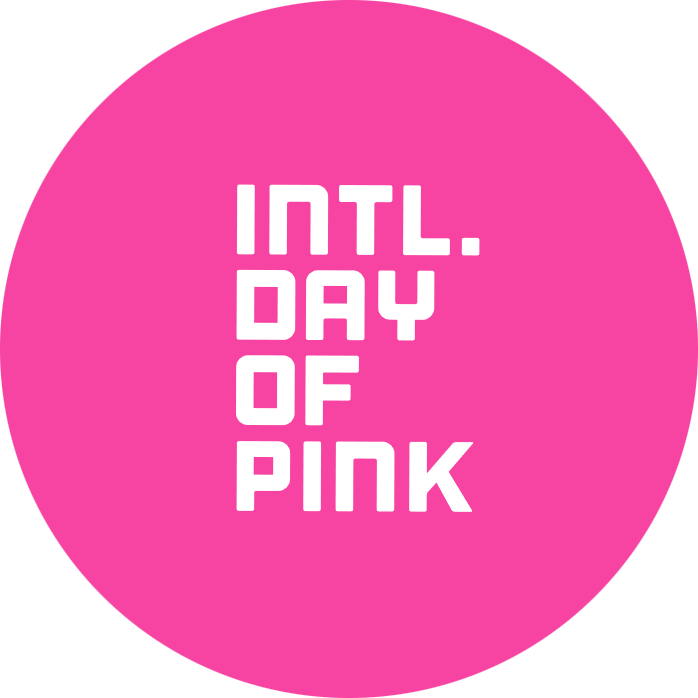 What started as a Canadian movement is now going global.
The Day of Pink is intended as a day to stand up to bullying, fight for a more inclusive and diverse world, and show solidarity with the 2SLGBTQIA — two-spirit, lesbian, gay, bisexual, transgender, queer, intersex and asexual — community.
To take part in the Day of Pink, snap a photo of yourself (or you and your real estate team, or you and your family) wearing pink shirts, and post it on social media along with a thoughtful caption that explains what the Day of Pink is all about.
Caption Template Examples:
Rocking our pink shirts today. Why? Because today is #DayofPink. We're showing solidarity with our #2SLGBTQIA — two-spirit, lesbian, gay, bisexual, transgender, queer, intersex and asexual — friends, family and colleagues. Hate has no place here.
Love over hate. Inclusivity over exclusion. Acceptance over fear. A pink shirt for #DayofPink — a day to stand up against bullying and unite with our #2SLGBTQIA community. I promise to never stay silent in the face of hate, intimidation and oppression. Let's come together to make our community a safe, happy, accepting place for all.
April 22: Earth Day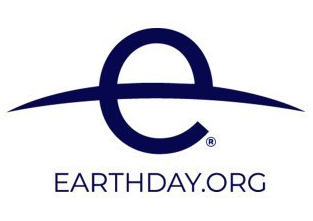 Earth Day is a great time to share with your followers some tips, advice and valuable information about how to greenify their homes and do their part to protect our environment and our climate.
You could turn these tips into a post on your real estate blog that you then promote over your social media accounts. Or you could feature them in a real estate TikTok, Instagram Reel or IGTV video. A carousel post with a roundup of advice works well, too.
Caption Template Examples:
There are no excuses anymore; we ALL need to make changes to protect our natural world. But it doesn't have to be hard. There are so many amazing eco-friendly innovations for the home these days. In honour of #EarthDay, I've rounded up my favourites, along with some easy-to-implement tips that have changed my game. Link in bio.
Refillable household cleaners: yup. Plastic wrap: nope. It's Earth Day and I'm taking the opportunity to fill you in on my no-excuse household swaps, tips and products that are helping me go green.
April 26: Spring Trends
Now that it's full-blown spring, people are excited to freshen up their homes and add a little dose of sunshine.
Tap into that sunnier outlook by rounding up and sharing some of your favourite design and decor trends for spring 2021.
Turn your favourite trends into a blog post to share, a Pinterest board, or an Instagram carousel post or Facebook album.
Not sure where to source from? Look to architecture and design magazines and websites, blogs, and Pinterest. Make sure to credit the source of your photos when you share.
Caption Template Examples:
It's really starting to feel like spring now. All this nice weather has me ready to change up my furniture layout, swap out a few pieces of decor and bring some of the sunshine inside. Feeling the same way? I've rounded up my favourite trends for spring 2021 (and have even thrown in links to some of my favourite items); link in bio.
Rattan everything, funky-shaped candles, cool tiles… these are a few of my favourite home trends for spring! Swipe right for the full list, and let me know which looks you'll be incorporating in your home this season 👇
Do you create seasonal trends social media posts or blog posts for your followers?