5 Myths That Real Estate Agents Believe About Websites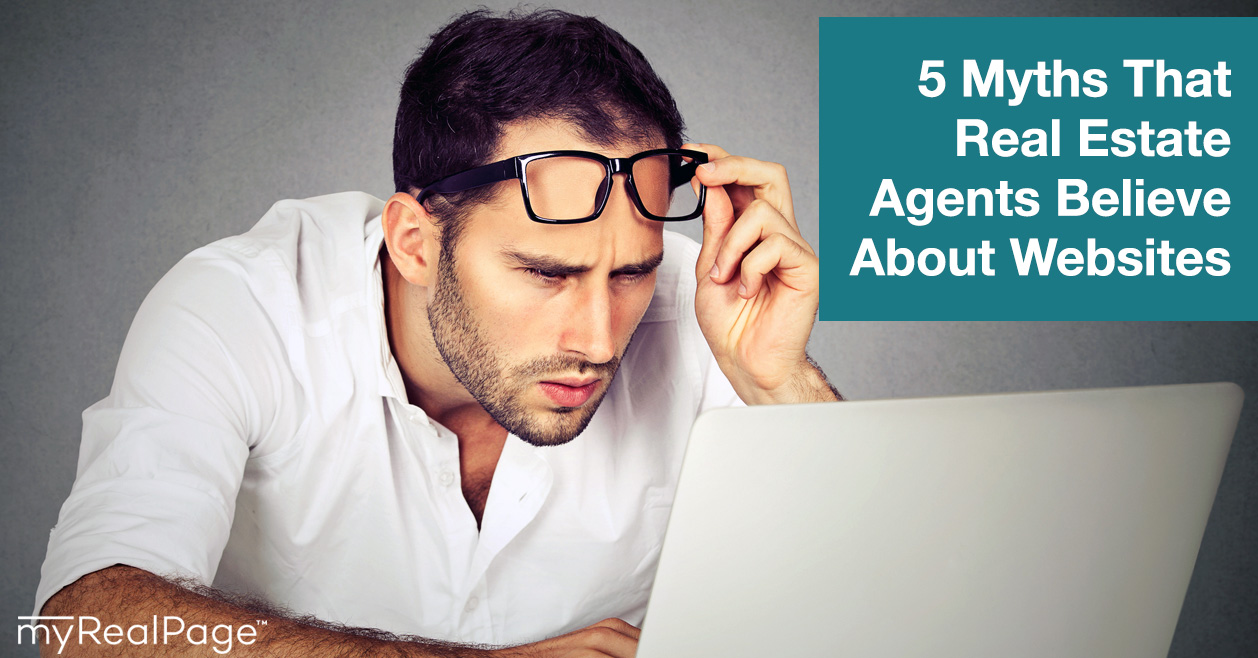 It's 2018. Every real estate agent has a website. 
Right?
Actually – no. There are plenty of agents who haven't yet created their own website.
There are even more agents who have a website, but haven't updated it since it went live years ago.
Why?
Because there's a myriad of myths about real estate agent websites.
…That they're too difficult to manage, not worth the effort, only for the "youngins," and so on.
We're here to bust the myths we hear most often from website-less real estate agents, and prove to you that a website is totally worth it.
Myth 1: "I Don't Need a Website."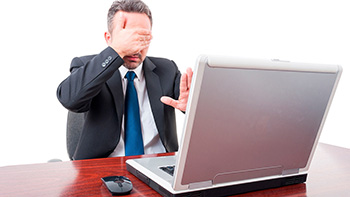 Oh, but you do. Here's a quick summary of why:
People use Google, not phone books. You need to be discoverable

online

. A website is the best way to make this happen

No website, or an inactive website, makes you look unavailable or behind the times

A website gives YOU control over YOUR image

It's one of the most effective and inexpensive ways to market yourself

A website is a central home for all the stuff related to your business: listings, testimonials, contact information, biographical information, news, events, and so on

Your website can bring in new clients (more on that later)
Myth 2: "A Website Takes Too Much Time to Manage."
How much time you spend managing your website is up to you.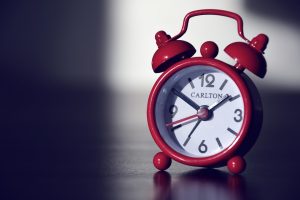 Plan on publishing blog posts every single day? You'll be working on your website regularly. Otherwise, you can get away with as little as an hour each week – whether it's you making the updates or your assistant. Here's how.
Maintenance

. Website maintenance includes making sure your links are working, that your biography, testimonials and contact information are up to date, and that the aesthetic (colours, fonts, photos) feel current. We like to perform a review once every quarter. It's quick and painless.

Listings

. Featuring your listings on your website is hugely important. It's why most visitors come to your website in the first place. Updating them manually would be a time-consuming nightmare for most. 

That's why myRealPage created an IDX tool that can be added to any website (myRealPage websites for real estate agents have the tool, too). It adds the best MLS tools directly to your site, including customized searches, automated updates, and featured listings. Set it and forget it.
Myth 3: "Websites Are Too Technical For Me."
Not anymore. There are so (SO) many tools available that make it easy for the most web-illiterate of real estate agents (not you, of course) to create and update a website. You don't need to code and you don't need to hire a full-time web designer.
How?
By signing up for a myRealPage website.
Our mobile-friendly websites are designed specifically for real estate agents, with real estate features such as automated listings and MLS tools built in. They're SEO-friendly, with built-in social media and a simple interface for easy editing. We've taken care of the technical elements so you don't have to. Making design changes is easy, too. You can do it yourself or we can do it for you.
Myth 4: "Websites Cost Too Much Money."
A ready-to-go, customized, low-maintenance real estate website can be as little as $59/month.
That includes all the features you need from a real estate website. That's a small investment for something that serves as your online real estate business headquarters.
And just think: if all your website did was bring in ONE lead each quarter that turned into a sale… would the $177 for the quarter be worth it?
Considering the average commission for a Toronto-based REALTOR® is between $12,000 and $29,000… Yes, the $177 is clearly worth it.
If you prefer to build and manage your own site, that won't cost much either. Here's what your costs could look like:

Domain name: starting at $10 per year

Website builder: starting at $100 per year

Other tools (such as an

IDX plug-in

): $35/month
A lead-generating website that serves as your biggest marketing tool for $1,000 or less per year? That's an affordable investment.
Myth 5: "There's No ROI In A Website."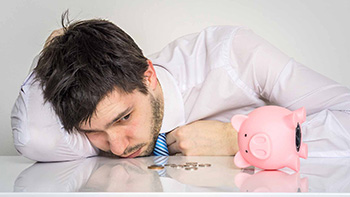 What kind of return-on-investment does a real estate website offer REALTORs®? Let us count the ways.
It helps you attract new prospects

. With the right keywords in place, you can harness

the power of SEO

to bring new leads to your website. A prospective buyer or seller who may not have ever heard of you can discover you through a search for REALTORs® in their area.

It equips you with several different lead-generating tools

. Your website can host a blog, a newsletter, video content and

real estate lead magnets

, like giveaways or guides. Each of these content types can bring in new leads to your website.

It positions you as an expert

. Blog and video content on your website can be a valuable resource for people looking for real estate industry news, market reports and advice for buyers and sellers. This content can build your reputation as a trusted authority.

It enhances your brand

. You're in control of the voice, tone, wording, images, colours and overall vibe of your website. That goes a long way in asserting and enhancing your personal brand. If your target market is millennials buying their first home, that brand can be modern and more youthful. If you specialize in vacation properties, you can include aspirational imagery. It's all up to you.
What's your greatest hurdle when it comes to starting or maintaining your website? Tell us in the comments.