6 Ways To Maximize Your Real Estate Website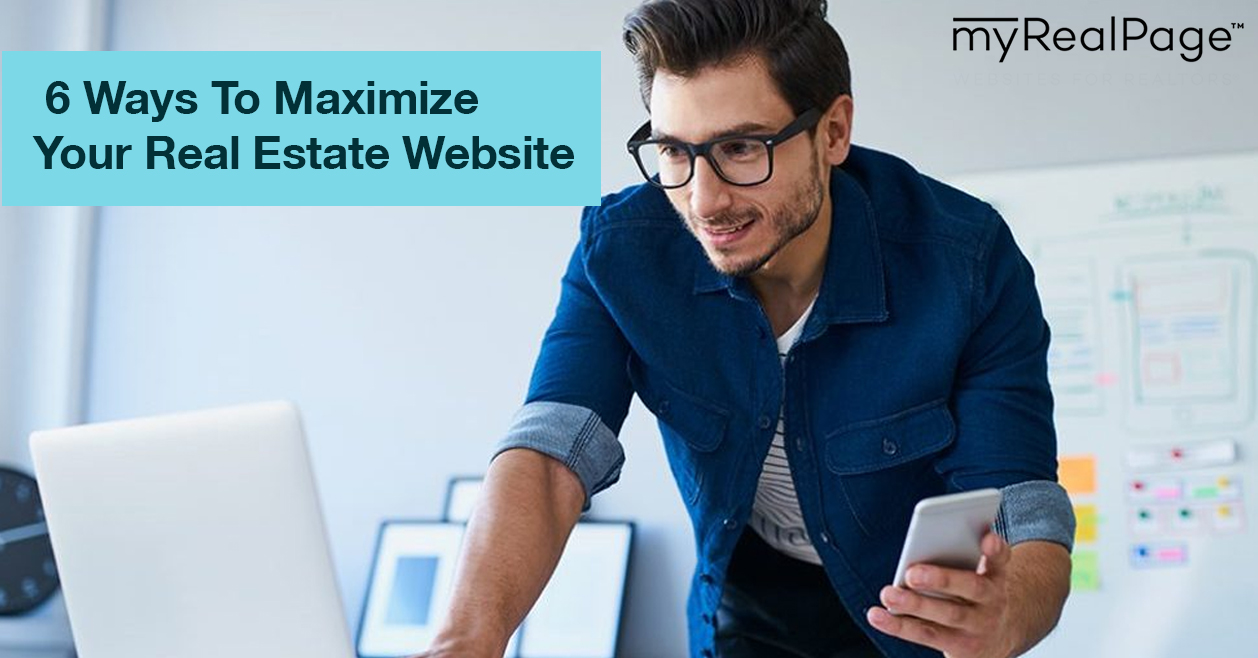 This post was updated on 09/15/2017.
A real estate agent without a website is like a photographer without a camera. Or something like that.
Realtors need a website. It's essential to doing business in the digital age. It's key to being discovered online, and to helping prospective clients connect with you.
But these days, a website is so much more than a landing page with your email address and phone number. Used correctly, it's a marketing powerhouse.
Feel like your website could be doing more for your real estate business? Here are six ways to maximize the potential of your real estate website.
Keep your content fresh
When it comes to updating your website, don't procrastinate! Outdated listings, old contact information, irrelevant resources, and broken links send the message that you overlook details, or don't care, or – worst of all – that you're not an active real estate agent.
Make a point of reviewing your website once a week and removing or updating outdated content.
Use testimonials
Got some great reviews from your clients? Use 'em! Online testimonials are an easy way to build trust with potential customers.
If you knew nothing about a restaurant, but wanted to make sure that you'd enjoy the food, wouldn't you look up reviews for that spot before visiting?
Apply that principle to your real estate website and get a couple of great quotes from those who've enjoyed working with you the most. Go the extra mile and include a photo of the client and the house you helped them buy or sell (if they give you permission).
Make your contact page obvious
Don't make visitors to your website hunt around to find your email address and phone number. That information should be in the header or footer of your website, but also on a dedicated contact page. Consider including a form on your contact page that visitors can use to email you without having to paste your email address into their own email client.
Keep it simple
A chaotic website design is like shooting yourself in the foot. Visitors who find it too distracting or hard to decipher will soon leave.
Keep it simple, clean and professional. Make sure your text is easy to read and that links are obvious. Stick to a simple colour palette that's easy on the eyes.
Only use high-resolution images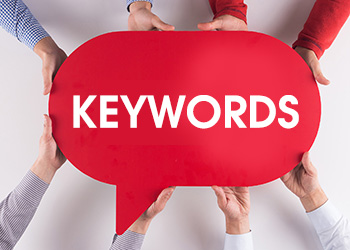 Pictures are worth a thousand words, but in real estate, they're worth thousands of dollars!
Show off your listings in the best light possible by only using high-resolution photography. Steer clear of tiny thumbnails and pixelated images. And keep the size and proportions consistent; a slideshow featuring inconsistently sized images is distracting.
Harness the power of SEO
Proper search engine optimization helps your website get discovered amongst search results. Your website needs to be optimized properly to maximize potential traffic.
Keywords, mobile responsiveness, load time and HTML tags are all important elements of SEO. We have several helpful guides on SEO that we suggest reading and implementing:
Check out how myRealPage makes real estate agent websites great. What strategies are you using to make sure your website is bringing in traffic?