brandApp Automatically Creates Professional-Looking Real Estate Social Media Posts — No Design Experience Necessary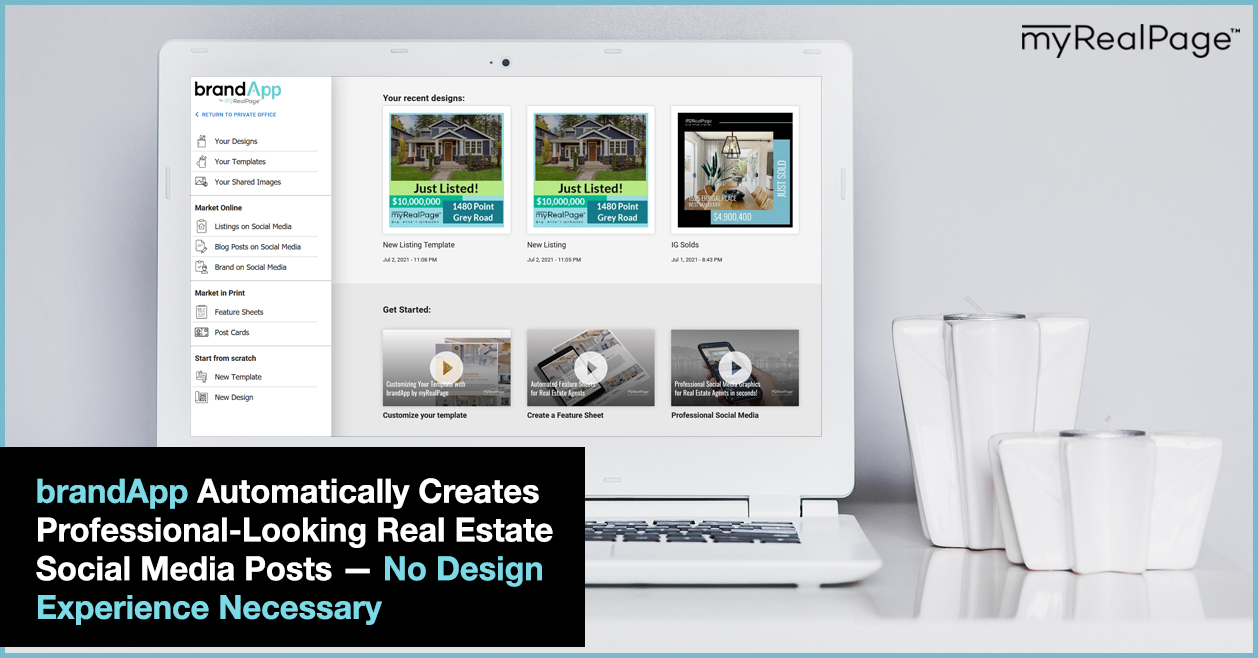 Ever look at the cool Instagram Stories or eye-catching Facebook posts your fellow real estate agents share and wonder:
How do they do that?
Maybe they happen to have a graphic design background. Maybe they hired a freelance content creator. Or maybe they have a teenager at home who agrees to help out.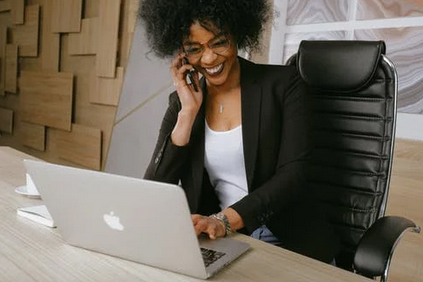 But guess what?
You don't need any of the above to create professional-looking real estate social media graphics that look amazing and engage your followers.
What you do need is a simple, straightforward tool that can do it for you with just a few clicks.
Let us introduce you to myRealPage brandApp.
What is brandApp?
brandApp is a game-changing design tool created especially for real estate agents.
It gives real estate agents the power to create stunning, attention-grabbing images for various platforms and purposes — from Facebook to Instagram, and postcards to feature sheets — without the need for any previous design experience.
There are plenty of online design tools out there; brandApp is the only one made specifically for real estate agents and designed with their unique needs in mind.
How does brandApp work?
Think of brandApp like an extremely user-friendly design platform. Forget about ratios, bleed marks and opacity — brandApp only requires a few clicks to create graphics that look like they were professionally designed.
But that doesn't mean choosing from a limited library of templates. brandApp provides expert-designed, ready-to-use templates that can be tweaked and personalized, and the option to create your own.
What features does brandApp offer?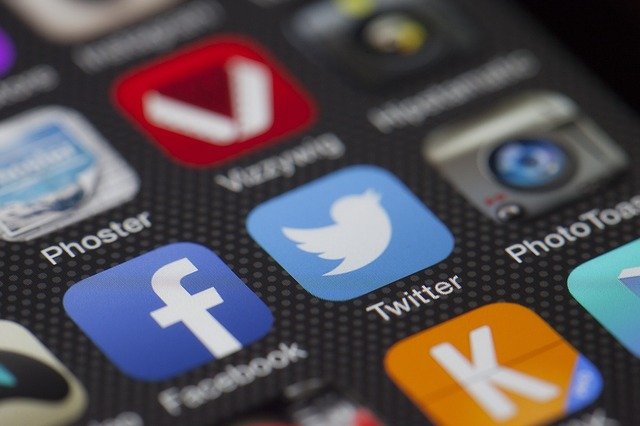 brandApp makes it easy to create eye-catching and effective graphics for:
Instagram posts and Stories;
Facebook posts and Stories;
Twitter Fleets;
Twitter posts;
Real estate postcards;
Listing feature sheets;
and more!
✓ Want to use your photos from your listings? It's simple to add them with brandApp.
✓ Looking for an impressive, ready-to-use template? brandApp has tons — and they can all be edited and customized.
✓ Interested in using your own branding and logo? brandApp makes it easy to create your own personalized template that you can use again and again.
✓ Need to find stock images for your real estate graphics? brandApp gives you instant access to Unsplash's huge library of gorgeous imagery.
How does brandApp help real estate agents?
Good design attracts attention. Expertly designed real estate postcards, Facebook content and Instagram posts can give real estate agents a huge leg up.
brandApp helps real estate agents by elevating their social media content and graphics to the next level — boosting their engagement and increasing their odds of success.
It takes away the frustration, time and cost typically associated with creating high-quality, professional-looking graphics. brandApp makes it possible for any real estate agent to stand out and impress with expertly designed content that requires no design know-how and takes mere minutes to create.
What if I'm not signed up with myRealPage?
No worries! While brandApp is only available for real estate agents who have a myRealPage subscription, we've got an easy way to get you started.
Get 50% off for six months and no set-up fee when you get started with any myRealPage product — a myRealPage website, WordPress Plug-In, or IDX Listings — and you'll get access to brandApp for free.
You'll pay half price for six months and you'll get to take advantage of everything brandApp has to offer.
If you're coming from another website provider, we will happily help you transfer your content over so that you can get started stress-free.
Ready to create professional-looking branded real estate graphics with only a few clicks? Click here to get started.