Email Tracking Software for REALTORS® to Close Clients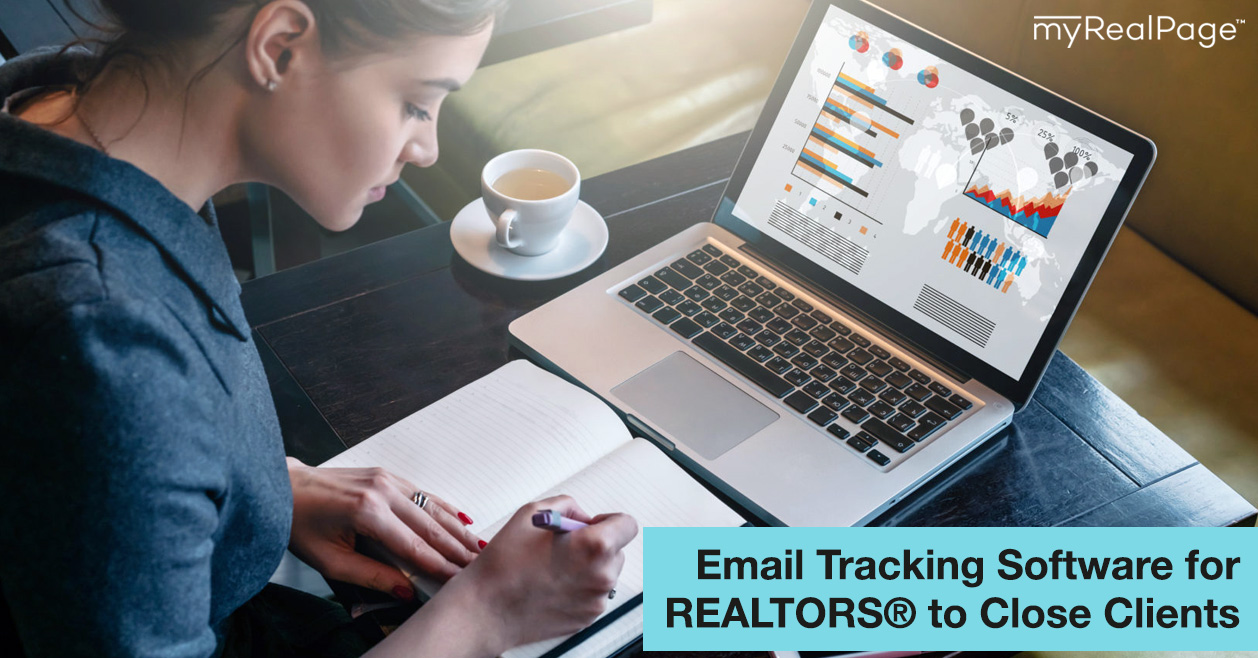 Sometimes, sending emails to prospective clients is like being a teenager with a crush.
You want to hang out with them (you want them to hire you) so you put yourself out there and send them a text message (a carefully worded email).
Then, you sit back and hope for the best. When you don't hear back, you decide to try again. And when you still don't hear back, you start to wonder…
Did they even get my message? Maybe it wasn't delivered. Or did they see it and now they're ignoring me?
Total misery, right?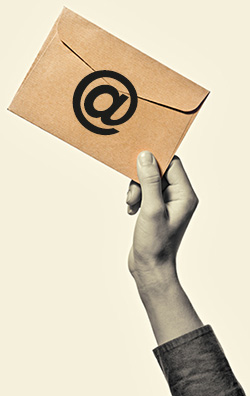 Fortunately, real estate isn't high school. There are actually tools that put an end to that guessing game, while also helping you close clients.
Enter, email tracking software.
What is Email Tracking Software?
Essentially, it monitors the life of each email you send. At its most basic, email tracking software tells you whether your recipient opened the email and when. This info can sometimes mean the difference between losing or closing a deal.
Different software comes with different capabilities. Email tracking software can tell you:

Whether your recipient clicked on the links in the body of your email

Whether they opened the email more than once

Whether they downloaded the attachment

What device they opened the email on

If your email bounced

Why your email bounced

Who your warmest leads are

What the best time is for following up

And other valuable information you can use to know where your prospect is at
Why Should REALTORS® Use Email Tracking Software?
If you're using a tool like Constant Contact or MailChimp to send mass emails — like to your entire real estate newsletter subscriber list, for example — you've probably already experienced many of the functions described above. Now imagine you could access that kind of information for every single email you send.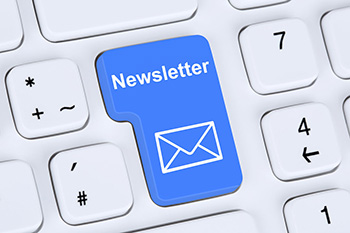 To put it simply, email tracking software can dramatically improve your client success rate and your efficiency.
It takes the guesswork out of your emails and follow-ups by giving you the information you need to make qualified next steps. For example …
If your recipient has opened your email not once, but three times, that's a strong signal that they're a warm lead

If your recipient has opened your email three times and clicked the links inside just as often, then they're probably a very warm lead

If your recipient didn't open your initial email, but quickly opened your follow-up, then you're still in the game

If your recipient didn't open your first, second, or third emails, it's time for a different approach — or to move on
What's the Best Email Tracking Software for REALTORS®?
There's no shortage of email tracking software for real estate agents to choose from. What you choose will be dependent on the features you need, as well as your budget. Check out a handful of our favourites below:
This is one of the most popular email tracking software available. In addition to the essential features (open rates, click rates, download rates), it offers email templates with A/B testing, a meeting scheduling feature and follow-up reminders.
Yesware can be used with Gmail and Outlook, as well as other email providers. Enjoy a free four-week trial; after that, pricing starts at US$12/month.
For Gmail users who want a very no-frills email tracking tool for little to no investment, Mailtrack is a solid choice. It simply tells you, in real-time, when your email has been opened. That's it.
It's available for free, but you'll be stuck with a signature that reads "Sent with Mailtrack." If that bothers you, paid versions start at $2.50/month.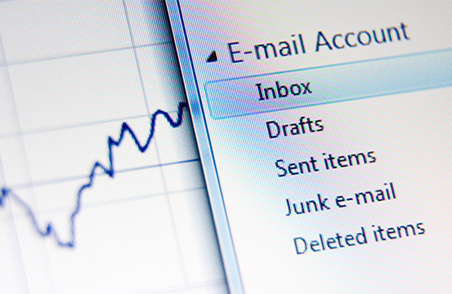 If you want an email tracking tool that you can use to inform strategy, this is a good pick.
Available for Gmail and Outlook, ToutApp offers all the standard tracking features, as well as explanations for why your email wasn't delivered (bounced, marked as spam, etcetera).
But what makes it really special is how it taps into your calendar events and email content and analyzes them (along with your email open and click data) and generates actionable insights. It offers a look at the bigger picture.
Pricing is only available by signing up for a demo but last time we checked, it started at somewhere around $50/month.
For Gmail and Outlook users, SalesHandy offers a nice mix of features at a nice price. A free plan will equip you with a small taste of very basic features (and a permanent SalesHandy email signature); a more expansive plan is available for only $7/month.
What do you get in return? All the basic email tracking features, plus email templates, document management, email scheduling, automated follow-ups (like drip campaigns), mail merge and more. Excellent bang for your buck.
Are you ready to add email tracking software to your arsenal of tools? Why or why not?