Five Questions Every Real Estate Agent Should Be Prepared to Answer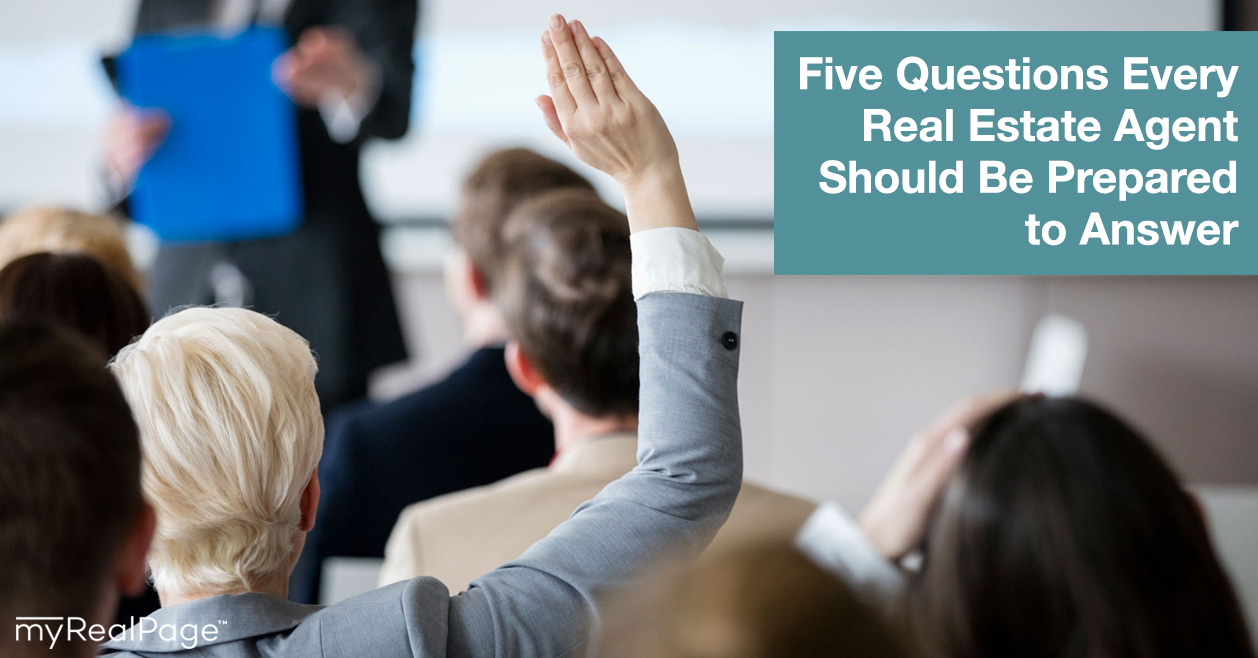 There are about 80,000 licensed real estate agents in the province of Ontario alone.
Eighty thousand. In one province.
Back in 2014, it was estimated that there was a real estate agent for every 245 Canadians over the age of 19.
Translation: real estate buyers and sellers can have their pick of the REALTOR® litter.
As such, buyers and sellers are choosier — and savvier — than ever. They're coming to client meetings armed with questions. Good questions. There's a huge array of online resources advising them on what to look for and what to ask when meeting with prospective real estate agents.
Which is why real estate agents today need to be prepared.
One of the best ways to prepare: anticipating the questions you'll be asked and having detailed answers at the ready.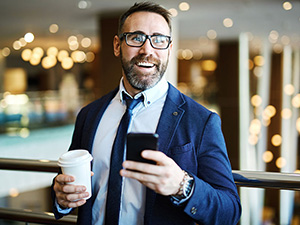 In this post, we've rounded up the top five questions that prospective clients ask real estate agents, and what real estate agents should be prepared to answer with.
Question #1: "What Are Your Qualifications?"
Prospective clients already know that you're licensed (or at least they should). This is your chance to show off the other things that make you highly qualified to be their agent. Things like:
Your working experience

. How long have you been an active real estate agent for? Where have you worked?

Your track record

. How many homes have you closed this year? Last year?

Awards

. Have you won any real estate association awards, or appeared on a list of top agents?

Your skills

. Have you completed any non-mandatory real estate courses to boost your knowledge? How about complementary education, such as digital marketing or staging? If you have ever worked in a different industry and if it has equipped you with skills or experience that helps you in real estate (financing, mortgages, home construction, etc.), mention it.
Question #2: "How Well Do You Know the Area?"
Clients want to know that you know their city and their neighbourhood (or their desired neighbourhood) intimately.
Be prepared with evidence of your knowledge. Your answer to this question could touch on:
Where you live

. If you've lived in Ottawa since you were a toddler, then you know the city like the back of your hand. Or maybe you're raising your family in the neighbourhood that your potential client is looking to buy in. Your personal connection to an area can go a long way.

Your past clients

. Have you worked with three clients in the last six months who were all buying and/or selling in the same area? There's no evidence quite as powerful as the success you've already had in a certain neighbourhood.

Your market knowledge

. You should always be familiar with the latest market statistics, as well as have a high-level understanding (and deeper, where possible) of the biggest neighbourhoods or areas in your market. If you've produced

neighbourhood guide videos

or blog posts, mention those. Show what you know.
Question #3: "How Will You Market My Home?"
Every seller will ask this question of their potential real estate agent and they're looking to be excited by what you have to say.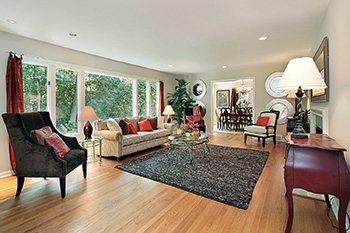 To truly ace this question, come prepared with a plan. Go the extra mile, take the extra time, and come up with a marketing plan and strategy that you can show your prospective seller.
This plan can include:

A workback schedule that details photo and video shoots, listing publication, open house dates, and a sold-by goal

Social media campaign ideas, such as live videos from open houses,

chatbots

, and Facebook and Instagram ads

A dedicated newsletter concept

Paperless open house

strategies

Use whatever information you already have about your client to customize this plan as much as possible. Your client should know that the plan you're presenting isn't a template and that you've done this prep work specifically for them.
Question #4: "How Do Your Fees Work?"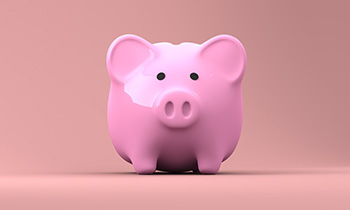 Oh, the money question. Whether it's at the very beginning of your client meeting or awkwardly asked at the very end, it's going to come up.
There's a longstanding stereotype that real estate agents are slimy and greedy; don't give your prospective client any reason to feel the same way. Being frank and straightforward is your best approach.
Be prepared to answer:

What your commission percentage is

How commissions work (splitting with the buyer's agent)

What the average commission fee range is in your area (in Canada, the average is thought to be between three and seven percent)

Whether you're willing to negotiate (decide this ahead of time)

What the client will be getting in return (the scope of your services, including marketing, staging, etc.)
Question #5: "Why Should I Hire You and Not The Other Agent?"
This question can be an intimidating one to answer. But it's also a great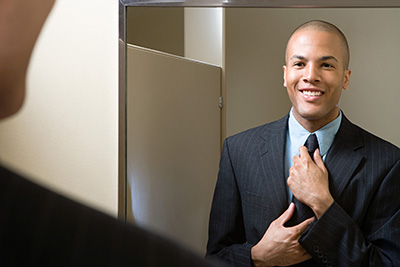 question to be asked, as it gives you one more chance to give your final pitch.
Your answer can touch on some of the information we've already discussed in this post (such as your track record and how long you've been working). But it should really be rooted in:
Your client's own needs

. If you were applying for a job, you'd need to prove that your experience and skills are a perfect match for what's required by the position.Think of the client's home or home search as if it were a job description. Create strong links between what your client uniquely needs and wants, and what you can offer.

What sets you apart

. When a prospective client asks why they should hire YOU, they're essentially asking what makes you different. Be prepared to discuss your unique value proposition.





Maybe you're a millennial REALTOR® who specializes in

millennial buyers/sellers

. Maybe you've lived in Toronto's Annex neighbourhood your entire life and know its unique market better than anyone. Or maybe you're a digital marketing expert who gets homes sold faster than anyone else by harnessing the power of the Internet.
Are there other questions you find yourself being asked in nearly every client meeting? What are they and how do you answer them?