INFOGRAPHICS: June 2023 FVREB Fraser Valley, South Surrey, Etc. Market Reports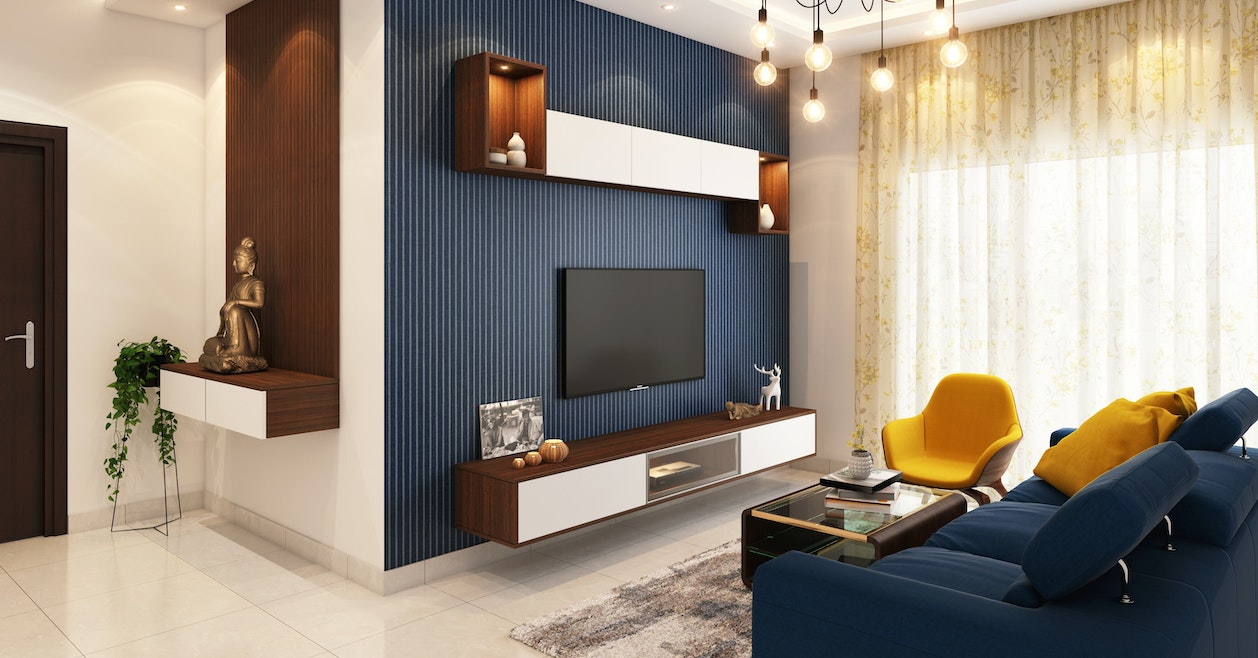 Low supply continues to impact home pricing in the Fraser Valley: Sales increasing despite rate hikes
The Fraser Valley real estate market saw strong sales activity in June with levels on par with the 10-year average for the month, amid on-going challenges with supply.
In June, the Fraser Valley Real Estate Board (FVREB) processed 1,935 sales on its Multiple Listing Service® (MLS®), an increase of 51.1 per cent compared to June 2022 and a 13.1 per cent increase compared to May.
"As seen in recent months, prices continue to trend upward, with lack of supply and high demand for housing," said Narinder Bains, Chair of the Fraser Valley Real Estate Board. "What we're seeing is sales increasing, with buyers entering the market despite current financial implications of anticipated rate hikes."
The Board received 3,424 new listings in June, an increase of 2.8 per cent compared to last year, and a decrease of 3.1 per cent compared to May 2023. The month ended with a total active inventory of 5,944, a 6.9 per cent increase compared to May, and 8.2 per cent less than June of last year.
"A number of factors are at play in the Fraser Valley market, from low supply to unprecedented interest rates – the highest in more than 20 years," said Board CEO, Baldev Gill. "For those seeking to enter the market, whether buying or selling, only a professional REALTOR® can provide the expert guidance and advice to fully evaluate each clients' needs, and to protect their interests."
Read the full report on the FVREB website!
---
The following data is a comparison between June 2023 and June 2022 numbers, and is current as of July 2023. For last month's report, check out our previous infographic!
Or follow this link for all our FVREB Infographics!
These infographics cover current trends in Fraser Valley neighbourhoods that are within the FVREB. Click on the images for a larger view!