INFOGRAPHICS: May 2023 FVREB Fraser Valley, South Surrey, Etc. Market Reports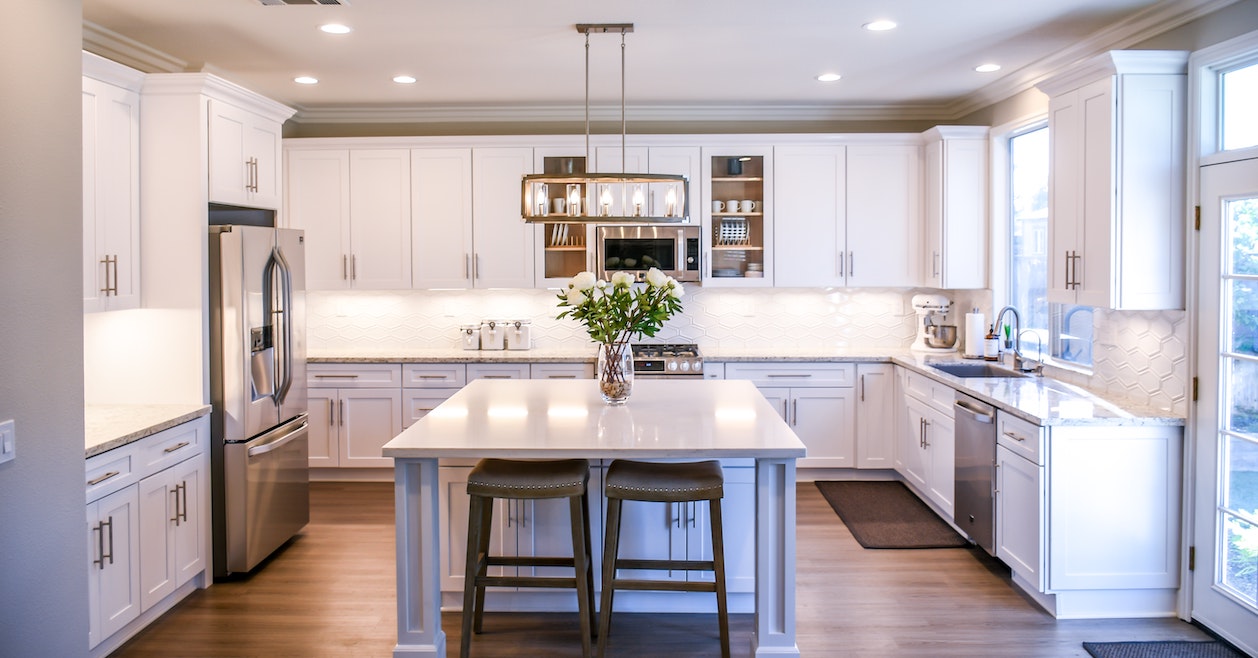 Delayed spring activity boosts supply of property listings in the Fraser Valley
The Fraser Valley real estate market saw an injection of supply in May as new listings surged by more than 40 per cent over April.
At 3,533, new listings were just below May 2022 levels (3,631) but slightly higher (2.7 per cent) than the ten-year average for the region. A welcome trend towards alleviating housing supply issues.
"Typically we would see an influx of inventory earlier in the spring sales cycle," said Narinder Bains, Chair of the Fraser Valley Real Estate Board. "The series of interest rate hikes during the latter half of 2022 had many sellers and buyers in a holding pattern for most of the year. What we're seeing now is a recovery and adjustment to the new financing landscape."
Active listings grew to 5,558, a 20 per cent increase over April, the highest month-over-month jump in more than a year.
The strong supply trend was met with healthy demand. In May, the Board processed 1,711 sales on its Multiple Listing Service®, a 10.1 per cent increase over last month and a 25.8 per cent jump over May of last year.
Prices continued to edge upward across all categories as buyer confidence grew, with the composite Benchmark price topping the one-million mark at $1.01 million, a level not seen since September 2022.
Read the full report on the FVREB website!
---
The following data is a comparison between May 2023 and May 2022 numbers, and is current as of June 2023. For last month's report, check out our previous infographic!
Or follow this link for all our FVREB Infographics!
These infographics cover current trends in Fraser Valley neighbourhoods that are within the FVREB. Click on the images for a larger view!