INFOGRAPHICS: April 2023 FVREB Fraser Valley, South Surrey, Etc. Market Reports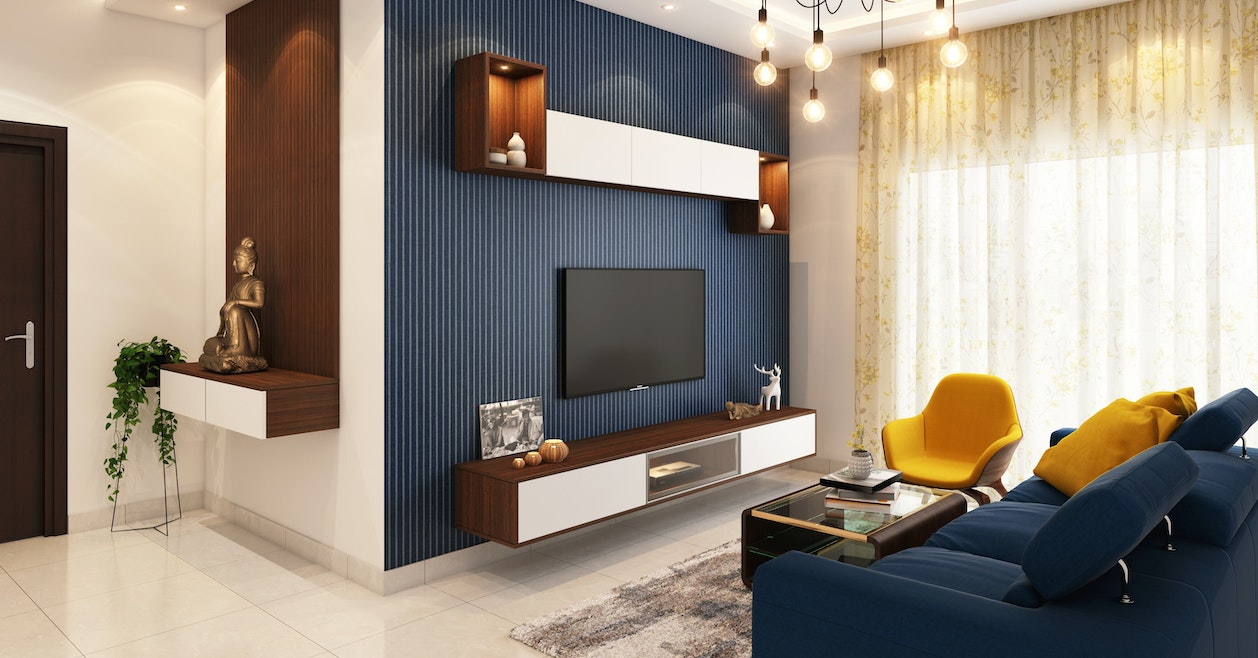 Spring sales hold steady in Fraser Valley real estate market
Despite persistent inventory shortfalls, housing sales in the Fraser Valley remained steady in April as buyers took advantage of the continued pause in interest rate hikes.
In April, the Fraser Valley Real Estate Board (FVREB) processed 1,554 sales on its Multiple Listing Service® (MLS®), virtually unchanged compared to March and a slight decrease of 5.1 per cent compared to April 2022.
"Buyers are continuing to find opportunities in the Fraser Valley, even in the face of lower inventories," said Narinder Bains, Chair of the Fraser Valley Real Estate Board. "With prices remaining strong, we expect to see inventories increase over the coming months as sellers seek to capitalize on price growth after sitting out for so long."
The Board received 2,478 new listings in April, off by 3.2 per cent compared to March, and down by 31.6 per cent compared to last year. The month ended with a total active inventory of 4,632, a 2.2 per cent increase over March, and 14 per cent less than April 2022.
"Our members are starting to see a rise in multiple offers on properties as the spring market kicks in," said Board CEO, Baldev Gill. "With the heightened activity, many homeowners are asking: is now the right time to buy or sell? There is no simple – or single – answer to this question, but a wise first step would be to consult with a professional REALTOR® to determine the best path to meet your personal objectives."
Read the full report on the FVREB website!
---
The following data is a comparison between April 2023 and April 2022 numbers, and is current as of May 2023. For last month's report, check out our previous infographic!
Or follow this link for all our FVREB Infographics!
These infographics cover current trends in Fraser Valley neighbourhoods that are within the FVREB. Click on the images for a larger view!