INFOGRAPHICS: November 2022 REBGV Greater Vancouver Market Reports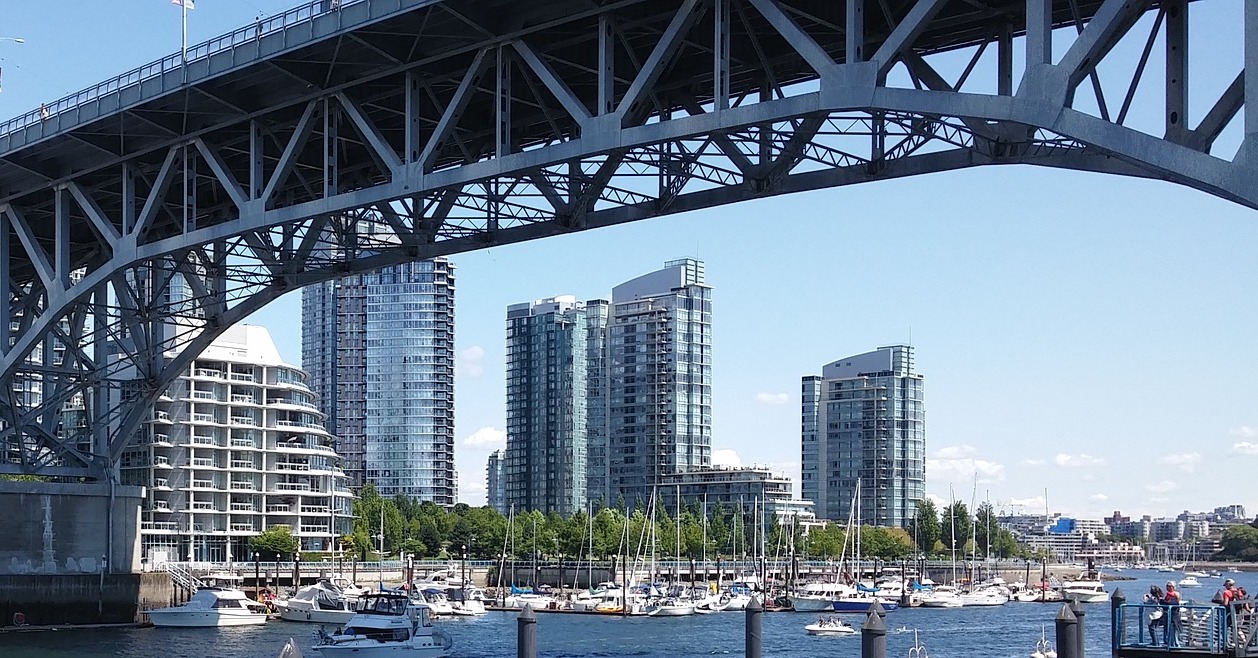 Home sale and listing activity continue trending below long-term averages in November
While typically a quiet month of market activity based on seasonal patterns, November home sale and listing totals lagged below the region's long-term averages.
The Real Estate Board of Greater Vancouver (REBGV) reports that residential home sales in the region totalled 1,614 in November 2022, a 52.9 per cent decrease from the 3,428 sales recorded in November 2021, and a 15.2 per cent decrease from the 1,903 homes sold in October 2022.
Last month's sales were 36.9 per cent below the 10-year November sales average.
"With the most recent core inflation metrics showing a stubborn reluctance to respond significantly to the furious pace of rate increases, the Bank of Canada may choose to act more forcefully to bring inflation back toward target levels. While it's always difficult to predict what the bank will do with certainty, this persistent inflationary backdrop sets up the December 7 rate announcement to be yet another increase, making holiday-season home purchases something people may end up foregoing this year."
Andrew Lis, REBGV Director, economics and data analytics
Read the full report on the REBGV website!
---
The following data is a comparison between November 2022 and November 2021 numbers, and is current as of December 2022. For last month's update, you can check out our previous post!
Or follow this link for all our REBGV Infographics!
These infographics cover current trends in North Vancouver, West Vancouver, Vancouver East, and Vancouver West. Click on the images for a larger view!