myRealPage in Review: Summary of Recent Product Improvements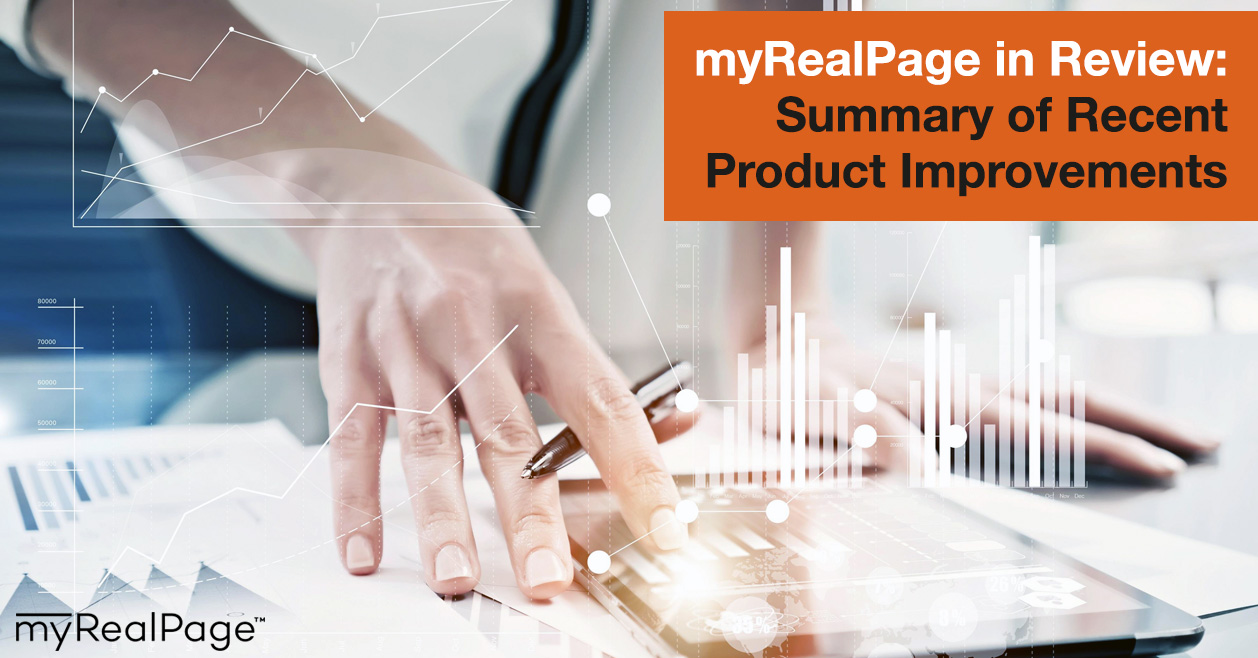 myRealPage has been improving its product and services catalog recently, and we wanted to do a quick rundown of what we've been up to.
Here's a list of some of the many tweaks and product improvements we've been working on!
Responsive Themes
We have been developing new website themes for our clients.
So far, we have ten new themes to choose from, each one fully-responsive and beautifully-designed.
Still not using a responsive theme for your myRealPage site? Making the switch is quick and easy. Click here for more information on how to switch to a responsive theme.

Upgraded and Responsive Listings Display
As with our website themes, listings are now also fully-responsive.
This means that when people want to check out more details about a listing you have on your site, they can easily do so. Images, text, and other features will be displayed correctly no matter what phone or device they are viewing it on.

Improved Page and Site Speed
We have improved the loading times for myRealPage websites. This means that your website loads faster, thereby improving the user experience for your site's visitors. Learn more about how this can benefit you by clicking here.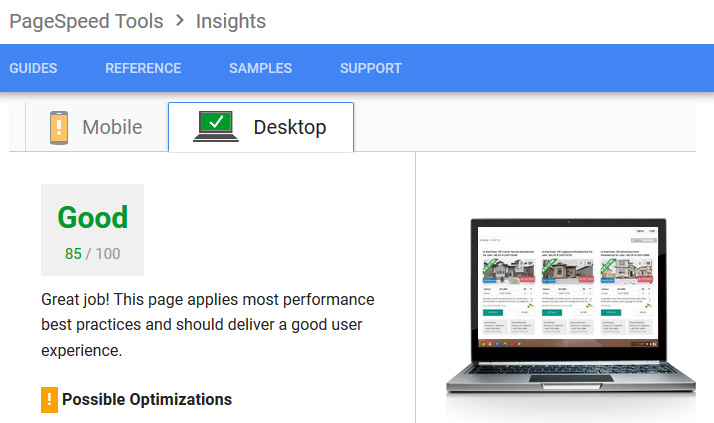 Bigger and Better Support Teams
We want to make sure that all of your needs are taken care of in a thorough and timely manner.
This is exactly why we have been increasing our support staff by up to 40%, practically doubling the size of our support team over the past two years. We also have plans to add more support staff, in order to serve you better.
If you need assistance with anything, don't hesitate to get in touch with our support staff via email, phone, or chat!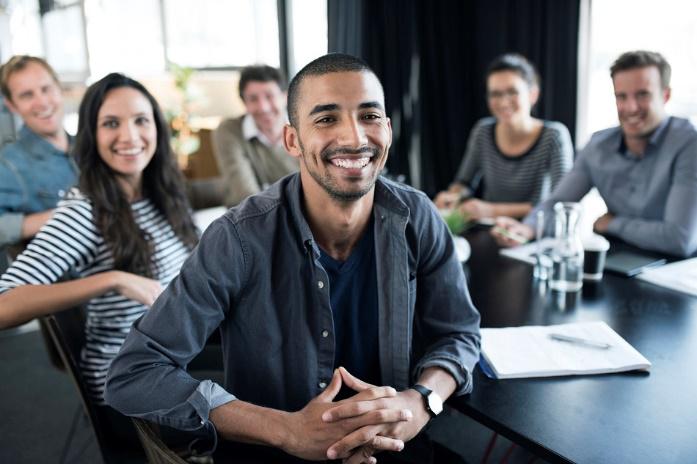 Added Integration with IMRE Chatbot Assistant
We have recently added improvements that allow all myRealPage websites to work with IMRE.ca's chatbots.
Never miss an inquiry again, no matter what time of day it might be.
Click here to check out our blog post about it, and maybe even get your own chatbot, too!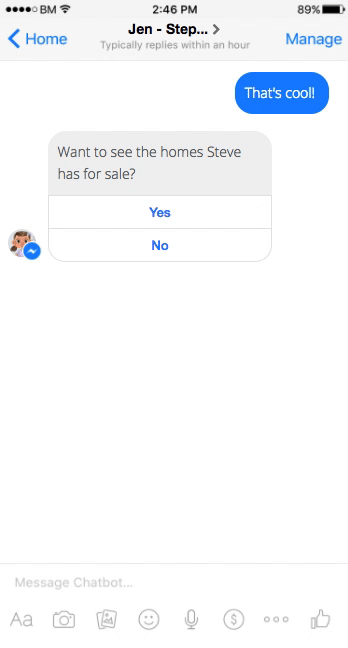 Added Local Logic™ Integration to Responsive Listings
All listings on your responsive myRealPage website will now include Local Logic™.
This feature provides consumers deeper insight about a property's location. It includes details such as nearby establishments, general noise levels, walkability, and many more.
Learn more about this feature via our recent blog post about it right here!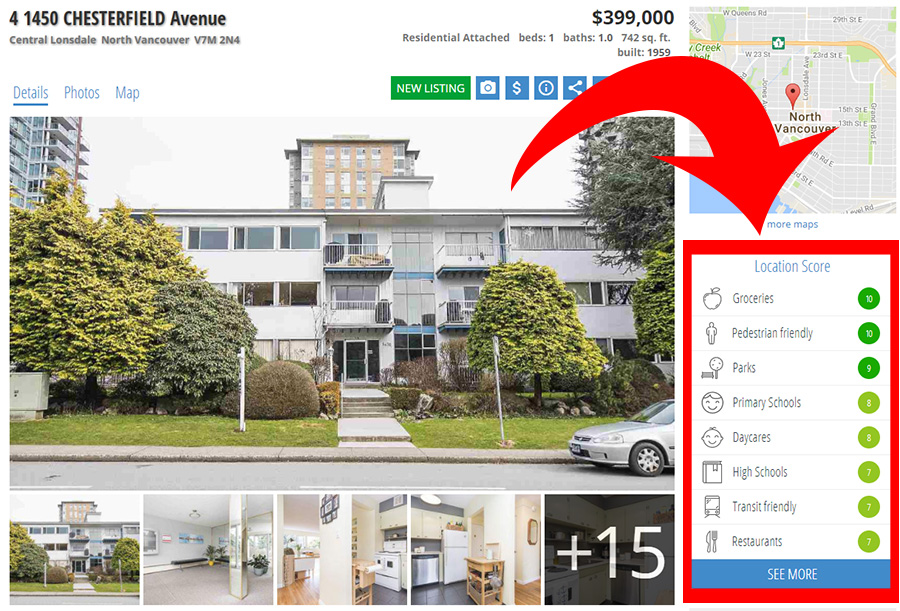 We're far from done, though.
Rest assured, we at myRealPage will continue working to provide you, our clients, with the latest features. Each update is aimed to improve your experience with our websites, and help you grow your real estate business.