How to Use Reddit to Get Real Estate Leads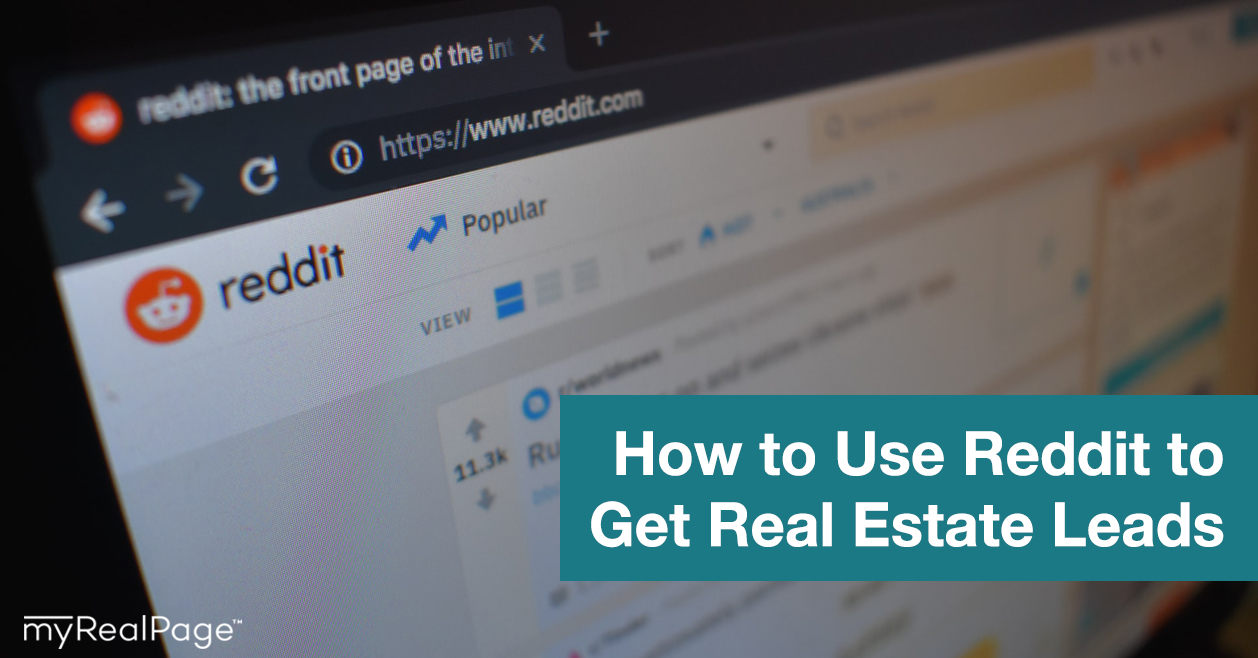 Hands up if you've heard of Reddit.
Hands up if you know what Reddit is.
Hands up if you know how to use Reddit for real estate leads.
No hands? No problem!
Consider this post your guide to Reddit for real estate agents and your guide to Reddit for beginners, all in one.
We'll cover what exactly Reddit is, why it matters, how to get started on Reddit, and how Reddit can be used for generating leads in your real estate business.
Let's dive in.
An Introduction to Reddit
Reddit is a social media platform, though it's pretty different from the other social media platforms we often discuss here (namely, Instagram and Facebook).
On Reddit, users create and manage their own communities, and participate in other user-led communities. These mini communities, which are similar to forums and message boards, are called "subreddits."
On a subreddit, users can post their own content (a question, a comment, a request, a photo, etcetera) or submit content they've found elsewhere on the internet.
Other users can reply, discuss and even "upvote" or "downvote" the content, which pushes popular posts to the top of the page and less popular posts towards the bottom.
Why Reddit Matters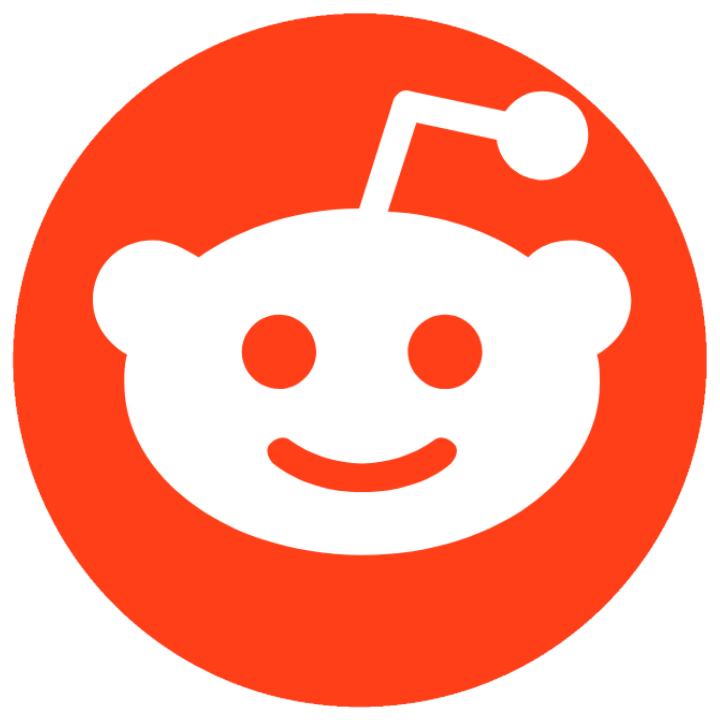 Reddit may not be discussed as often as Instagram or Facebook, but that's not because it's any less important. It might not have fancy filters but what it does have is users. A lot of them.
According to Alexa Internet, Reddit is the 19th-most-visited website in the world. The site sees more than 330 million monthly active users. In other words, it's incredibly popular.
Unlike Instagram or Facebook, Reddit has remained fairly true to its roots as a forum-like community for real people. While sponsored posts are a part of its model, it's still first and foremost a place for discussion, advice and sharing information. It's hugely interactive and collaborative.
Real discussions happen on Reddit — not just creative social media captions or emoji-filled comments.
How to Use Reddit
If you've checked out Reddit in the past only to feel completely intimidated by its homepage, don't worry — it's not as confusing as it looks.
First, make yourself an account. Choose a username that represents you, but doesn't include your real name. So, "torontosince75" rather than "danbrown75." You also don't want to choose a username that immediately identifies you as a real estate agent; we'll get to why later.
After you've created your account, use the search bar to find subreddits you want to join. Start by searching for the name of your city, town or region; local groups, whether they're dedicated to sports teams, neighbourhoods, news or hobbies, are where a real estate agent wants to be.
Once you've officially joined your subreddits of choice, you can:
• Make a post. Share a link, an image, a video, a poll or create a text-based post. Start a discussion, share a story or ask for recommendations.
• Reply to a post. Scroll through your subreddit to find subjects that catch your eye. Comment on the post, or reply to someone else's comment.
• Upvote and downvote. See an interesting post that deserves further attention? Click the upward arrow to give it an upvote. See a boring, derivative or inappropriate post? Click the downward arrow to downvote, helping push the post further down the page.
• Start your own subreddit. If you don't find a subreddit that matches your interests and you think there's an opportunity to create an engaged community, start your own!
• If you've been a Reddit user for at least 30 days and have accumulated a fair amount of "karma points" (you earn these for creating successful posts and engaging with posts from other users), your Reddit homepage will include a button that gives you the option to create your own subreddit.
How Real Estate Agents Can Use Reddit
Reddit is a great platform for real estate agents to:
Build relationships
Share expertise
Drive traffic to their websites
Grow brand awareness
Generate leads
In this sense, Reddit for real estate agents is sort of like Facebook groups for real estate agents: it's a community gathering place where, with consistent effort, agents can nurture virtual connections until they become real-life leads.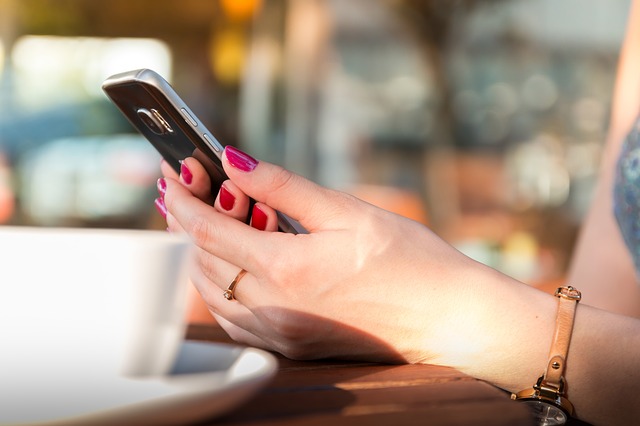 Like Facebook groups, Reddit is not a place for blatant self-promotion. In fact, that goes against the very ethos of Reddit. Instead, the goal is to promote your real estate business by building real relationships and offering true value. Here's how.
• Engage, engage, engage. This is where you need to begin. Don't jump to creating your own posts; first, start posting meaningful (more than two words) comments on posts that interest you and commenting on other replies to those posts. Start making yourself known as a helpful, friendly, engaged member.
• Look for opportunities to share your expertise. Keep an eye out for posts and comments that give you a chance to flex your real estate agent muscle. For instance, discussions about home values in your area, questions about a new condo development that just broke ground or requests for advice on local neighbourhoods.
• Reply with truly helpful advice, with a subtle, pertinent mention of your background. For example, "That's a new luxury condo development called The Hilltop. Mostly one- and two-bedroom units starting at $550K (I'm a real estate agent so I get the details first, lol)."
• Choose your own content wisely. Reddit has an unofficial rule about how much of your own content you can share (we'll get to that in the next section). It's recommended that only 10% of your Reddit posts be content of your own that you're promoting. amazing smm panel (click to see it)
That's why you want to choose which content you share wisely. It should be content that fellow users are truly interested in and that will net results that truly benefit your business (e.g. newsletter sign-ups, consultation calls).
Content to consider sharing: free, in-depth neighbourhood guides, insight-filled reports on the state of the housing market in your area, or free, no-obligation home walk-throughs where you offer advice on what improvements will increase a home's value.
• Host an AMA. An AMA or "ask me anything" is a post where a Redditor opens the virtual floor to thought-provoking questions from the subreddit community. Anyone can host an AMA; even celebrities and other high-profile figures have participated in the trend.
You can, too — once you have enough Reddit experience and connections. If you really commit to Reddit and establish yourself as a somewhat high-profile subreddit community member, creating an AMA is something you can consider.  If you're not sure whether your fellow users are interested, start with a poll to gauge interest.
Things to Keep In Mind About Reddit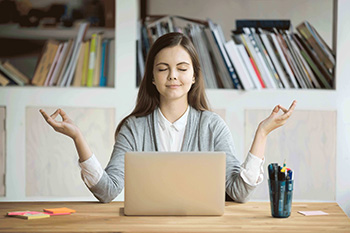 Like all social media platforms, spammers are not welcome on Reddit. It doesn't take much to get reported as such, thanks to a highly engaged user base.
As a real estate agent using Reddit to get leads, it's important to know how to avoid getting reported as a spammer. Here's what to keep in mind:
• Respond to comments on your posts. If you make a post, don't abandon it! Take the time to engage with the replies from other users.
• Don't publish duplicate posts to several subreddits. Copying and pasting your post to all the subreddits you belong to would save you time, but it also looks a lot like spam.
• Post moderately and on theme. It's important to be an active member, but posting multiple times a day, every day might get you flagged. As will posting about topics that aren't relevant to the subreddit. Focus on making one or two hyper relevant posts per week and spend the rest of your Reddit energies on engaging with other posts and comments.
• Follow Reddit's 9:1 rule. The unofficial 9:1 rule means only 10% of the content you post you should be your own (such as your own blog posts, your own real estate landing pages, etcetera). The other 90% should be asking questions, creating polls, starting discussions, sharing links or posting images and videos. If you have your own subreddit, you can get away with posting more than 10% of your own content.
Have you used Reddit before, either personally or in your real estate business?