Virtual Assistants for Real Estate Agents: Should You Hire One?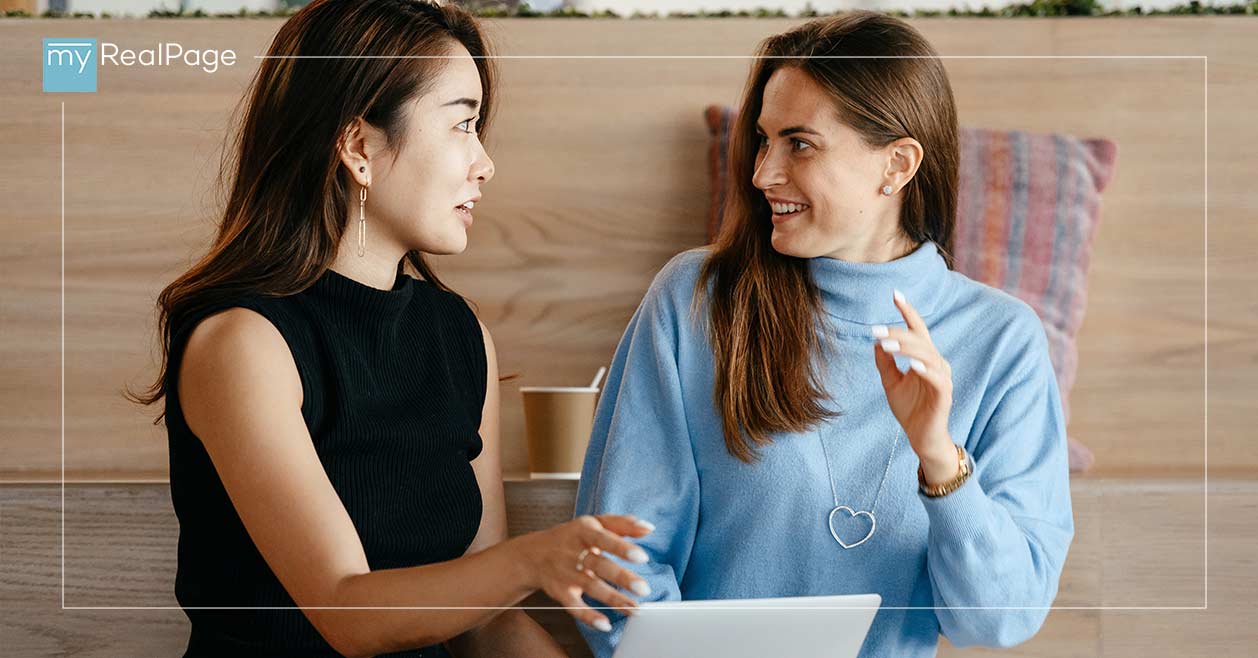 Time is money.
Cliché? Sure. 
True? Absolutely. Especially in the world of real estate.
How you spend your time matters. 
Spend it on the important things — generating leads, marketing listings and showing clients homes — and your time will generate money. 
Spend it on the less important things — writing emails, entering data and creating PowerPoints — and you're missing out on money-generating opportunities.
But there's a catch: those less important things still need to get done. 
Fortunately, there is a solution for this time/money conundrum: virtual assistants for real estate agents.
Ever wondered whether hiring a virtual assistant could be right for your real estate business? Keep reading.
First: What Are Virtual Assistants?
No, virtual assistants are not robots. 
Virtual assistants are real people. 
They are typically independent contractors who work remotely, providing services to businesses (often entrepreneurs). 
What Types of Tasks Can Virtual Assistants Do for Real Estate Agents?
That all depends on the virtual assistant.
Some virtual assistants exclusively offer administrative support. They can schedule meetings, book appointments, organize emails, answer phone calls and manage calendars. Some may offer data entry, bookkeeping, and even customer service.
Other virtual assistants may offer more specialized skills, specifically or in addition to administrative support. 
They might perform creative and marketing services, such as scheduling social media posts, engaging with followers, sourcing stock images, and helping write listing descriptions. 
Some virtual assistants may even be able to assist you with generating leads, by performing such tasks as researching leads and following up with prospects.
Are Virtual Assistants for Real Estate Agents Expensive?
This is a common misconception. Many real estate agents don't even consider the possibility of hiring a virtual assistant because they're convinced they can't afford one.
The cost of hiring a virtual assistant largely depends on a couple factors:
How many hours per week you'd like them to work

The complexity of the tasks you're hiring them to do
A full-time virtual assistant will cost much more than someone you hire for 10 hours per week. Creative services will cost more than simple administrative support.
Of course, hiring any help doesn't come cheap. But it's important to remember the time is money equation. 
Paying a virtual assistant $200 for 10 hours spent managing emails, scheduling, and paperwork gives you 10 hours back — 10 hours you can spend on business-growing activities that could put 10 times that $200 (and more) in your pocket. 
It's up to you decide whether that's a worthwhile investment in your real estate business.
One last note on costs. Some entrepreneurs look to hire virtual assistants from overseas, who live in and work from countries where the average hourly rate may be considerably less than in North America. While legal, there is the matter of ethics. (It's also worth considering that language barrier or cultural differences may create a challenging relationship.) 
If you choose to hire a virtual assistant from an emerging country, it's important to pay a wage aligned with what you would pay in North America. That may mean paying a rate slightly lower than a North American standard, but significantly higher than the average in that country.
When Should I Hire a Virtual Assistant for Real Estate?
You should consider hiring a virtual assistant for your real estate business when:
You feel

burnt out

You almost always need to work after hours to get non-client-related work done (replying to messages, creating social media content,

writing newsletters

, and so on

You want to take your business to the next level
If even one of these things are true — and you can afford to make an investment in your business — it might be the right time to hire a virtual assistant for your real estate business.
If you've worked with a virtual assistant for your real estate business, was it a worthwhile investment? Chime in below!