How To Batch Create and Schedule Your Social Media as a REALTOR®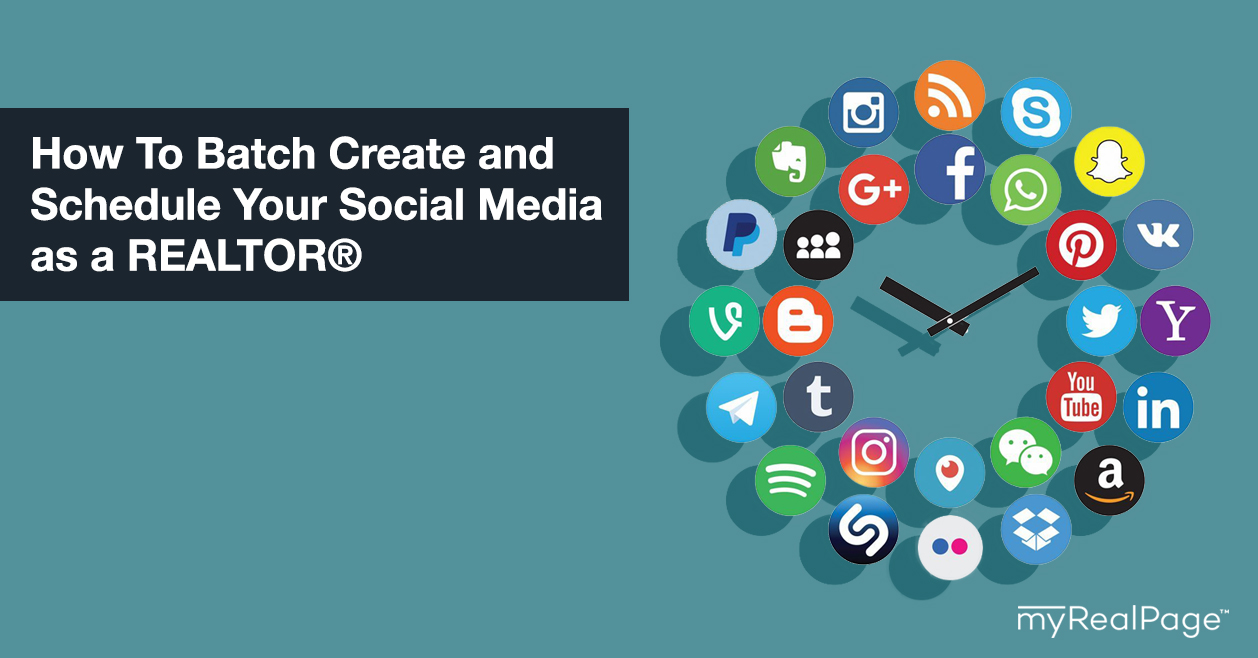 You've got a lot on your plate as a REALTOR®. You're not just helping clients buy and sell properties; you're meeting with prospects, doing your own paperwork and marketing yourself.
Time is a finite resource and you need to make sure you're being as efficient as possible.
When it comes to marketing your real estate expertise and services online, you can streamline your social media marketing by batching your work.
Here's how to save time by saying buh-bye to multitasking, and hello to batch create.
Move Over Multitasking, Batch Work Is Here to Stay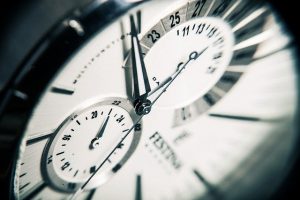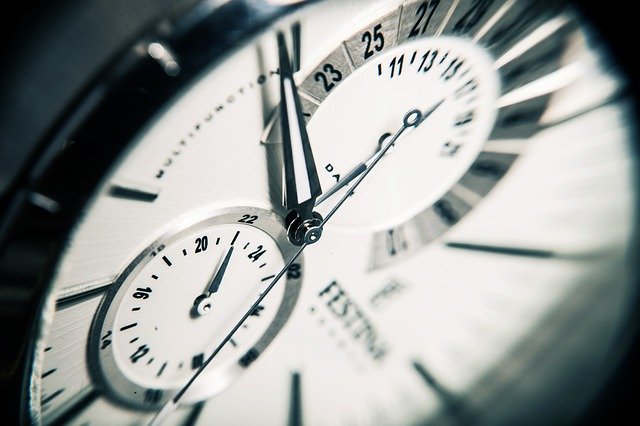 Gone are the days of getting a badge of honour for the number of tabs you have open on your browser. To really save yourself some time and get more done through the day, you need to ditch your multitasking habits.
According to Psychology Today, multitasking is actually a misnomer. What you're really doing is task switching.
Here's the bad news: Task switching means it actually takes you more time to get things done than if you just focused on one thing at a time until completion.
The alternative is batch work, where you divide your tasks or workflows up so that you're doing the same activity over and over again in one chunk of time. This keeps you from task switching, which wastes time.
When crafting your social media for the week, here's what batch work looks like:
Close your Outlook or email tab on your browser
Put your phone in another room on "Do not disturb"
Give yourself a solid chunk of time to focus on one task (start with one hour)
Schedule Your Social Media as a REALTOR® in 4 Easy Steps
By batching your social media content for the week, you'll reap the benefits in terms of time efficiency, but you'll also be avoiding that mid-week panic when you realize you need to post but you have no idea what to post.
You can schedule your social media in as little as one hour each week by following these four steps to ensure you stay focused on one task at a time.
1. Collect Your Photos, Memes and Quote Cards
First thing's first: gather up the images you want to share this week on your social media channels.
You can repost relevant content from other accounts (being sure to tag them in your post with credit). You could also create your own content, crafting quote cards on image editing apps, or download royalty-free images.
Get as creative as your heart desires.
Then, save all these images to a convenient location, either in a folder on your laptop or on your phone.
2. Write Your Real Estate Social Media Captions for the Week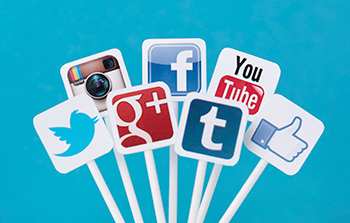 Next, it's time to sit down and write the captions that will go along with each of the images you selected for this week.
Remember who you are speaking to (your ideal client), how you can serve them with this post (make it useful) and consider the context (what's going on in the world right now).
You may need to take the temperature when it comes to the real estate market or world events to know what people need to hear from you. They may need information, reassurance or a little bit of fun to lighten the mood.
You can truly let your creativity and personality shine when writing your captions. Imagine you're speaking with your clients one-on-one and deliver valuable, inspirational content.
3. Research Your Real Estate Hashtags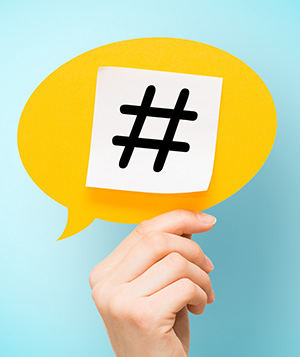 You likely already have a list of frequently used hashtags saved in your phone for quick copy-and-paste action.
If you don't, be sure to have some core hashtags related to your real estate business that you can whip out and add to any Instagram post. Location-specific and real estate-specific hashtags are a great place to start.
You can post up to 30 hashtags on Instagram. Consider having 20 to 25 core hashtags, with the remainder being those you can customize to your post.
As an added bonus, you can keep track of which posts and hashtags are resulting in the most likes and comments in your social media content. Those can then become part of your core hashtag group.
4. Upload Your Social Media Content to a Scheduling Tool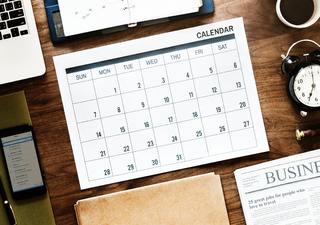 There are many scheduling tools that you can use for your social media content, such as Later, Buffer or Hootsuite. Try out a couple and see which works best for you.
Schedule your posts for when your audience is likely to be active in their social media accounts. Paste the captions that you batch-created into the scheduling tool, along with the hashtags you've selected for each.
Now, you no longer need to worry about posting on the fly to Instagram or Facebook. The scheduling tool does the heavy lifting for you.
During the week when you log into your social media accounts, you can now spend more time engaging with your audience on your posts, answering comments and DMs, as well as showing up in your Stories.
Have you implemented batch work into your real estate business before?