How REALTORS® Can Get Their First 1,000 Instagram Followers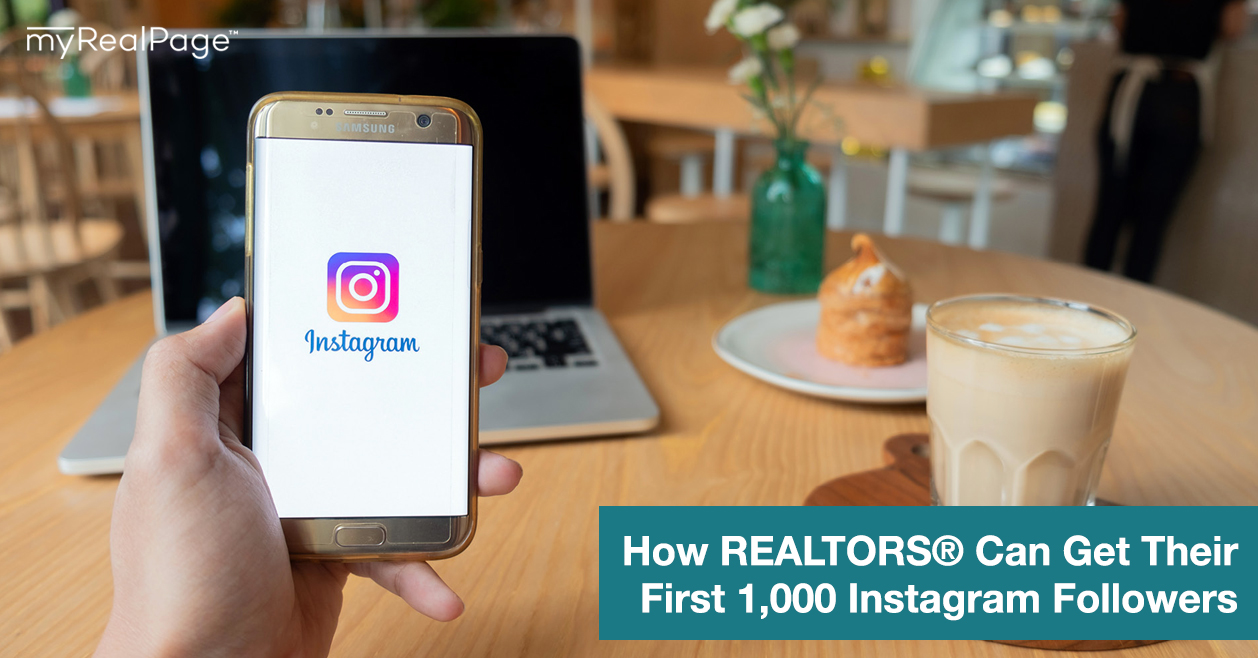 Let's be honest. Starting fresh on a social media platform like Instagram can be a little overwhelming.
With so many features and options, how do you know where to spend your time so that you maximize the number of leads and clients from your efforts?
Instagram is where tons of people hang out on a daily basis (to the tune of 500 million), and to make sure that you're part of the party, you need to have an Instagram presence.
Don't worry. It's not as hard as it might seem from the outside looking in.
There are 3 simple pillars you need to focus on to gain your first 1,000 Instagram followers for your real estate business.
The 3 Pillars of Instagram Growth for Real Estate
To save you time and energy researching all the latest growth strategies for Instagram, we're summarizing the most important findings for you.
Here are 3 pillars that will help you get your first 1,000 followers on Instagram.
Pillar 1: Give Your Instagram Profile A Makeover
First and foremost, let's take a look at your profile on Instagram. Your username should be simple and easy to search.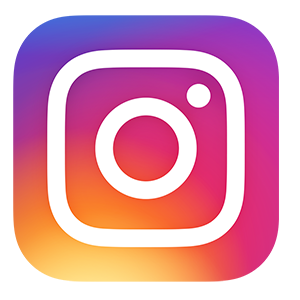 Most REALTORS® use their name or brand as their username (also referred to as an Instagram handle).
Try not to add too many numbers or symbols if your name is already taken. A few examples for John Smith would be:
@thejohnsmith
@realtorjohnsmith
@john_smith
@johnsmith_toronto
Next is your profile photo. You want it to be:
A smiling clear picture of you,
Cropped from the shoulders up,
With an on-brand background colour.
Lastly, you want to make sure that the written part of your profile (the "Name" field) clearly explains what you do and contains words that your ideal clients would be searching for.
If your business is in Toronto and you specialize in the downtown core, make sure some of the following words appear in your profile:
Downtown Toronto
REALTOR®
Real Estate Agent
You also want to use the 3-line Instagram Bio formula, covering:
Who you help and how
What makes you different
A specific call-to-action
Pillar 2: Create and Implement a Content Strategy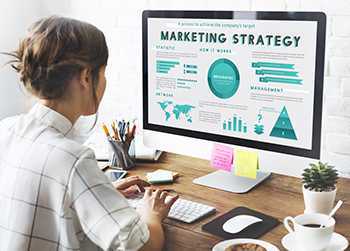 Before you post anything to Instagram, ask yourself: "Is this valuable to my followers?"
When you're using Instagram to boost your real estate business, you have to consider your ideal clients and what they want to see. For something to be of value, it should be inspiring, entertaining or educational.
To attract your ideal client, there are a few different posts that should be scattered evenly throughout your Instagram grid to round out your content strategy:
Post success stories of your past clients, explaining how you helped them
Repost relevant content from other REALTORS®, making sure to credit them in the text portion of the post
Add some humour to your feed with curated memes or quote cards that you can either repost or create yourself
To maximize your efficiency, batch your content creation for the week. Think of the different types of posts you want to make; a mix of photos, videos, carousel posts and quote cards will help to balance out your feed.
Then, spend an hour at the beginning of each week to write your captions, select your hashtags and schedule your posts using a tool like Later or Planoly.
While it's important to post different types of content on your feed, your content strategy should also include posting videos and photos to Instagram Stories.
Bonus Tip: Most of your followers are watching Instagram Stories, so be sure to post 1 to 3 times a day (morning, afternoon and evening).
If you're new to Instagram Stories, here are a few things people love to see:
Behind the scenes footage of your business and life
Sneak peeks of properties you're going to be listing
Fun stories, habits and anecdotes about yourself that make you unique
Pillar 3: Boost Engagement with Your New Followers
Remember the call-to-action we talked about in your Instagram bio? To keep your followers engaged, include calls-to-action in all your posts – both on your feed and in your Instagram Stories.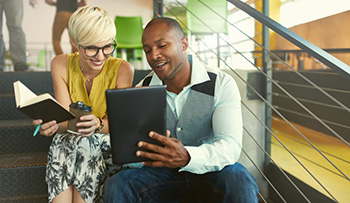 Ask followers to reply to a question in your caption or to send you a Direct Message. You can also have them respond to poll stickers in your Stories, which is an easy way to gather market research on your followers.
In addition to using hashtags in your posts, you'll want to follow hashtags that relate to your niche or industry, so that you can also engage on posts in the same field. Comment on those posts, watch their Stories and send them DMs to start conversations. This will help you to find and connect with clients in your area.
If Instagram isn't your favourite place to spend time online, you're going to need to schedule in time to engage with your followers every day.
Before you resist and start to panic about falling down a 'scroll hole,' here are a few tips to help you stay on task:
Set a timer. 10 to 20 minutes of replying to comments and Direct Messages each day is more than enough. Once the timer dings, leave the app!
Schedule engagement at a convenient time.If you are on public transit or in an Uber with nothing better to do, engage with your followers. Or, take the last 15 minutes of your lunch break to check in on the 'gram, and then put it away and get back to work.
Think It's Too Late To Grow on Instagram? Meet Jacquie Darmanin
Jacquie Darmanin is an experienced REALTOR® with 17 years in the industry, but is just starting out on Instagram. She said this about joining the platform:
"You are actually invisible if you don't use social media. I finally get it. It's fine that I updated my 'resume' and LinkedIn, but both were of virtually no value compared to being more active on Instagram."
Adding Instagram to the list of things that you need to do weekly to attract new leads can feel daunting, but it will reward you with increased visibility – and new opportunities.
Don't forget: even if you are getting many of your current clients through referrals, people want to check you out online and get to know you before committing to working with you.
Social media is an easy way for you to showcase your personality and authority.
Are you on Instagram? Let us know your handle below!