Virtual Home Staging for REALTORS® (and How It Can Help Your Biz)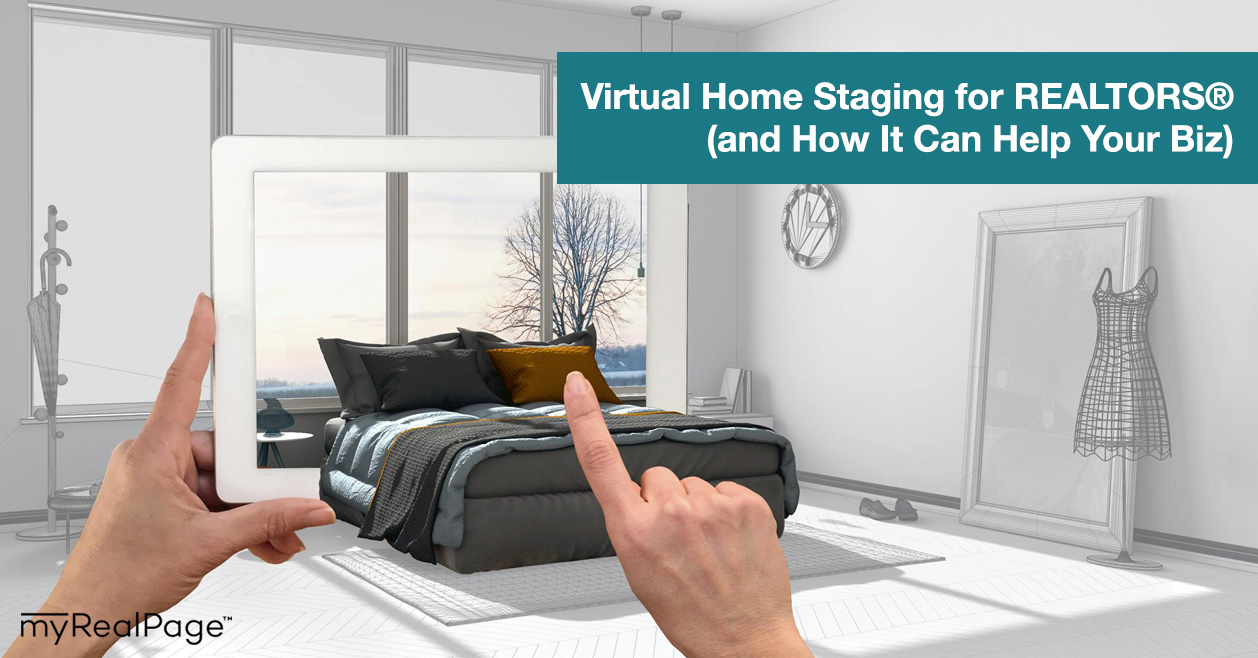 Real estate agents get excited about lots of things.
• Original hardwood in pristine condition
• Buyers who fall in love with house number one
• And the value of home staging.
Suddenly, rooms look bigger and brighter. Tiny spaces look cozy instead of cramped. And buyers who previously said "Meh" now say "Wow!"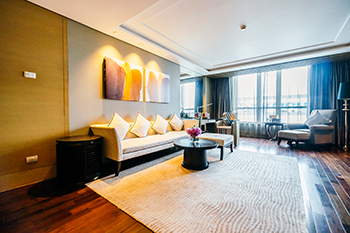 According to the 2017 Profile of Home Staging by the National Association of REALTORS®, 62% of sellers' agents say a staged home decreases the amount of time it stays on the market.
But not every home can be staged. Some types of properties pose difficulties.
For instance, rental properties with tenants. You can't exactly replace their furniture and art with a stager's collection.
Or vacant homes, where staging every room from top to bottom would require a massive budget and plenty of labour.
Or properties that, for whatever reason, are subject to a very tight timeline.
Enter… virtual home staging.
What is Virtual Staging?
Virtual staging is like using really fancy Photoshop for real estate listings.
Like traditional staging, virtual staging adds furniture and decor to a home to make it look more appealing. Except the furniture, decor and all other fun staging stuff are digital, and they're inserted into high-resolution photos of your property – not the property itself – using graphics software.
If you're picturing renderings used to sell yet-to-be-built condos, don't fret; virtual staging uses real photos, so the resulting images are much more convincing.
How Virtual Staging Can Help Your Real Estate Biz
Virtual staging can be used when traditional staging isn't possible, for all of the reasons we mentioned earlier (rental properties, vacant properties, etc).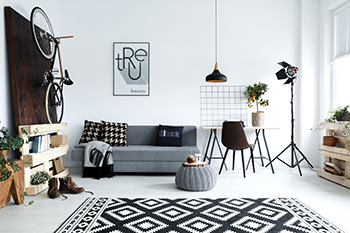 But it offers other perks, too:
1.) It's cost-effective.
The cost of virtual staging will depend on the number of rooms and level of detail, but it's generally much less expensive than hiring a stager. Prices can start at $50 per photo.
2.) It makes online listings more attractive.
If you can't have a property physically staged, your listing doesn't have to suffer with images of a not-so-attractive home. Virtual staging can produce click-worthy images that will get prospective buyers in the door of an open house, where you can sell the sizzle in person.
3.) It can be done quickly.
How quickly depends on your budget and the availability of your chosen service provider, of course. But generally speaking, the process can move much faster than traditional staging, where a stager may need days to source objects and then decorate the property.
4.) It can be used to stage the same room in different ways.
Maybe you have a property that has odd-shaped rooms or uncommon features. Seeing those spaces staged for a variety of possible purposes can help buyers envision how they might make the space work for them.
Virtual Staging Best Practices for REALTORS®
Virtual staging isn't an easy, breezy solution for every property. If you're curious about having your listings staged, keep the following in mind:
• Drastic makeovers aren't recommended. The makeover is virtual only. You don't want buyers' excitement turning into shock when they arrive at the open house. Virtually staging a vacant space will, of course, have a more dramatic effect. Otherwise, show some restraint and focus on complementing the space, not reinventing it.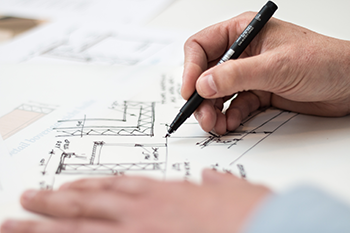 • Removing things can be expensive. If you want the virtual stager to remove nearly all of a room's contents, you're going to be paying more. It's best to work with existing elements as much as possible, or at least remove items from the room before you have the listing photographed.
• Hire a professional photographer for the 'before' photos. You'll need to submit high-resolution photos to the virtual staging service for them to work with. Do not DIY this; the higher quality the 'before' images are, the higher quality the 'after' images will be.
• Have the virtually staged images on display at open houses. They will remind buyers of the home's potential as they tour it.
If you can have a home physically staged, do it. Virtual staging can never deliver the same results as traditional staging. If there's nothing holding you back from traditional staging, then go that route.
Have you tried virtual staging? Did you see worthwhile results with it?