10 Real Estate Social Media Post Ideas for July 2018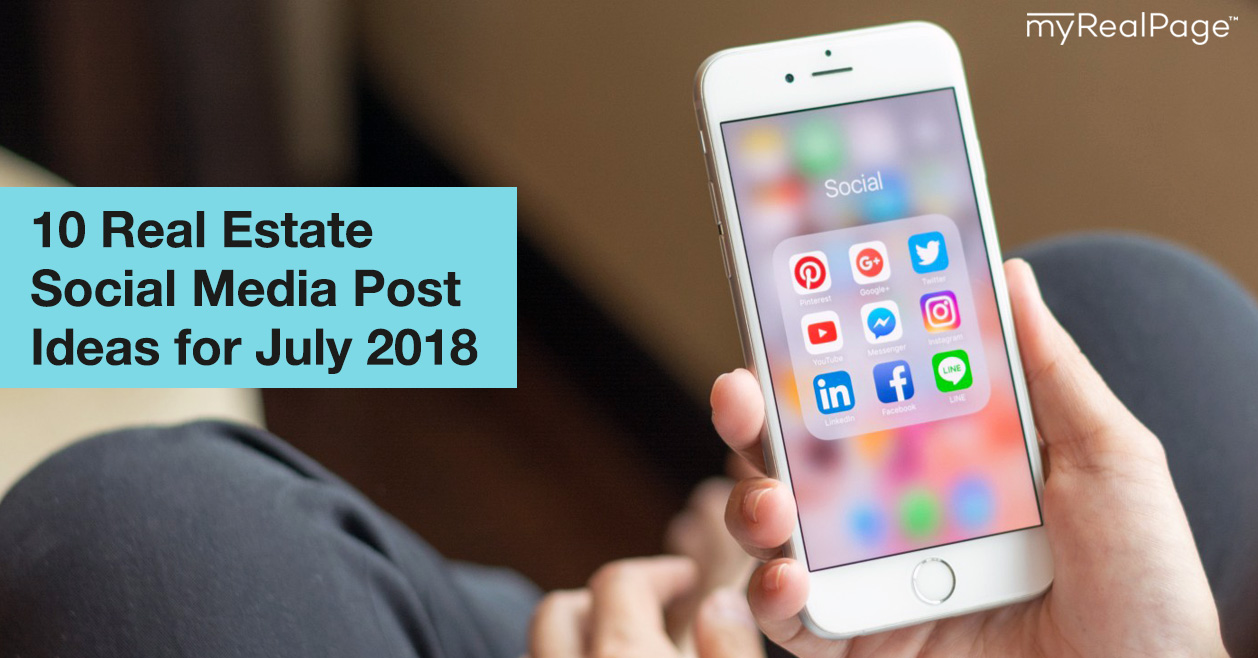 Social media never sleeps.
Not even during the sweltering summer months, when trips to the beach and rosé on the patio seem more important than Twitter. Because after all, what's better than scrolling through Instagram while lounging in the sun on a lazy day?
Don't let your real estate social media game fall flat this month.
To make it easier, we're bringing you 10 winning ideas for a real estate social media post that's perfect for July 2018.
1. Canada Day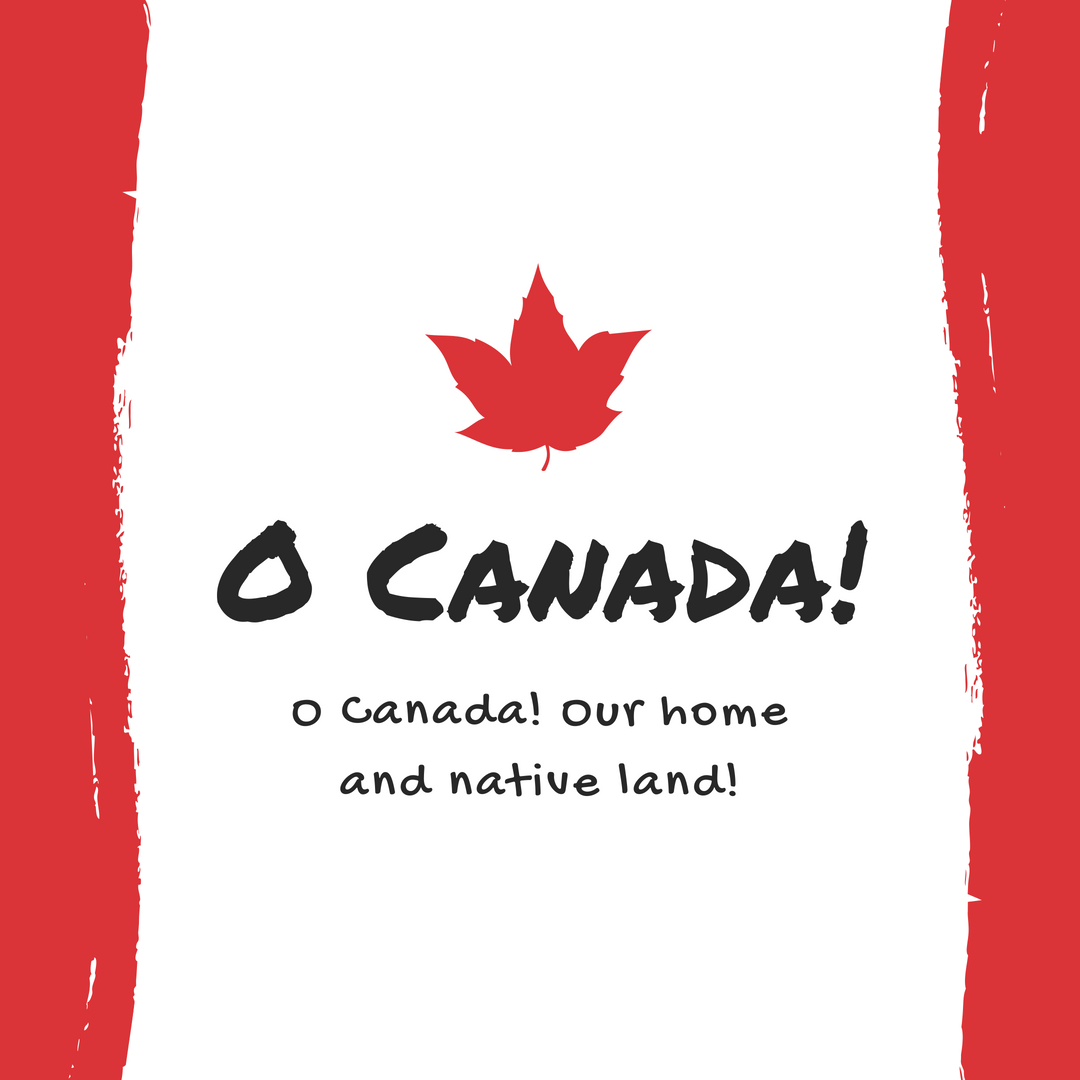 As a Canadian real estate agent, it's kind of a necessity to post something about Canada Day. But it doesn't have to be related to real estate — sometimes, on holidays, it's best just to post something sincere rather than struggle to make a feeble connection to buying or selling a house.
Here are a few ideas:
The national anthem.
We love this (free!) Canada Day layout. You can edit the text to add your spin, then download it for easy Instagram posting. Your caption could mention Canada as being the best home that money can't buy — a small connection to real estate.
A personal photo.
Give your followers a sneak peek into your personal life by sharing an Instagram photo of you with family or friends, decked out in Canadian apparel.
A poll.
Use a poll feature to ask your Facebook followers how they'll be spending Canada Day.
2. Vacation Properties
Inspirational content tends to perform pretty well on Instagram. Why not introduce a summer-long weekly feature, where you post an amazing photo of a summer vacation property? Think #lakehousetuesdays, #beachhousefridays or #sanctuarysundays.
A few guiding principles:
Use high-resolution photos

. A grainy picture is the opposite of inspirational.

Know where to look.

You probably don't have your own library of vacation property pics. To source content, check out the Instagram feeds of

@cabinlove

,

@homeaway

,

@cottagelife

,

@escapetoronto

and

@airbnb

, and follow hashtags like

#beachhouse

and

#getaway

.

GIVE CREDIT!

This is hugely important. If you're going to be reposting someone else's content on your own Instagram feed, be sure to give them credit in your caption. For example: "Hands up if you'd like to spend a week at this dreamy Muskoka cottage! Amazing shot by @UsernameHere"
3. Summer Real Estate Tips
As you know, seasons can affect the real estate market. Create a social media post that delves into your tips for buying and selling in the summer. This could take the form of:
4. Backyard Improvement Tips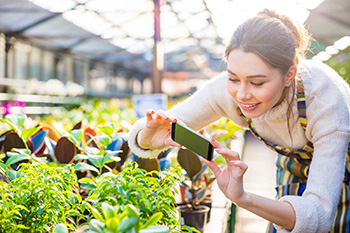 Using the same tips as above, create a series of tips for your followers on how they can take their backyards (or front yards) to the next level.
Think decor, landscaping and minor renovations. Make sure to mention how these improvements can increase their home's open house appeal or value.
5. Neighbourhood Highlights
As an expert in your area, you're well-positioned to show your followers the best local places to eat, drink and hang out in the summer. This could be a weekly feature with its own hashtag, such as #mysummerspots, #summerinToronto, #Torontodoessummer, #summerwithBob and so on.
This idea works on all platforms, as long as you:
Include an image.

Bonus points for images you've taken yourself at each location, such as a

Boomerang

of an employee at a new ice cream shop serving you a cone.

Tag the business/venue

. Make it easy for your followers to learn more. Plus, you'll likely receive some engagement from the tagged business.

Add a location tag (Instagram).

For the same reasons as above. Plus, when an Instagram user explores content tagged with the same location, they'll discover your post. Boom — prospective new followers.

Be descriptive

. Add a short and sweet caption explaining why it's one of your go-to hot spots.
6. Free Local Events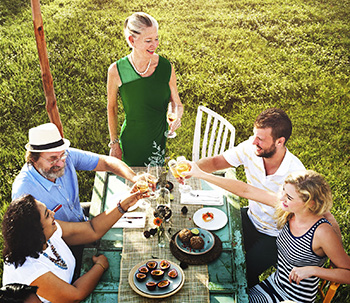 From festivals to outdoor concerts to street fairs, summer comes with a packed calendar of local events. Using the same principles as above, promote local events ahead of time and attend those that you can, uploading an event photo or video (or selfie!) to Instagram, Facebook or Twitter when you're there.
7. Latest Decor Trends
Tropical patterns, bright, punchy colours, nautical stripes, natural fabrics… Summer comes with home design trends all on its own.
Share 'em on social. Create an Instagram Story series, where each Story is dedicated to a different trend. Or create a collage and post it to your feed. You can also turn this into a blog post and link to it on Facebook and Twitter.
Look on home decor blogs, magazines and on retailer websites for inspiration and images. Just be sure to provide credit whenever you use an image that's not your own.
8. Summer Market Update
Using monthly reports published by your closest real estate board, put together a summer market update for your buyers, including info on the number of sales and new listings in your area, along with average prices and notable changes.
This could be published as a blog post that you link to on Twitter or Facebook, as a live Instagram or Facebook video, a series of Instagram Stories or a thread on Twitter.
Have some fun with your caption (or introduction). Try:
It's hot out there. So is the market!

Temperatures are rising. Are home prices?

The weather forecast: hot, hot, hot. How about the market?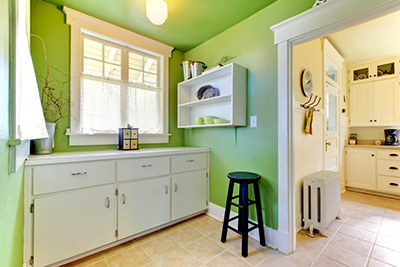 9. Seasonal Maintenance Musts
Reach those followers who are thinking of listing once summer comes to a close with social media content about summer maintenance must-do's.
Think roof repairs, landscaping, deck and fence upgrades, driveway paving, window replacements, a
nd exterior painting.
Not sure how or where to post this kind of content? Refer to our tips from #3.
10. Summer Quotes
If you're on Instagram, you know how popular quote posts can be. Those funny, motivational, heartwarming or thought-provoking lines from songs, poems, speeches, movies and more – pasted on a photo or solid background – are everywhere. And users keep double-tapping them.
Get in on the quote action. Use photo editing apps and software to add your own text to images. Your quotes could be related to the idea of home, lyrics from summer songs or inspiring lines about starting a new chapter.
Pinterest is a great place to find quote inspiration, as is goodreads.com for book lines and brainyquote.com for a mix of everything.
Did you find this list of social media post ideas helpful?