5 March Social Media Caption Templates For Real Estate Agents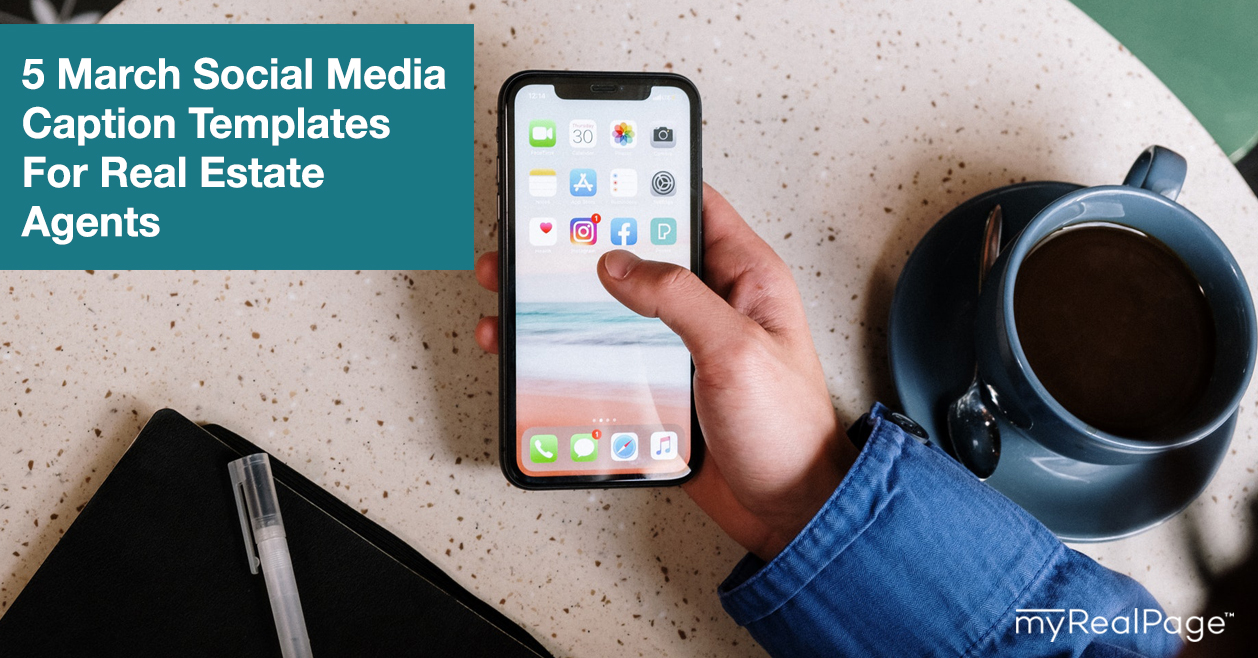 Spring is nearly here. We've made it through a year of pandemic living. In many (many!) places, the real estate market is not just surviving, but thriving.
Brighter days are around the corner.
Let your real estate social media content reflect that sense of optimism. Here are five real estate social media captions you can use this March.
March 8: International Women's Day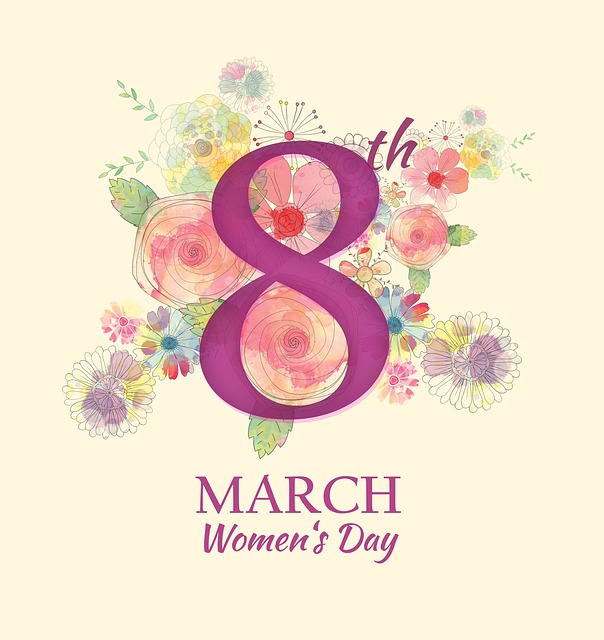 Don't skip marking International Women's Day 2021 on your social platforms.
This day is all about recognizing the achievements of women across the world and in all parts of life, from political to social to cultural.
Our advice: don't just repost someone else's cool graphic, or share a popular quote.
Use IWD as an opportunity to spotlight a woman (or women) that you think are worth celebrating. It's a way to strengthen your connections to people in your community.
Consider honouring women like: a fellow real estate agent on your team or in your brokerage; a local politician; a community leader; a local business owner; or someone who works with you or supports you.
Speak from the heart, focus on their contributions and what makes them uniquely special, tag them, and use hashtag #IWD2021.
Caption Template Example:
Who runs the world? Girls! Women like Jane Smith. Let me tell you about Jane. She's a fellow agent who will do anything for her clients. She makes killer banana bread. She spends many weekends volunteering and giving back to our community. She'll stop to talk to every little kid and every senior citizen. She's leading our team in diversity training and mental health workshops so we can do better and be better. She is one of many women who inspire me 365 days a year. On today, International Women's Day, I'm celebrating Jane and all the fierce, dynamic, generous and kind women like her who change the world. #IWD2021
March 15: Market Preview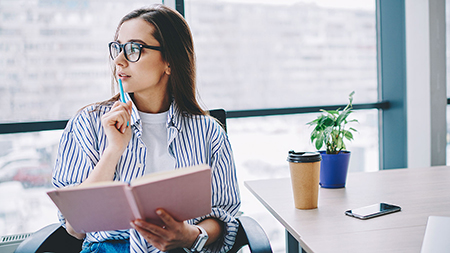 The start of a new season is a chance to talk about what that season might have in store for the real estate market — and to position yourself as a real estate expert.
Using historical data, statistics from your local real estate board and your own insights and expertise, put together a spring 2021 market preview for your area.
This could be a blog post, or an Instagram Reel, or an IGTV video, or an infographic.
Keep it engaging and easy-to-understand by steering clear of jargon, using analogies, summarizing data and using graphics, colours and design elements to catch your followers' eye!
Caption Template Examples:
It's here! My Spring 2021 Toronto Real Estate Market Preview. I've reviewed the records, crunched the numbers, analyzed the trends and boiled it ALL down to bring you a look at what you can expect from our local real estate market this spring. Thinking of buying? Selling? Just curious? Tap the link in my bio to discover what's in store.
Spring is around the corner. Which means there's a LOT of people out there with one thing on their mind: time to buy? Time to sell? I'm here to help. Swipe left for my spring real estate market preview — discover what you can expect if you're thinking of making a move. Need clarity? Want to dig a little deeper? DM me for more.
March 20: First Day of Spring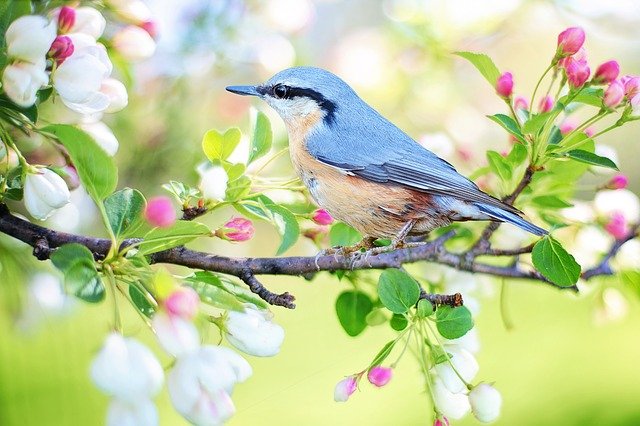 For Canadians (and anyone else living in a climate where winter seems to last forever), the spring equinox might as well be a national holiday.
The almost melted snow, the soon-to-appear blooms, the promise of longer days and higher temperatures… The first day of spring is something worth celebrating.
And you should do just that on your social media channels.
You could share a funny meme about spring, a dreamy photo, or your own reflections on or goals for spring.
Caption Template Examples:
We made it. After approximately 74 months of winter, spring has SPRUNG. This photo says it all to me. #springequinox
Here comes the sun… Happy spring equinox! I'm excited for the first sight of buds on the trees, longer days, the smell of spring rain, and the kickoff to gardening season. What are you most excited for?
March 24: Tax Season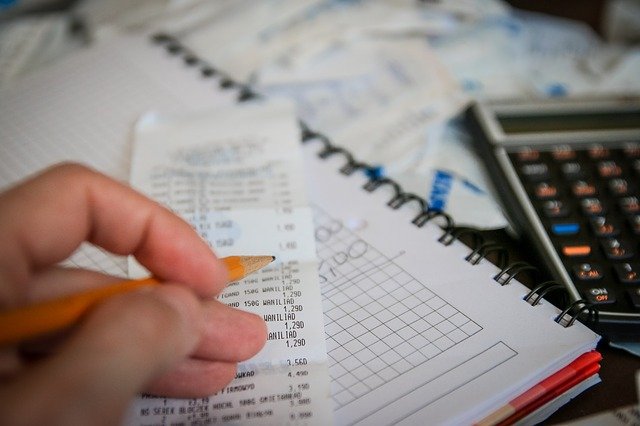 For both Canadians and Americans, tax season is kicking into high gear. In both countries, filing deadlines are just weeks away, in mid-April and at the end of April.
You may not be an accountant, but you still have good advice to offer your followers about filing — especially as it pertains to recent home purchases or sales, and home-related tax credits.
Assemble a short list of five or so pointers and turn those into a post, video, Instagram Reel or TikTok that's engaging, but still super valuable for your audience.
Caption Template Examples:
It's tax season. *Gulp* If you bought, sold or owned a home in 2020, guess what? There are some things you need to know about filing your taxes. Swipe left for five MUST-KNOWs when it comes to filing your taxes this year.
From credits to breaks to must-dos and please-don'ts, I've got you covered when it comes to tax tips for homeowners. If you bought or sold last year, I've got your back, too. Have questions about any of the tips in this video? DM me and I'll be happy to explain.
March 31: Spring Cleaning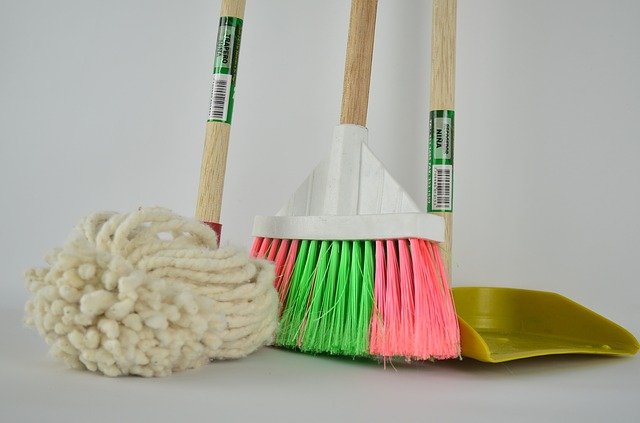 There's something about the start of spring that makes us all want to open the windows, clear the furniture and start sweeping, scrubbing and sorting.
Inspire your followers with spring cleaning tips, tricks and hacks that maximize results and minimize effort. Things like how and what to clean by room, or how to decide what to keep and what to toss, or tried-and-true cleaning solution recipes.
Like other ideas in this list, your spring cleaning tips can be turned into a blog post, IGTV video, Instagram Reel, TikTok, or an Instagram grid or Facebook post.
Caption Template Example:
I love a good old-fashioned spring cleaning. There's something about a big deep clean, closet purge and layout switch-up that makes me feel ready to tackle the season. Kinda like the start of a new year. As a passionate fan of the spring clean, I think I've got some pretty good tips for how to tackle it. Swipe left for my best spring cleaning hacks!
Dish soap for the tub, vinegar for the floors, sneakers in the dishwasher?! Those are just three of my favourite spring cleaning tricks. You'll have to watch the Reel for the rest. #cleanfreak
Are you working on a real estate market report this spring?