5 October Social Media Caption Templates For Real Estate Agents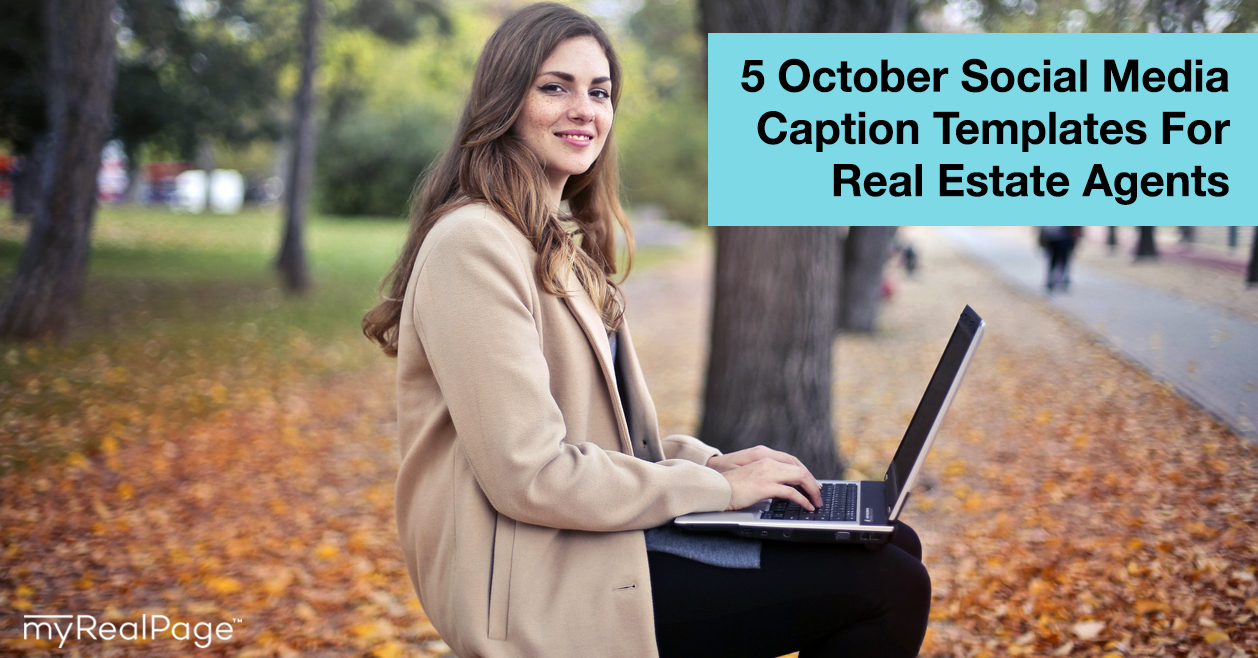 We're down to the final quarter of what has been a wild 2020. While things may still feel uncertain and worrisome, we know you're chugging along and working hard to maintain and grow your business. We see you; we know it's hard.
Your social media content planning doesn't have to be. Here are five social media post ideas and caption templates that real estate agents can use in October.
October 1: Breast Cancer Awareness Month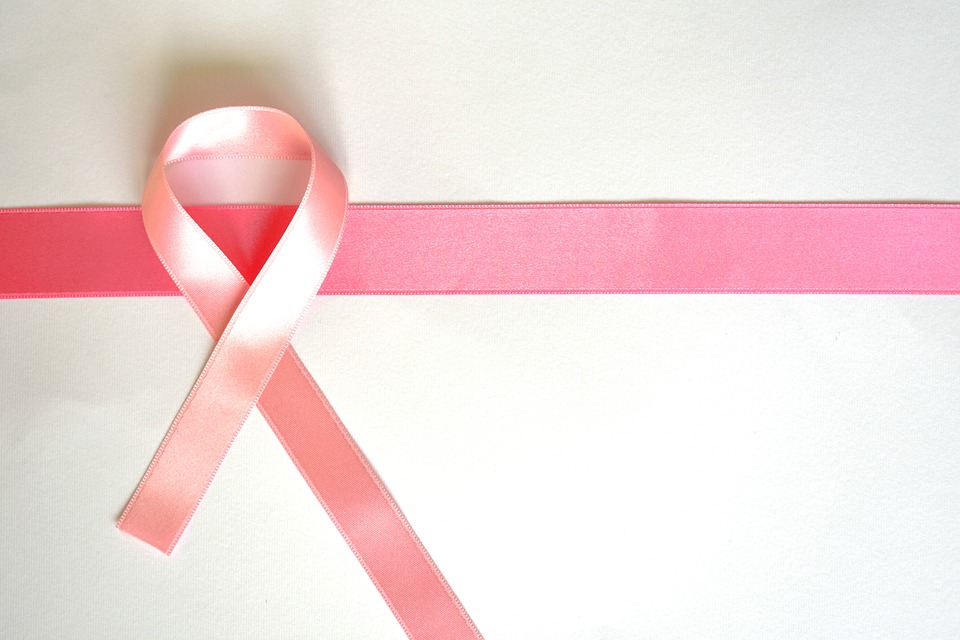 Breast Cancer Awareness Month is one of the biggest annual international health campaigns, typically marked with the distinctive pink ribbon.
Whether you've been impacted by breast cancer personally or not, this is an opportunity to show your support for your local community of survivors, patients and families in a genuine way.
If you do have a personal connection, you might want to share your story in an Instagram post. Or maybe you want to honour someone you know in the community who has experienced breast cancer, such as a colleague or business owner.
Alternatively, you can participate in awareness or donation efforts by joining a fundraiser, starting your own, or sharing information, such as key statistics and resources.
Caption Template Examples:
Today marks the beginning of Breast Cancer Awareness Month here in Canada and around the world. Did you know 1 in 8 Canadian women will be diagnosed with breast cancer in their lifetime? I didn't either. I'll be supporting local breast cancer awareness and fundraising efforts all month long; head to the link in my bio to join me. #breastcancerawareness 🎀

Like so many families across Canada, my family has been impacted by breast cancer. Today I'm sharing my story. If you're comfortable, I want to hear yours, too. As we kick off Breast Cancer Awareness Month, I'm thinking of all the families who have stories like ours. We're in this together. Together we can make a difference. #breastcancerawareness 🎀

Breast Cancer Awareness Month starts today. Even the smallest actions can have an impact. Swipe through to learn what you can do from home to help raise awareness *and* funds for life-saving research (psst: there may or may not be pink cookies involved!). #breastcancerawareness 🎀

October 5: World Habitat Day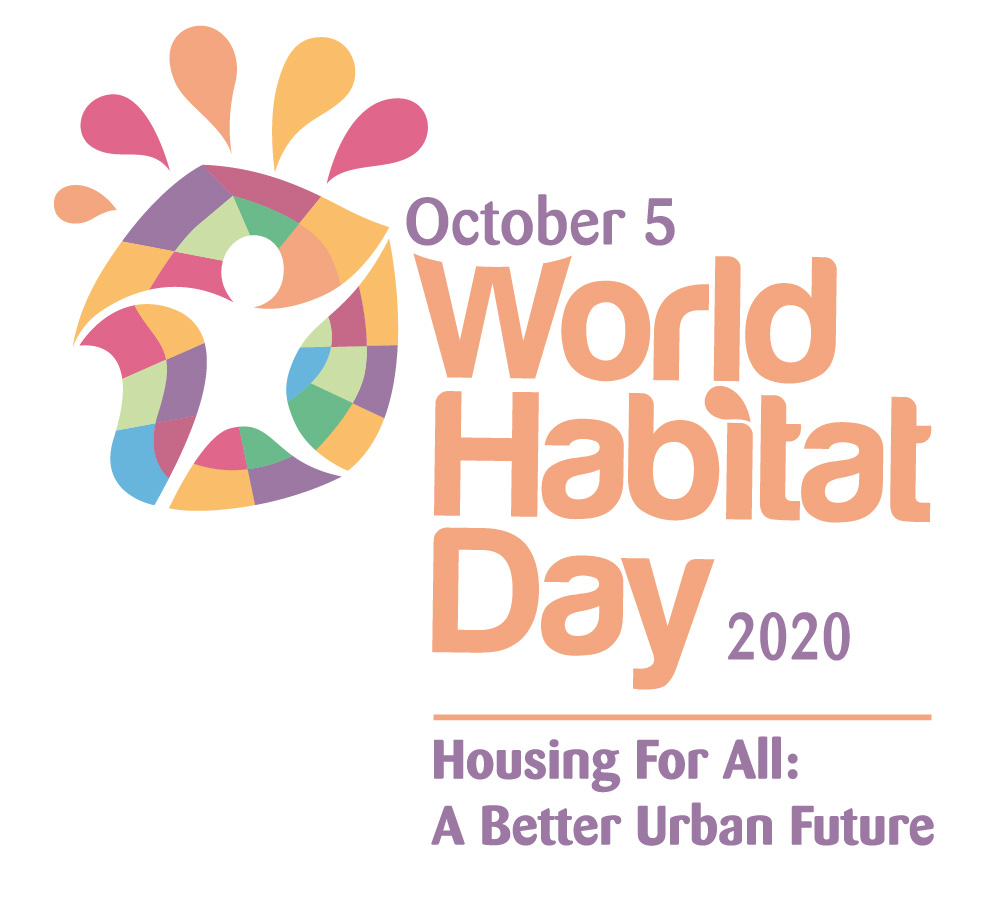 The United Nations introduced World Habitat Day in 1985 as an annual occasion to focus on the basic human right to shelter.
Real estate agents have, of course, a special connection to housing, making World Habitat Day a fitting observance to mark on social media.
The key here is to remember that this occasion is all about the right to shelter — not buying or selling homes. Tact and sensitivity is key.
You could share statistics about the need for affordable housing in your area. You could check with your local Habitat for Humanity chapter about whether they have any local initiatives you can support, or you could simply encourage donations to the Habitat for Humanity building fund.
Or maybe there's a local initiative fighting for increased access to affordable housing or a new proposal for affordable housing units that you might feel comfortable raising awareness for.
Caption Template Examples:
A roof over our head makes so many other things possible. We ALL have the right to safe and secure housing. Did you know that there's a severe lack of affordable housing in our city? Swipe right for the stats. We need solutions. And real estate agents need to be part of the change. #WorldHabitatDay

Throwing it back to this Habitat for Humanity build from 2018. This organization means so much to me. They've built homes for thousands of families, making sure their human right to decent housing is met. In honour of World Habitat Day, I'm donating to @habitatcanada. Join me?

October 12: Canadian Thanksgiving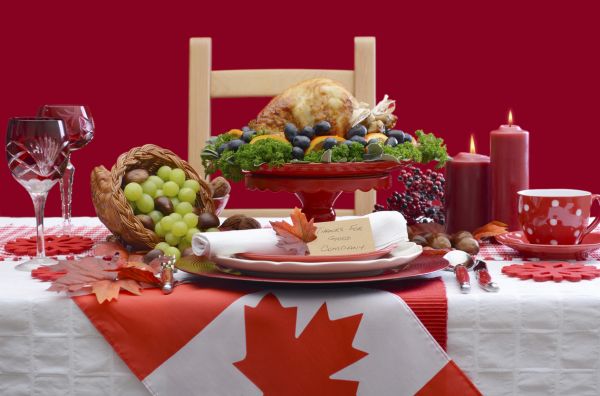 Monday, October 12 marks Thanksgiving Day across Canada. Depending on where you live, it might look different this year; keep that in mind as you're deciding what to post.
Our suggestion: perhaps post a personal reflection on what you're thankful for this year, in spite of the ups and downs. Got a beloved pumpkin pie or stuffing recipe? Share it with your followers. Whether your own Thanksgiving celebration is carrying on as usual or not, share a few snapshots of what you're up to.
Caption Template Examples:
It's an understatement to say this year has been trying. But, as hard as it may be sometimes, finding reasons to be thankful always makes me feel better. So this Thanksgiving, I am thankful for my health. I am thankful for my kids, my partner, my dog. I am thankful for face masks and my new sourdough hobby 😆 And I am thankful for you, my community. What are you thankful for today? #happythanksgiving

Okay, so it's not your typical Thanksgiving but here we are all the same. Turkey, check. Pie, check. Mulled wine, check. And 3 out of 5 family members isn't too bad. Happy Thanksgiving from mine to yours! I hope you're able to celebrate.

You don't need a big family gathering to eat a slice of pumpkin pie with whipped cream. And did you know that it's just as good *after* Thanksgiving? I'm sharing my beloved, top-secret (well, not anymore!) family recipe for pumpkin pie in my Instagram Stories. Check it out! ☝️

October 20: Seasonal Trends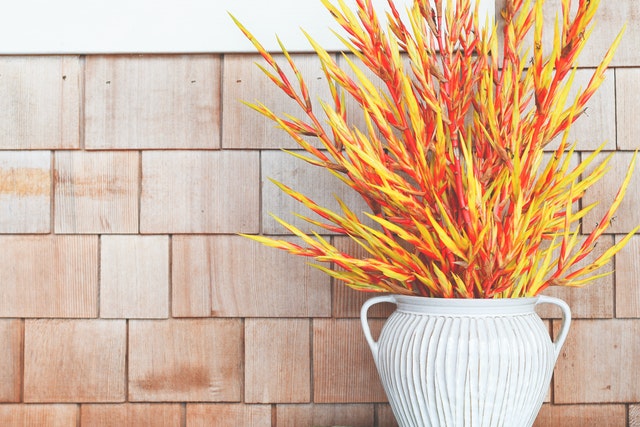 With so many of us spending more time at home than ever before, there's a heightened interest in how people decorate, organize and make things cozy. A month into fall is a perfect time to take stock of the seasonal home decor trends.
This kind of visual content lends itself really well to Instagram. You could create a 10-image carousel featuring images of your top fall trends, with some text explaining the look. You could also turn the same idea into a branded Instagram Story.
Another idea: try an Instagram Reel! If you haven't yet created an Instagram Reel for your real estate business, this is a fun opportunity to give it a go. Try creating a 15-second reel for each trend (choose five to keep things manageable) and share one trend every day for a week.
Caption Template Examples:
It's officially nesting season. Itching to make a change to your abode? Head to my Stories for a look at the top home trends for fall 2020.

How I've switched up my home this fall: extra knit throw blankets, 70s-inspired candle holders and lots of muted creams and beiges. Cozy is the name of the game. Swipe through for a look at my other favourite decor looks and trends for fall 2020.

Fall 2020 trend of the day: rattan! Are you a fan? Comment with a 👍 or a 👎 below.

October 31: Halloween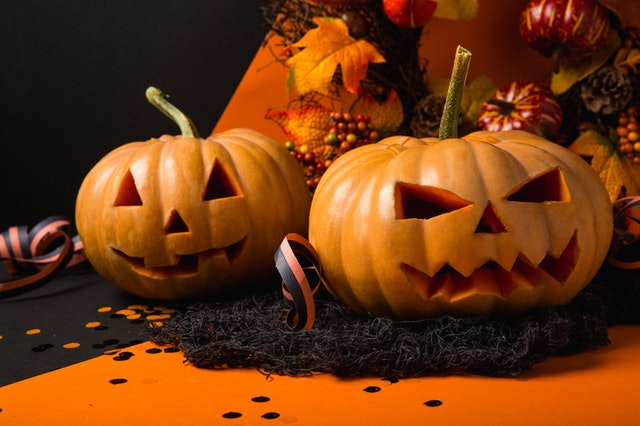 You could share a photo of yourself or your kids in costume or you could opt for a slightly more playful take on Halloween, like a roundup of the "scariest" home renovations or the most "hair-raising" mistakes that sellers make (and how to avoid them).
Another idea: round up photos of iconic houses from spooky movies, such as the Ennis House from House on Haunted Hill.
Caption Template Examples:
My Halloween crew: Princess Leia, Han Solo and R2-D2. A classic! What's your crew dressing up as this year? 🎃

Looking for some creepy content? You're in the right place. In the spirit of Halloween, I've rounded up the "scariest" home renovation projects ever to hit the internet. Swipe through if you're looking for a laugh (or a fright). Happy Halloween!

Fun fact: I'm obsessed with scary movies. And as a real estate agent, I'm equally obsessed with the scary homes in those scary movies! Like these ones ☝️There's something about a creepy home that just adds to the scare factor… Do you have a favourite?

Who's your favourite real estate personality on Instagram right now?