How to Get Real Estate Listings Sold During the Holidays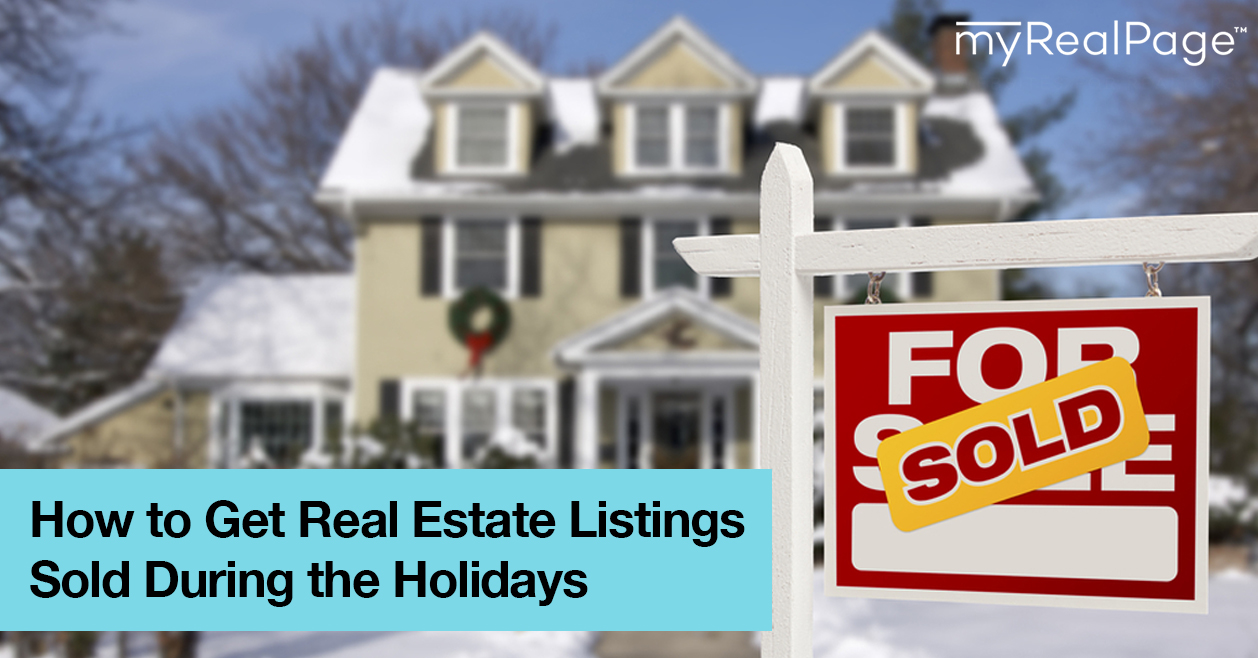 The holidays are a weird time. For real estate listings, that is.
On one hand, the holiday season tends to separate the serious buyers from the merely curious (less time wasted!).
On the other hand, interest in house shopping from all buyers tends to drop off during the weeks preceding and following Christmas and New Year's.
But what about your existing listings? Or new clients who insist that they need to list in December?
Getting real estate listings sold during the holiday season can be challenging, but not impossible. Read on for our advice on beating the festive slump.
Take the stress off your seller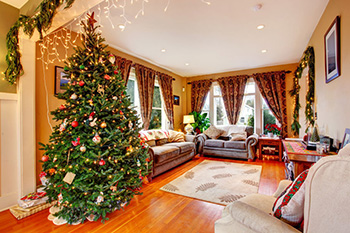 You can't sell a house without showing it. But sellers are likely to have some hesitations about doing open houses during the holidays. Maybe they're hosting family, going out of town, or feel too frazzled to deal with the prep and aftermath.
To avoid a month without open houses, go the extra mile to take away all your clients' fears:
As the holidays approach, sit down with your client to establish "blackout dates" where an open house is a no-go

Pencil in showings as far in advance as possible, so your client can mentally prepare

Offer to pay for cleaning services

If your client wants a break from thinking about selling, implement a "need-to-know only" policy for communication during the holidays; limit calls, emails and text messages to the bare necessities
Beef up your open houses
Think of the holidays as an excuse to take your open houses to the next level.
Treat each one as a mini holiday party: have holiday baking, hot chocolate and mulled cider to offer, play holiday music; and, if your client is willing, have the home at least partially (and tastefully) decorated with holiday decor that best suits the home's unique style or features.
Promote your open houses as such, too. Treat your marketing efforts like invitations to a festive get-together.
If your seller can't commit enough time for a holiday party open house, schedule shorter and more frequent festive drop-ins, like "holiday sip-and-sees," where a quick tour is accompanied by a warm mug of the aforementioned holiday beverages.
Experiment with online marketing efforts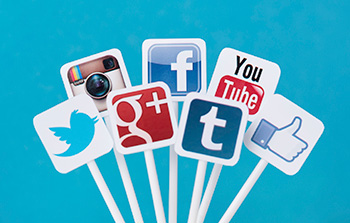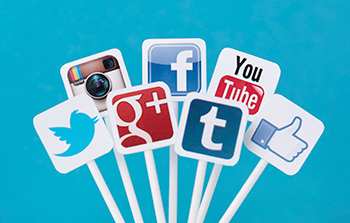 General interest may dip during the holidays, but so does competition. Factor in that so many people are hibernating at home, with more free time to surf the web, and you've got yourself a prime opportunity to maximize your online marketing tactics.
Things to try:
Write (and share!) a blog post about why the holiday season is a great time to buy a home. Other ideas for blog content leading up to the holidays: holiday decor trends for the year; how to deal with open houses during the holidays; hosting tips; and a home product gift guide

Increase your

Facebook Ad

spend to take advantage of a potential increase in social media traffic

Diversify your content themes. Everyone's social media feeds will be overwhelmed by holiday content from friends and marketers. Stand out by offering a break from the noise every once in awhile

Promote your listings with holiday photos. Snap a photo of your real estate listing's exterior, all dressed up with snow and twinkly lights, for example
Focus on quality, not quantity, of interest
An open house in the week leading up to or following Christmas might not see many attendees. But that's okay. Because those who did attend are likely strong prospects, and that's an open house win.
Remember to tailor your efforts to the promising leads, rather than trying to appeal to a bigger pool of maybes. Take your time at open houses to nurture their interest, offering a more in-depth tour than normal and more dedicated assistance with their questions and concerns.
Are you concerned about a holiday season slump? How are you preparing?