9 Unique Holiday Gift Ideas for Real Estate Clients
Yes, everyone can use a coffee shop or liquor store gift card, but it lacks a little personality, no?
Instead of going with the tried and true (read: boring) end-of-year client gifts, consider something more memorable. Perhaps something that's even fun and shows you know your clients well.
Look no further for real estate client gifts than this curated list of original gift ideas for the 2019 holiday season.
1. For the Busy Foodie
The Instant Pot pressure cooker is all the rage among people who love to cook, but just don't have the time or patience after hours at the office to prepare a delicious meal.
You can easily order them on Amazon or pick one up at your local department store. There's plenty of recipes online for them to get started, and this can double as a fantastic housewarming gift.
2. For the Restaurant Connoisseur
For those clients who love to eat, but hate to cook, ask around at local restaurants to see if there is a chef's table experience available.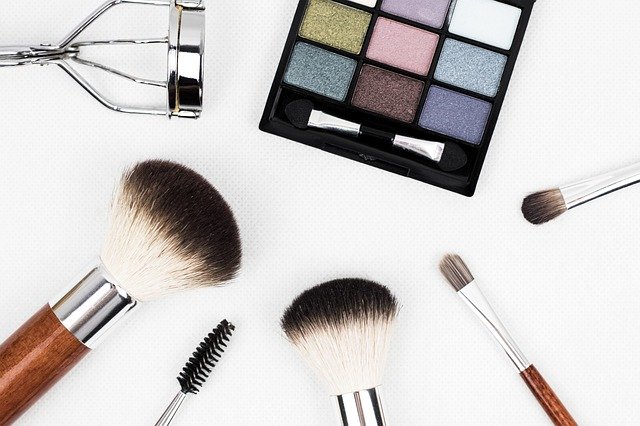 Anyone can buy their clients a steak dinner, but getting them a front-row seat to a masterful dining experience is truly next level.
3. For the Bougie Beauty Lover
Curated gift boxes containing high-end skincare and beauty products are an excellent way for your clients to feel pampered and have fun trying out new brands.
Sephora has an entire webpage dedicated to gift sets, so you can pick your price point and order away. If your beauty loving client is more on the natural side, consider a gift set from The Detox Market, which only stocks clean and green beauty products.
4. For the Fashionista
The fashion-conscious clients are careful to put together the perfect outfit, no matter what. Each one has such a unique style that it can be almost impossible to buy something they'll actually wear.
So, why not arrange a personal stylist session for them? Boutiques in town may offer this service, but there are also many small business owners who specialize in styling, closet organization and even how to rock a capsule wardrobe.
5. For the Pet Owner
Subscription boxes are a fun way for the client gift to keep on giving throughout the year. But did you know that you can buy subscription boxes tailored to your client's furry friends?
For dog owners, companies like Bowzer Box and Woof Pack offer monthly deliveries of treats and toys. For feline lovers, subscription boxes are easy to order from Meowbox or KitNipBox.
6. For the iPhone User
Wireless earbuds are a convenience worth gifting this season. If your client has an iPhone, Apple AirPods will help them go hands-free and untethered while working out, walking the dog or cleaning the house.
7. For the Techie-on-the-Go
There's nothing worse for the always-connected traveler than their devices dying when they don't have time to stay in one place to charge up. Gift them a portable battery pack that they can take on their business trips and world adventures.
You can find options on Amazon for less than $40, including some models that can charge two devices at once. While this gift fits into the extremely practical category, it's also something many people forget to purchase before jet setting.
8. For the Tea or Coffee Lover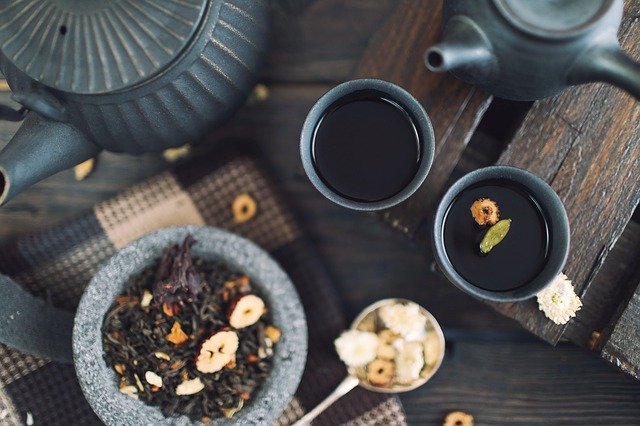 Rather than buying the tea or coffee itself, upgrade your client's caffeine vessel this holiday season. Beautiful artisan mugs and teacups are one-of-a-kind gifts that people treasure.
Scope out your local makers' markets and Instagram accounts for potters in your region that make interesting and gorgeous pieces. The bonus with this gift is that you'll also be supporting local small businesses and small-batch creators.
9. For the Avid Reader
Don't guess at your client's favourite books or reading material. Make their reading experience even more comfortable. Think about curling up with a good book in front of the fireplace and how you can make that even more divine.
Indigo has the plushest throw blankets to keep your client warm, along with the coveted and very cozy reading socks, which make an excellent gift.
What's the best holiday gift you've received?