How REALTORS® Can Stay Ahead of the Competition By Sharing SOLD Data Online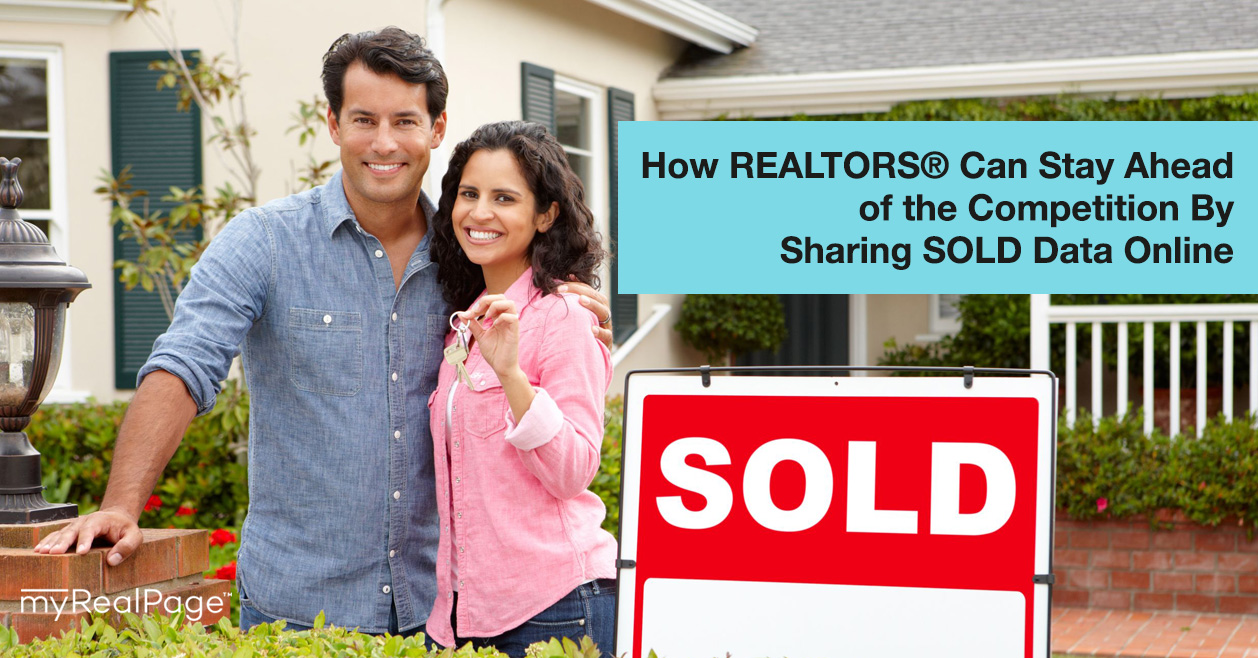 You probably already share data for current listings on your REALTOR® website.
But there's another kind of listing data that you should add if you're in Toronto, Vancouver or any of these areas. A type of data that could help double, triple or quadruple visits to your website…
Sold data.
Updated: Currently, REBGV, FVREB, CREB and TREB boards are providing sold data. Other boards and areas are making it available as we write this blog post.
Adding sold data for listings to your real estate website is an amazing tool for growth.
Here's why.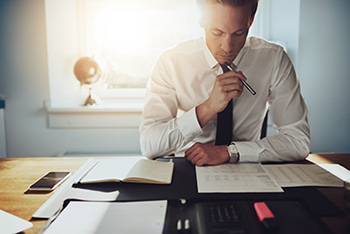 • Buyers and sellers want it. Anyone trying to buy or sell a home is committing to a huge financial decision. Possibly the biggest financial decision of their lives. They're thinking of selling their home or buying another, and they want and need comparative data. Be the one to give the customer what they want!
• It brings traffic to your website. Buyers and sellers want sold data, and they'll go to the source to find it. Canadian real estate websites that have added sold data to their pages have reported nearly instant traffic increases of thousands of hits.
• More traffic = more leads. Potential clients will flock to your website to find your sold data. But they'll need to register on your site to view sold listings. That means you get their name and email address. Boom — instant lead generation!
Not sure how to add sold data to your real estate website?
We've got good news. myRealPage has launched a brand new feature that makes it easy for users to display sold listings and generate more leads.
No DIY web coding. No complicated plug-ins. No expensive add-ons.
We're starting with real estate agents who are with the Toronto Real Estate Board. With the myRealPage sold data tool, you could be one of the very first agents in Toronto to display hotly anticipated sold listing data on your website.
Check out how real estate agent Sol Kahane and real estate team Eugene Palermo and Marian Keriakos are already using the myRealPage sold data tool on their sites!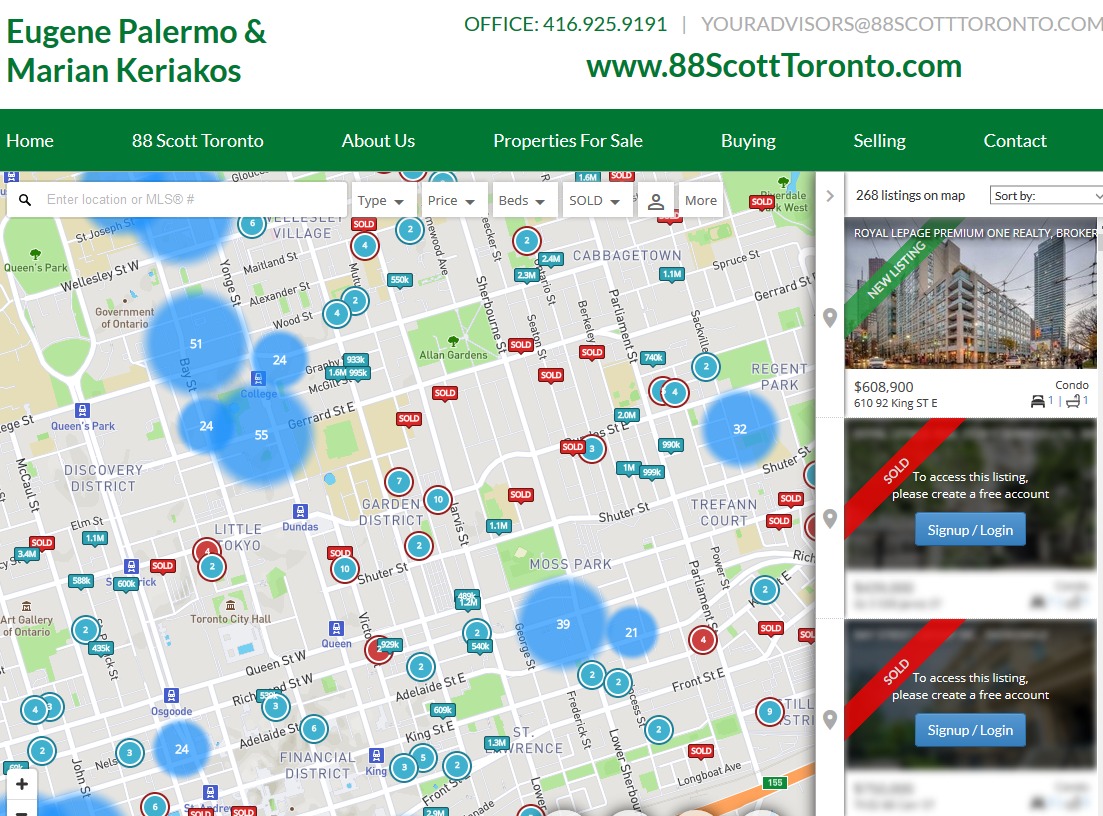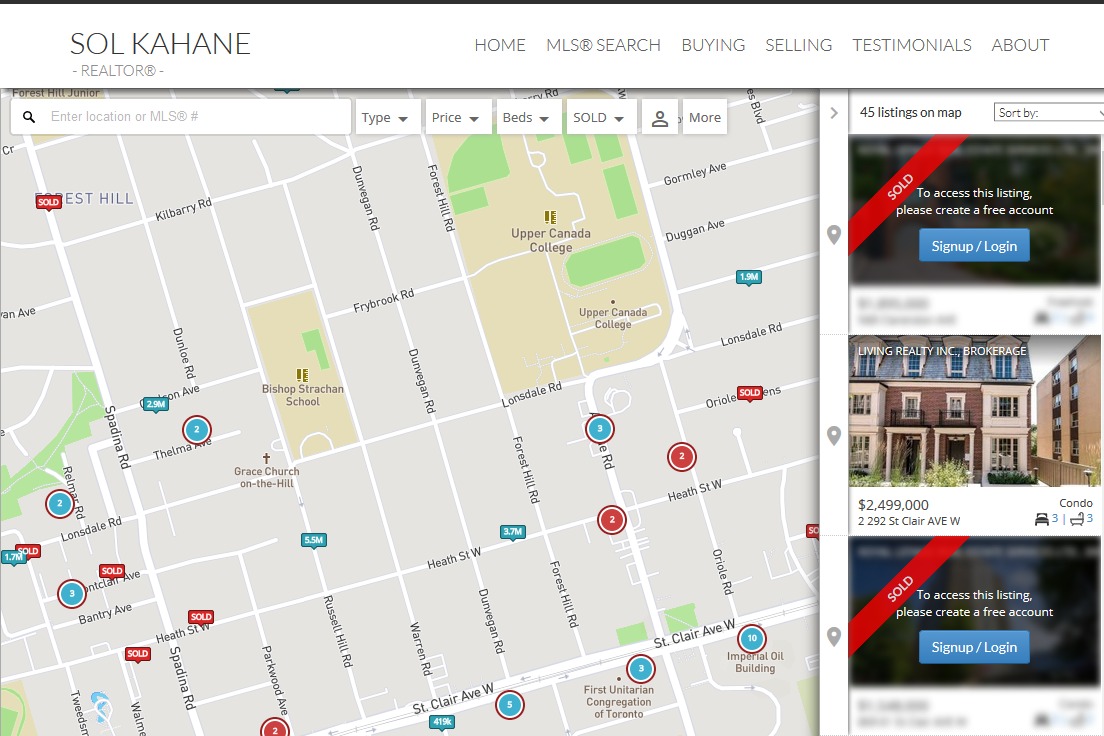 Already a client?
If you're already using a myRealPage-powered website, here you have the instructions on how to get it for your website. If you are a customer who signed up after today's date then it is on automatically as it is included in the documents you sign to get the data.
Not a myRealPage client?
If you're not using a myRealPage website, it may be time to consider a switch. Besides sold data, you'll also get…
• A beautifully-designed, fully responsive website
• The best MLS®/IDX search tools available
• Automatic listings (set it and forget it!)
• SEO and analytics tools
• Built-in social media features
• Online marketing tools
• Support available 16 hours a day, seven days a week
Don't get left behind. Be one of the first to add sold data to your website!