How Realtors Can Get More Leads From Facebook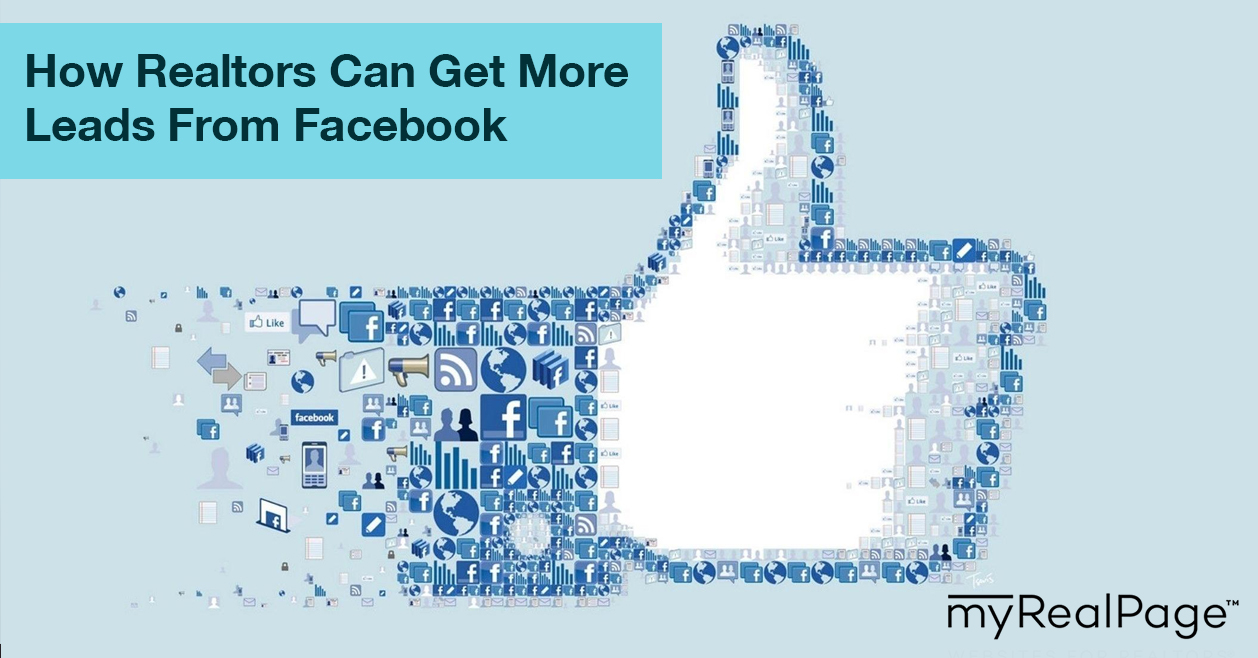 This post was updated on 09/05/2017.
Many real estate agents, business owners – heck, even huge companies – are only on Facebook because they know they should be.
But simply being on Facebook isn't the same as using Facebook to grow your business.
Used correctly, Facebook can be a powerful tool for finding and converting leads.
Ready to turn your Facebook presence into a lead generation machine? Read on for three of the best tactics.
1. Use Lead Magnets in Your Facebook Ads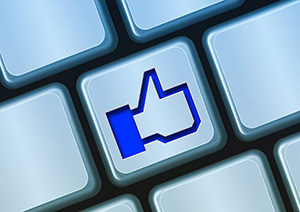 Facebook Ads give you the ability to put your message directly in the newsfeeds of your target audience. They offer pretty significant value for a pretty insignificant investment.  
You select who exactly you want to target, what action you want your audience to take, when the ad goes live, how long it's live for, and how much — or how little — you want to spend.
You could create Facebook Ads (here's a quick guide) to attract guests to your event or to boost "Likes" on your Facebook Page, but one of our favourite uses of Facebook Ads is capturing contact information from leads.
To do this, you're going to want to create a Facebook Ad that promotes a lead magnet (a product, service or offer that users will receive if they agree to share their contact information with you).
Ideas for lead magnets include:
A guide, like inside strategies for winning in the real estate market

A report, like a roundup of profiles of the best condos currently on the market in Toronto

A contest or freebie, like a draw for a gift card or a ticket to an event
The best part about creating Facebook Ads for lead magnets is that you can choose where your audience will go: you can choose to have them click through to your website, where you'll capture their contact information in a form, or you can choose to have them stay on Facebook, where clicking the "Download" button on your ad will then prompt them to share their contact information with you right then and there so that they can receive their download.
2. Build an Engaged Facebook Group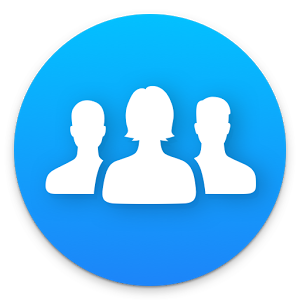 Engagement is key to getting leads. That's why Facebook Groups are an excellent strategy for realtors wanting to get more leads from the social platform.
Facebook says that "while Pages were designed to be the official profiles for entities, such as celebrities, brands or businesses, Facebook Groups are the place for small group communication and for people to share their common interests and express their opinion."
To be clear, we're not suggesting that Facebook Groups are a replacement for Facebook Pages; they're different. You'll want to have a Page for your business and a Group focused on something else, like your neighbourhood, for instance (click here for more niche ideas).
By creating a niche group that targets your desired audience, growing the group's membership and then following a strategy for keeping the group consistently active and engaged (we've got tips for all three right here), you're essentially building and maintaining a network of warm leads who are likely to convert at the moment they need to buy or sell a home.
3. Boost Your Posts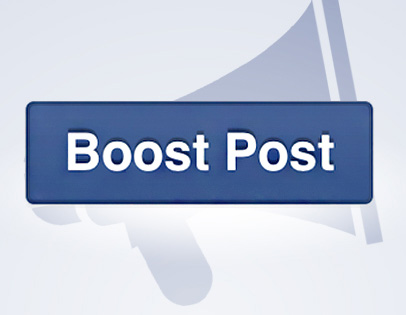 Technically speaking, paying Facebook to boost your posts (i.e., amplifying your content to your current followers and/or other users) is one kind of Facebook Ad that you can create.
If you have a Facebook Page for your business, boosting is essential to gaining new followers and driving engagement on your posts. That's because Facebook's ever-changing algorithm makes it difficult for Page posts to be organically seen by followers. And in order to turn your followers into warm leads who then become clients, you need them to engage with your content.
The idea is to boost posts that are already doing well – to maximize their reach. Paying to promote posts that aren't seeing much engagement isn't likely to net you any valuable results. Good candidates for boosting include posts about your new listing, blog content from your website, and videos.
When boosting your post, you can choose whether to target your current audience or a new one. If you choose your current audience, it could help you re-engage followers who aren't often interacting with your content. If you target a new audience, you'll help other users discover your page and hopefully become fans.
Have you used any of these strategies to find leads on Facebook? What's been the most effective tactic? Tell us in the comments!