The 5 Most Common Real Estate Website Mistakes and How to Avoid Them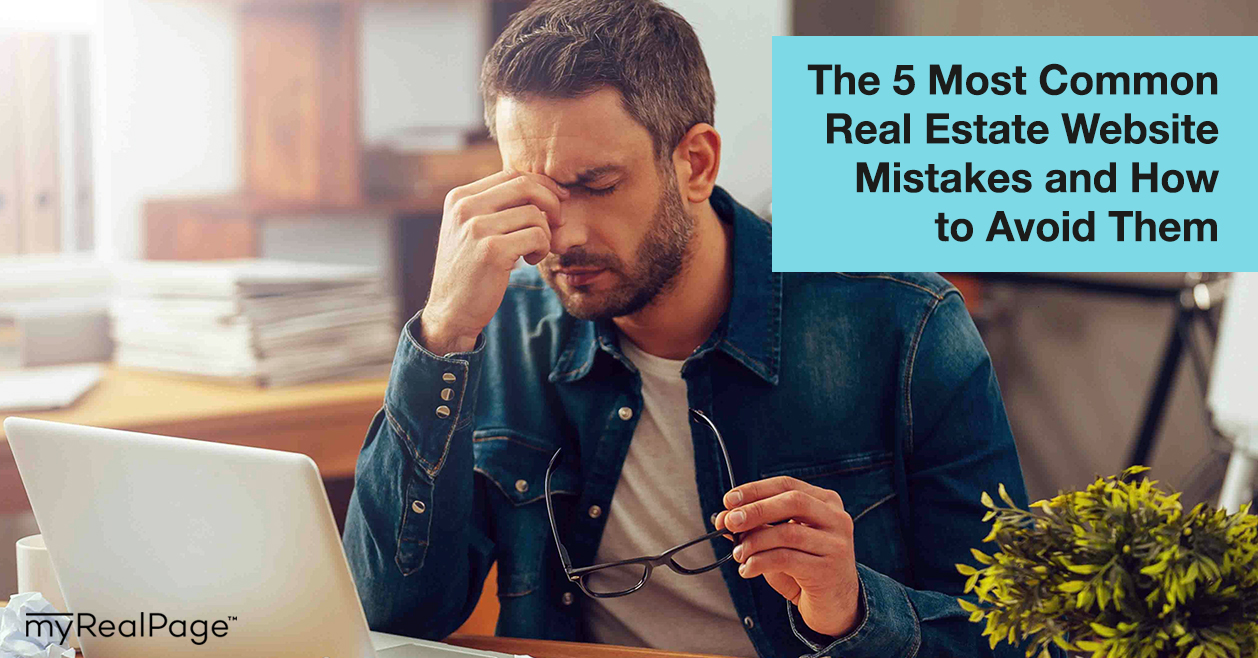 Not to sound over-the-top, but your real estate website is everything.
You can be the country's best closer and still, without a great real estate website, you're not going to attract the number (and calibre) of clients you're capable of.
"But why should my website matter so much when I'm an awesome REALTOR® offline?"
Because it's how potential clients find you, learn about you and vet you. Even after they hear a glowing word-of-mouth referral for your services, they're going to head to your website to feel you out for themselves.
Not sure if your own personal real estate website is up to snuff? Keep reading to find out if you're guilty of making the five most common real estate website mistakes — and how to avoid them.
1. Never Updating It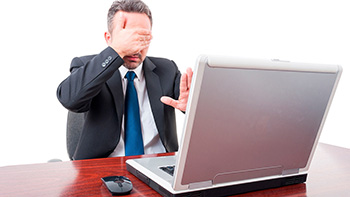 While there are some functions, such as automatic listings, that you can usually just set and forget, the same can't always be said about the rest of your site.
Your real estate website isn't a fake plant; you can't just place it in its spot and safely assume it will always look as good as it did on day one.
Real estate websites are more like a garden. They need to be watered, pruned and tended to if you want them to look their best.
This means you need to update and maintain your site.
Updates, like publishing new blog posts, adding new testimonials and refreshing your listings, should happen frequently. Maintenance, like checking to see that all hyperlinks still work and all information is still valid, should happen every few months.
2. A Lack of Original Content
By original content, we mostly mean blog posts.
We get it: coming up with topics, actually writing the post and then publishing it on your website is a huge time commitment.
But if you're not creating blog content for your website, you're missing out on some pretty major opportunities.
Missed opportunity #1: Showing off your expertise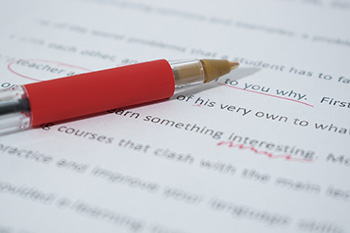 Blogging gives you a chance to flaunt your knowledge about buying and selling. By writing information-rich content on real estate topics that people want to learn about, you're helping solidify your reputation as a trustworthy, highly knowledgeable real estate agent.
Missed opportunity #2: Driving traffic to your website
Real estate blog content is one of the best ways to attract visitors to your website, where you can then turn them into leads.
By writing about topics that people are already searching for and using the right keywords (more on this in a moment), you can increase your visibility in Google search results. And sharing links to your blog content on your social media accounts is a no-brainer.
Missed opportunity #3: Increasing visitor time on your website
If your website is merely a home for your latest listings and contact information, visitors aren't going to hang around for very long. A library of interesting blog content gives them reason to kick back and stay a while. The longer they spend on your site, the greater the chance they'll become a lead.
3. Forgetting About Keywords
Keywords are a crucial element of SEO best practices — and one of the easiest to incorporate into your real estate website. If you're not thinking about keywords when writing copy for your site, you're bound to miss out on web traffic.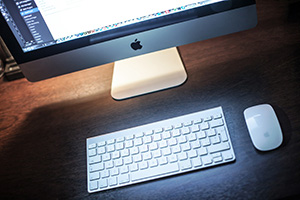 Keyword strategy is all about understanding what people are searching for online and integrating those phrases in various areas of your website. Using the right ones in the right amount is what helps your website get discovered in search engine results.
That means using key phrases like "[insert town or region] real estate agent" or "[insert town or region] homes for sale", as well as your full name alongside words like "realtor" and "real estate agent."
You should also be thinking about how to incorporate these keywords in your blog posts. Think about what people want to read about and how they might go about searching for that kind of content.
For example, annual real estate trends is always a hot topic. If you're going to pen a post about trends in your area, use a keyword phrase like "[Your city] real estate trends 2019" in your title, your first couple of lines of text, and further in the body of the post.
However, don't make the mistake of overstuffing your website with keywords! Google's algorithms have gotten wise to this practice, and might flag your content as spam. This in turn, could penalize your site by having it appear much lower in the search results.
4. Not Taking Advantage of IDX Search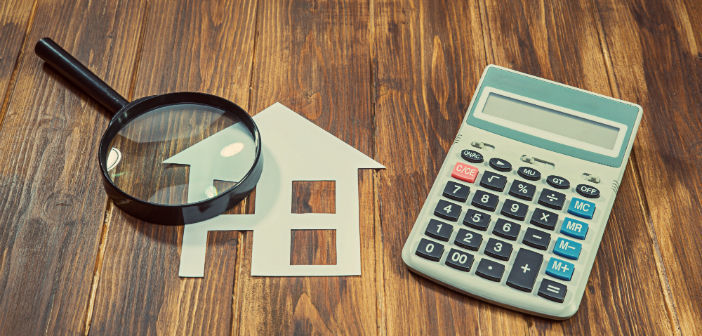 IDX — Internet Data Exchange — is a feature that connects your real estate board's MLS database and your website.
It lets MLS participants display each other's property listings and details on their own individual real estate websites (specific rules and policies vary by MLS board).
Translation: it has all the power of the MLS search engine, but right on your website, so visitors don't have to leave. It keeps them on your website longer, as they research all kinds of listings, which increases the odds that they'll become a lead.
Any real estate agent can make use of IDX capabilities on their website. If you're not taking advantage, you're missing out.
Check out our in-depth guide to IDX for real estate websites.
5. Building It Yourself
When you're trying to save on costs (and who isn't?), taking a DIY approach to your website is tempting.
But building it yourself is one of the biggest mistakes you can make if you want your real estate website to impress visitors and attract leads.
Unless you're an experienced website developer, you're not going to be able to add the kinds of features and capabilities that your website needs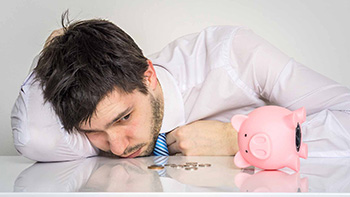 to succeed and stand apart from the crowd. We're talking about features such as automated listings, built-in social media, mobile-friendly layouts, SEO tools, and so on.
For the best possible site, you can seek out a website developer with real estate experience, or you can use a customized real estate website provider, like myRealPage.
Our websites include all the aforementioned features and more, with beautifully designed, modern layouts. They're quick and easy to get set up with your own content and preferences, and simple to update yourself.
For real estate agents who want a powerful website without having to code, check out our websites!
Have questions about whether a myRealPage website is right for your real estate biz? Drop them below!